The search platform iseek.ai promises to enhance content discoverability and search speed for professionals from across a variety of sectors. This tool is the best of the best when it comes to removing irrelevant data from searches. Get ahead in the sourcing scene with this giant focused laser beam of a search platform. The only question is, can you handle its power? 
Understanding the strength of a search platform:
An easy way to wrap your head around a search platform is to think of it as Google on steroids. Taking data across the internet, it's grand design is to facilitate rapid search and filtration of information. This industrial sized vacuum scoops up all sorts of data, with emphasis on spitting out profiled aggregated data. This advanced tool is not just a search engine, it's an all in one platform. You have control over presenting this data how you see fit, filtering out all sorts of meaningless info. Whether it's identifying gaps and redundancies in content or linking concepts with natural language, it has you covered. Iseek.ai is so multi purpose that to give you a specific definition of what it does would not be doing it justice. It is a platform that excels in converting chunks of data into meaningful insight. 
For example, typing someone's full name in this specialized search engine will get you a list of all their profiles over the internet. These are things like their social media profiles, any publications they contribute to, any projects they've put out into the world, and so on. But like we were saying, iseek.ai does a lot more than just track down a person's social media profile. To some extent, having iseek.ai hunt specific people is a laughably simple task compared to its full power.
Straight from the horse's mouth, here are some features of this multi purpose platform: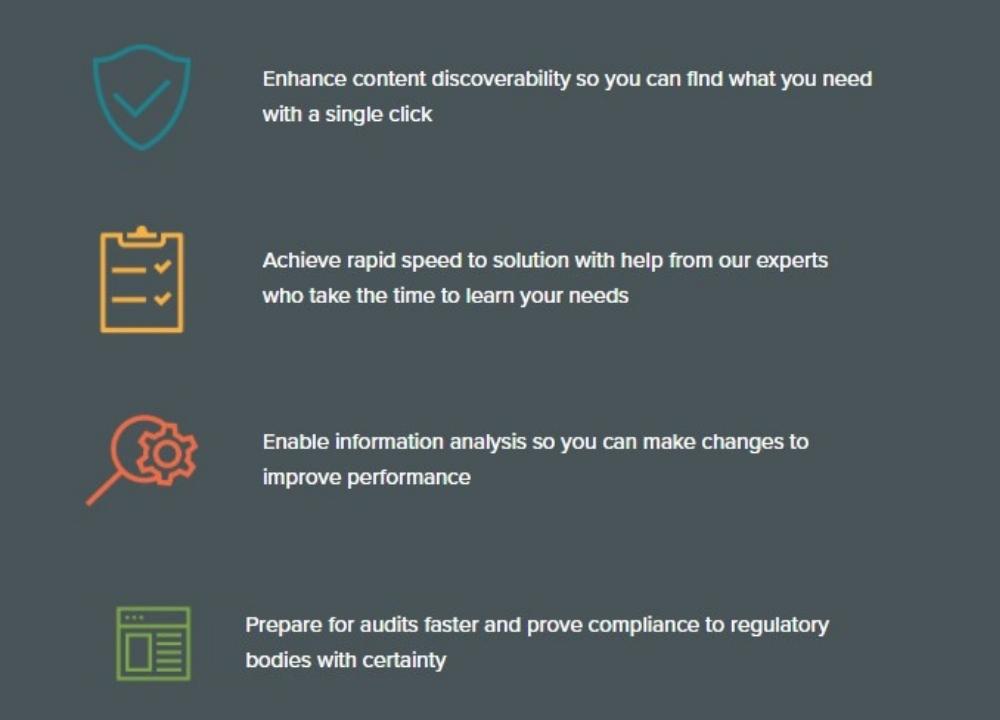 When should you use iseek.ai?
Not to be generic or misleading, but literally whenever you're doing a narrow search. Iseek.ai doesn't like to do generic searches; the more specialized the better. If you're having a hard time pinpointing a specific individual or want to learn more about the online presence of a company, unleash the full power of iseek.ai. It allows users to orchestrate a networked ecosystem of bots, agents, and advisers. These wizards are on standby to help, so you don't need to have any tech background.  We recognize the horsepower at your fingertips with a tool such as this, so bear in mind with great power comes great responsibility. 
To get started, you can visit iseek.ai and request a demo by filling out their online form. We understand the accessibility of paid tools such as this. If you are more keen on free comprehensive search tools check out Dean Da Costa's review of OSINT Essentials. For a list of everything posted by the Search Authority Dean, check out all his content here.
---
Authors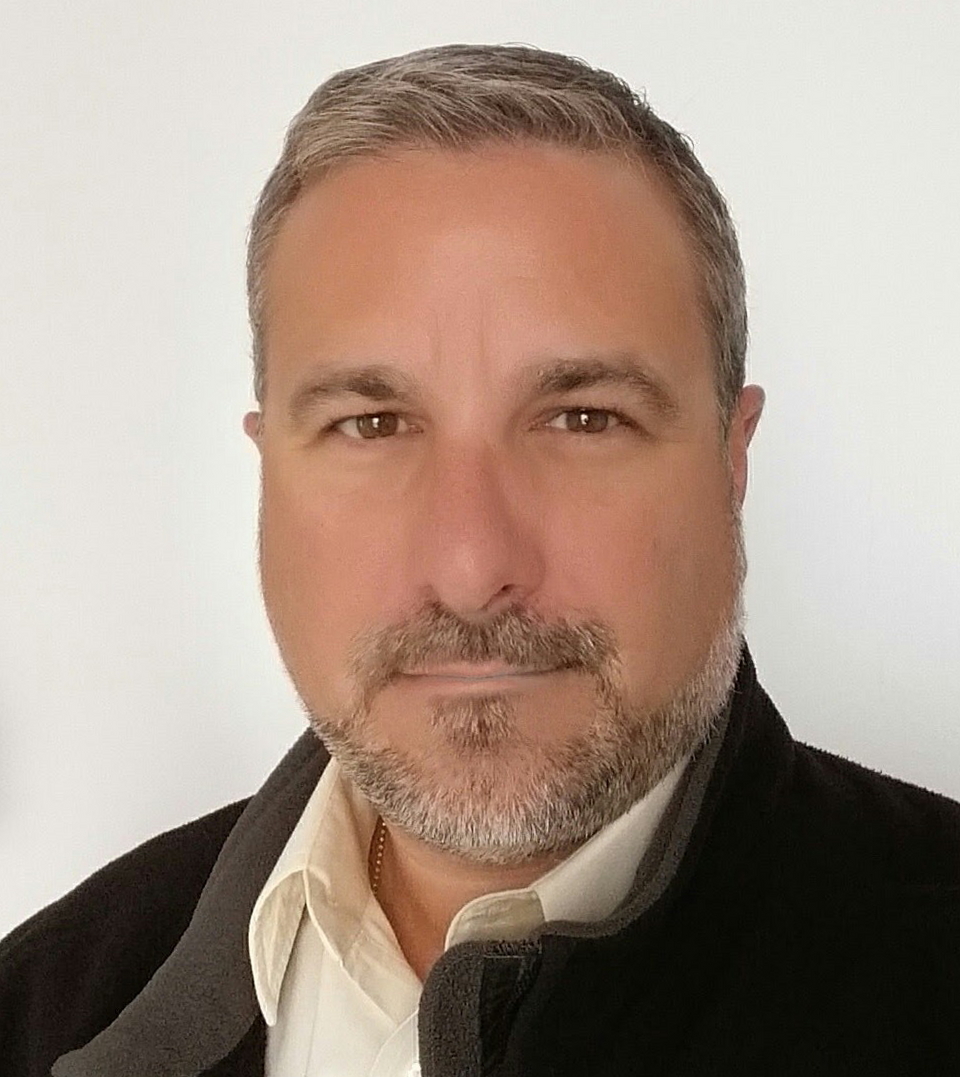 CEO/Founder RecruitingDaily and avid skier, coach and avid father of two trying to keep up with my altruistic wife. Producing at the sweet spot talent acquisition to create great content for the living breathing human beings in recruiting and hiring. I try to ease the biggest to smallest problems from start-ups to enterprise. Founder of RecruitingDaily and our merry band of rabble-rousers.
Dean Da Costa is a highly experienced and decorated staffing professional, recruiter, sourcer and manager, who also boasts outstanding experience and skills in Human Resources, Project Management, Training, and Process Improvement. He is best known for his work in the highly difficult security and mobile arena's, and the gold star winning numbers he produced. His keen insight and creation of ground breaking tools and processes, to enhance and change staffing as we know it, have proven he is a true "Staffing Thought Leader". Despite all this he remains first and foremost one of the top sourcers, staffing managers and full cycle recruiters in the industry and a true "Search Authority"
Recruit Smarter
Weekly news and industry insights delivered straight to your inbox.