There are a lot of tools that try to leverage the power of LinkedIn, but let's be honest. Most of these tools are lightweight or have little to no potential.
Love it or hate it, LinkedIn is powerful and it is not going anywhere anytime soon. Be that as it may, it is important for recruiters to understand not only how to search LinkedIn profiles, but also how to leverage LinkedIn profiles so that you can extract the best information returning the fastest response rates allowing you to fill your positions better, faster.
If you have purchased a Pro account from LinkedIn, SearchQuant will automatically view thousands of LinkedIn profiles by keyword on your behalf. On LinkedIn, the most common used feature is "Who's Viewed Your Profile" because in theory, once a person sees that you have looked at their profile – they will look at your profile as well. If the person clicks through to view your profile, SocialQuant, will alert you.
Cost: Starts at $290 per month
The Datanyze Insider app works when you are trying to recruit from a competitor. As you browse through a company website and find a candidate that you want to talk to, all you have to do is highlight the name, right click and go to the Datanyze Insider app.  It will go through and find the email address. Just make sure you aren't sending out bad emails.
Cost: Free
This Chrome Extension is great because it will allow you to see who has looked at your account beyond the five recent views limit without having a Pro LinkedIn account.
Cost: Free
Weave.in is an invitation-only networking service that joins people for an in-person meeting that they set up. It's like LinkedIn and Match.com had a baby. You connect it to your LinkedIn account and let Weave know who you would like to meet. Then, they reach out to the prospect you are targeting to schedule an event. They promise to make at least one new professional connection a week.
Cost: It's invitation only, and I wasn't invited.
The cold call struggle is real. But what if you had a mutual friend you overlooked? Discover.ly works with LinkedIn, Gmail, Twitter and more to show you mutual connections with the profiles you visited. It will also show you the person's recent tweets so you can see if you have even more in common. It will search in the background and if it finds something, the icon turns green.
Cost: Free
Have you ever known where someone worked but didn't know their email address?  Email Hunter will show you every email that has been shared online using that domain name. For example, if you were looking for someone who works at Starbucks, all you have to do is enter Satrbucks.com, and it will hunt for all of the emails attached to that domain name.
Cost: Up to 150 emails free.
Attach is a Chrome Extension that will show you who has read messages you send across the web. Find out who is reading your documents, InMail, texts, Tweets, Facebook Messages, etc.– just about anything. The list goes on and on because the tracking is attached to the link, to just the attachment.
Cost: Free
About the Author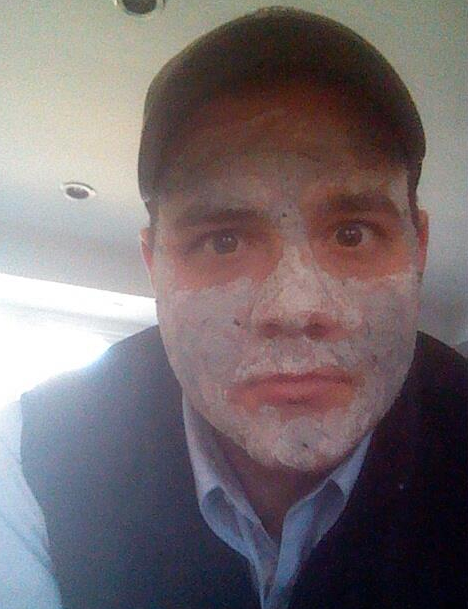 Ryan Leary is COO of RecruitingDaily and is responsible for driving technology and innovation into the recruiting community. Ryan helps create the processes, ideas and innovation that drives the community at RecruitingDaily. He's our in-house expert for anything related to sourcing, tools or technology. A lead gen and brand buzz building machine, he is the force behind the marketing automation process for some of the industries top fortune brands and some of the most progressive startups in our space.
Connect with Ryan on:   Twitter, Facebook, LinkedIn or RecruitingBlogs
---
---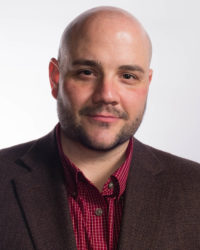 Ryan Leary helps create the processes, ideas and innovation that drives RecruitingDaily. He's our in-house expert for anything related to sourcing, tools or technology. A lead generation and brand buzz building machine, he has built superior funnel systems for some of the industries top HR Tech and Recruitment brands. He is a veteran to the online community and a partner here at RecruitingDaily.
Recruit Smarter
Weekly news and industry insights delivered straight to your inbox.