RecruitingDaily was honored to partake in the most recent SAP Conference, Sapphire Now help on Orlando, FL this week. That being said, "The Week That Was" may look different than what you have seen in the past. Consider this the SAP Sapphire Now Edition.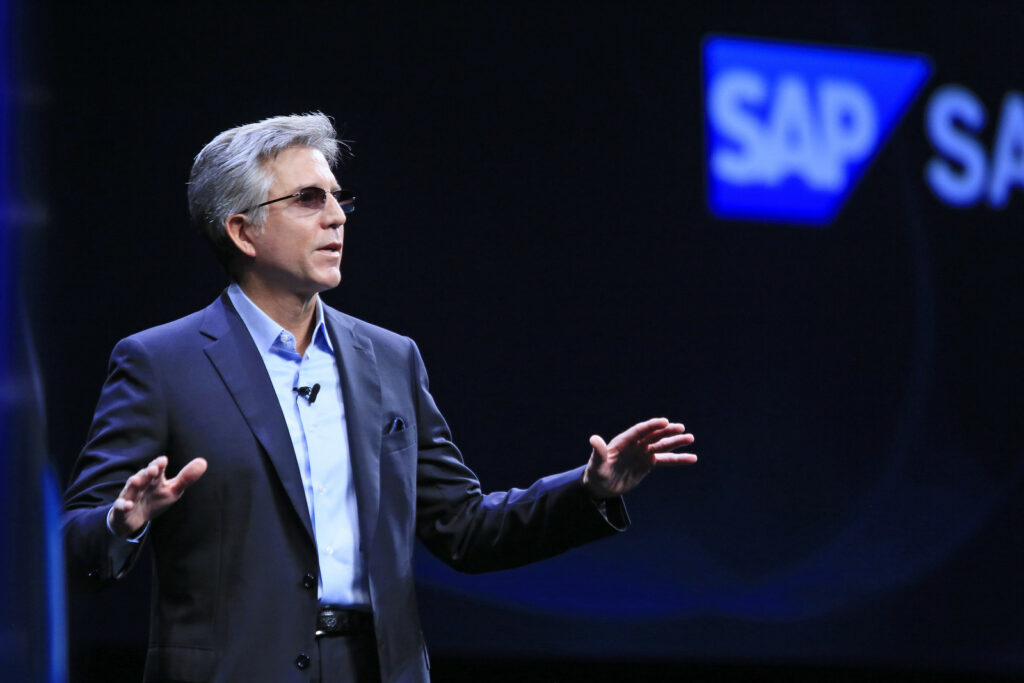 Sapphire Now is a showcase of the latest and greatest technology and ideas SAP has to offer. Since there were over 20,000 people there, you may have been lucky enough to see it for yourself. If not, don't worry. Here are the key takeaways recruiters should pay attention to. The themes heard throughout the conference were empathy and inclusion followed by the SAP technologies that can help us create a more empathetic technology landscape.
Along those lines, SAP's "Business Without Bias" campaign restored my faith in humanity. SAP truly understands that diversity drives innovation. It was great to hear that they are implementing "anti-bias tools" to all of their products at no additional fee recognizing that this should be a key initiative to all of us.
During his keynote to 30,000 live attendees at the company's annual SAPPHIRE NOW event, SAP CEO Bill McDermott wasted no time checking off a list of impressive accomplishments — and just as quickly proved that his empathy to action mantra from a year ago was not an empty promise.
And with a visit from Michael Dell and news about SAP Leonardo, the company's biggest bet since SAP HANA, McDermott made a very strong argument that even though SAP has been an IT innovator for over 40 years, the company is still hungry for more.
"We've been turning empathy into action at SAP," said McDermott. "You wanted detailed, solution roadmaps; we gave them to you."
A groundbreaking partnership between SAP and Thrive Global will enable SAP SuccessFactors customers to improve employee health and well-being and end the epidemic of workplace burnout, which affects an estimated 70 percent of employees.
According to Arianna Huffington, founder and CEO of Thrive Global: "Many organizations are beginning to realize the healthier and happier we are as people, the more creative and productive we'll be as employees. Through our partnership with SAP SuccessFactors, we're excited to bring health and well-being to the forefront of corporate planning, placing employees and businesses in a position to thrive. Together we are igniting a new wave of management that recognizes the new scientific findings on the connection between well-being and productivity and empowers organizations to make profound changes that will have a real impact on healthcare costs, recruitment, retention, and performance."
Learn more about SuccessFactors by clicking here.
Software intelligence is transforming HR processes. Let me give you two examples. The first is our business beyond bias initiative that's fueled by machine learning to improve workforce diversity. We're developing technology empowering people to create job descriptions that are gender-neutral to attract the best possible candidates, whether male or female. This drives a more balanced job applicant pool and employee population.
The second example is learning recommendations that cut through the noise to quickly surface content when employees are ready to learn, in their preferred format. People in the workplace demand the same technology conveniences they experience in their personal lives. These algorithms serve up the courses – internal and external – best-suited to someone's development objectives. There are plenty of educational options, but too often people can't find what's most relevant to them. Machine learning recommends courses based on many variables, including the skills someone aims to build, and courses taken by others with similar career objectives. And, someone can consume this content wherever it might be, whether on a mobile device while they're traveling, or online at their desktop. Click here to see the Mike Ettling interview replay.
Redefine how work gets done by tapping into top talent outside of the traditional workforce. Hear real-life strategies from companies that are driving competitive advantage with their workforce by finding, engaging, and managing high-value external workers and service providers with SAP Fieldglass solutions.
This was a great conference and we can't wait to see what they come up with for SAPPHIRENOW 2018!
---
---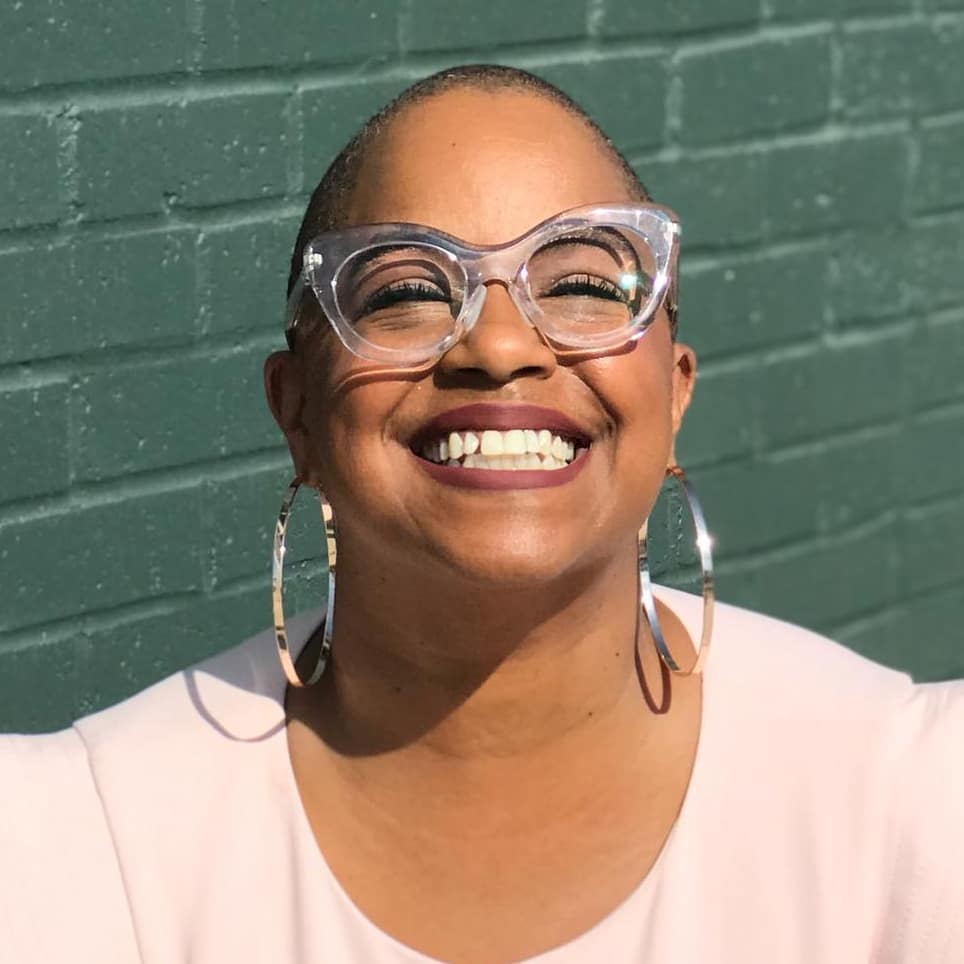 Jackye Clayton, with acclaimed expertise in diversity and inclusion, recruitment technology and a global network of non-profit, human resource and recruiting professionals, Jackye Clayton is a servant leader, uniquely inspirational speaker, and a revered thought leader. Jackye was named one of the 9 Powerful Women in Business You Should Know by SDHR Consulting, one of the 15 Women in HR Tech to Follow in 2019 by VidCruiter, 2019 Top 100 list of Human Resources Influencers by Human Resource Executive Magazine and one of the Top Recruitment Thought Leaders that you must follow in 2019 by interviewMocha Magazine. Currently, Jackye is the Diversity, Equity, and Inclusion Strategist at SeekOut. You can find her on Twitter @jackyeclayton and LinkedIn https://www.linkedin.com/in/jackyeclayton
Recruit Smarter
Weekly news and industry insights delivered straight to your inbox.