Talent wars. The pandemic. Great resignation. Quiet quitting. Hiring, retaining and inspiring employees to be their best is no small feat these days. As we emerge on the other side of that three-year battle, we are seeing just how much the labor market has changed amid ever-evolving complexities and workforce shifts. And as these changes take place, organizations must bring their recruitment and retention strategies up to speed to mirror the workforce of today.
Employees are now seeking out companies that share their values and afford them the same flexibility that fully remote work did. On the flipside, organizations are rethinking their talent acquisition processes to fill open roles with the right skills while balancing the expectations and availability of today's workforce. HR leaders are deploying new strategies to attract the right talent for their needs while also ensuring they are matching new talent with the values of their organization. Many employers are:
Doubling down on placing their organization's mission at the heart of recruitment practices
Directly addressing changes in work-life balance head on
Restructuring job openings to more accurately reflect education requirements
Retaining the Right Talent Starts With Recruiting the Right People
To retain the right talent, an organization needs to reassess how and who they are attracting during the recruitment process. Deliberate and transparent communication with potential candidates sets great hiring practices apart from legacy systems that have been in place for years with little-to-no updates. And with the growing popularity of platforms like Glassdoor, Indeed and LinkedIn, transparency is key to the recruiting process.
Transparently communicating your organization's mission within your recruitment messaging is an effective way to establish the values and qualities you are seeking out in potential talent. By attracting mission-oriented candidates who are passionate about the work your organization is doing from the onset, you are creating a more robust pipeline of passionate talent that add the greatest amount of potential and value to fulfilling your organization's mission.
A Human-Centered Employee Value Proposition
Pre-pandemic, most employees were striving to achieve the perfect work-life balance. In 2023, we are seeing that creating boundaries between work and life has become murkier as many employees continue to perform their jobs primarily remotely. We must recognize that attempts to create a divide between the professional and personal are no longer effective to retain talent in this environment.
The professional's mindset regarding work-life balance has shifted and employees are looking for companies that offer them the same level of autonomy with their schedules that was present during the height of remote work. Employee value propositions must evolve to address this change in sentiment. According to Gartner's Human Deal Framework, we should no longer strive for balance but rather integration between work and life, which empowers employees to feel like they are at the center of the decision-making process. An excellent example of this concept is our volunteer time off policy at DeVry University. As a higher education institution with a clear mission of doing great work for the greatest number of people, our employees are motivated to bring this mission to life in their personal and professional lives. This policy provides talent with the ability to take days off throughout the year to give back and volunteer within their own communities.
A New Candidate for a New Workforce
In a complicated labor market, plagued by both labor and skills shortages, stringent job requirements can create unnecessary barriers to filling these roles. Overhauling previously agreed-upon notions about what the "perfect candidate" looks like allows us to reset hiring practices to be more inclusive of nontraditional candidates equally as capable of the job.
Organizations must assess their open roles through the lens of what criteria is truly relevant and necessary. More and more, companies recognize that non-traditional forms of education can equip candidates with needed job credentials. Companies like IBM, Apple, Google and Tesla have done away with strict academic requirements for many of their roles in recent years. Ability, relevant job skills, and learning potential are proving to be just as important indicators as a traditional education for many companies looking to fill vacancies.
Talent acquisition teams should ground their recruitment and retention strategies in today's evolving employee expectations and changes in the labor market. Organizations will find greater success when they begin to reimagine recruitment and retention processes that put employees at the heart of an organization's mission, create healthy integration between work and life, and attract a new wave of talent to meet your skills needs by removing unnecessary boundaries.
---
Authors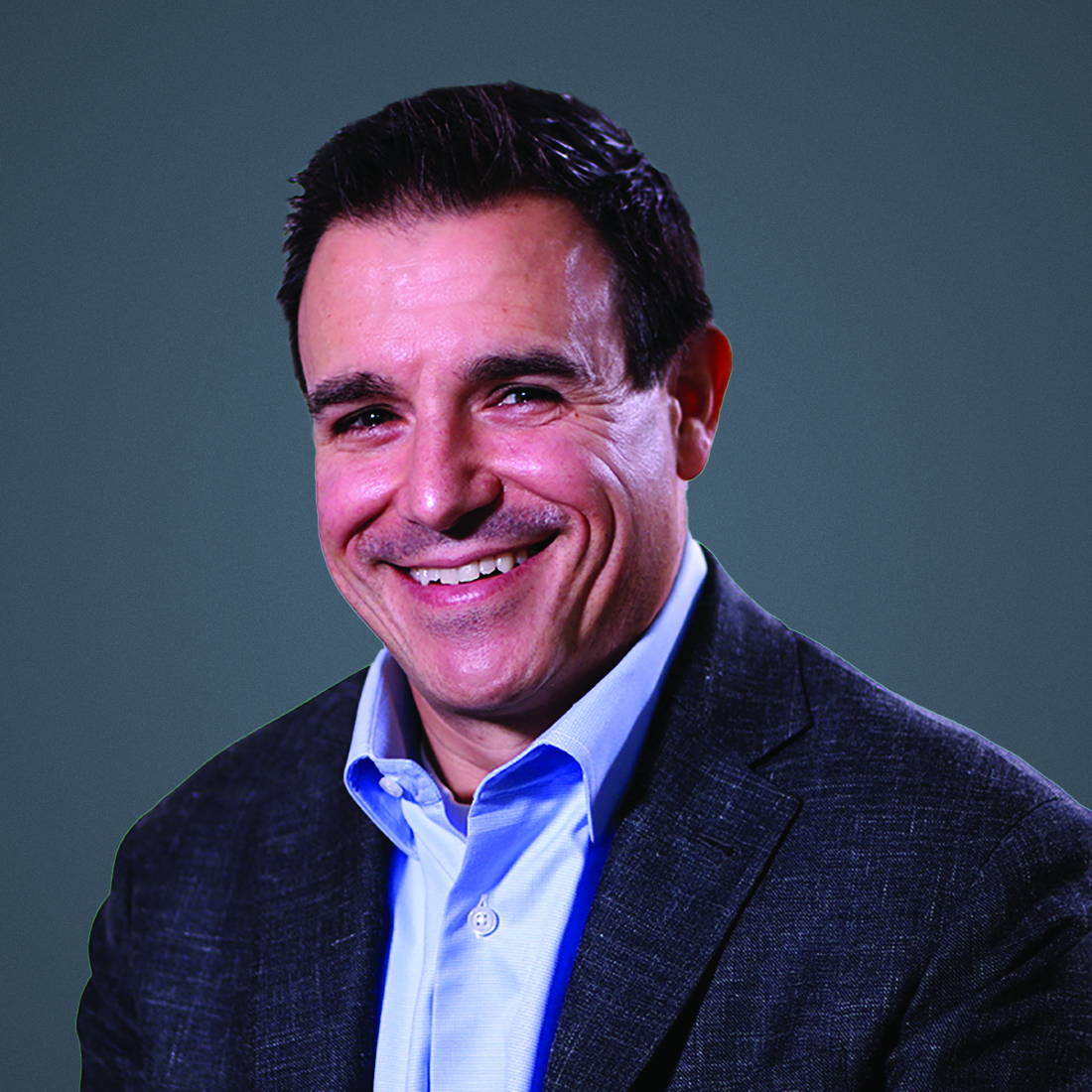 David Barnett is the Chief Human Resources and University Relations Officer at DeVry University, responsible for identifying, attracting and engaging key talent with a focus on driving exceptional student outcomes. He also oversees the communications architecture designed to inform and build a culture of care with colleagues, students and alumni, and foster goodwill with the community and other stakeholders. With more than 20 years of experience, Barnett has worked with numerous universities to help drive large-scale change during times of high growth and turnaround, including large land-grant institutions and proprietary education providers.
Recruit Smarter
Weekly news and industry insights delivered straight to your inbox.