I didn't think it was possible to get emotionally attached to recruiting tools. I am not embarrassed to admit that I have fallen in love. The object of my affection? Socedo. (Rhymes with Tuxedo)
Headquarters:            Seatle, WA, United States
What it does:             Socedo is a social selling tool that helps sales professionals automate the process of discovering leads and build relationships on Twitter. -Vendor Description
Sizzle:   
A/B Message Testing
Exportation of Leads Generated
Reporting Capability
Dashboard Functionality
Drizzle:
It is a little expensive.
More leads than I could manage due to manual approval. (I know, my first world problems)
No ability to chop leads by Company Size or Revenue totals
As the "Retweet Queen of the Recruitosphere and HR," (Thanks @Animal!) it is obvious that I am a Twitter girl. Retweeting the right stuff from the right people however, actually takes work! I use social media management tools to assist me in making the best retweets choices. That is why I began the trial of Socedo. It was selfish; I was not expecting Socedo to be a useful recruiting tool. Socedo was built to help people generate sales leads. The more I used it, however, the more I realized the potential for using it to source key candidates.
In general, all twitter management tools work the same way. You plug in a few keywords, maybe include a twitter handle or two and from there get loads of links to names and bios. Where do you go from there? Do you have a process for qualifying these leads? This is where most twitter management tools fall short.
Socedo understands that, "…having accurate and detailed keywords to direct your search can make all the difference in finding the most relevant and promising prospects Twitter and LinkedIn have to offer."
They do this by encouraging users to:
Include # and @ in your Conversational Keywords
Consider switching the criteria catagoriesg from "may" to "must"
Use negative keywords to filter out irrelevant leads
If you like them, you can "approve" this tool to favorite their next post followed up with a personalized direct message. For example, "[FirstName], we have similar interests, would you be open for a call about x?" Then, follow them on twitter and better still, make a LinkedIn connection request and send an INMail for a greater chance for getting a deeper connection.
I asked Kurt Lohmann, Socedo's Customer Experience Manager, what the biggest challenge people had with their
software. He replied, "Clients find that they do not have the time to approve the leads." Good problem to have right!?! They came up with a solution. "Socedo offers a Managed Services solution for the day-to-day approvals and unfollows on your account. Let us manage the routine activities of your social media lead generation, so you can focus on targeting the most relevant prospects and engaging with the highest quality leads." I like to call the "forget you" feature of heir Managed Services. If a person you approve does not follow you in two days, you unfollow them. Brilliant. Take that you unfollower – I didn't want you anyway. No retweets for you.
Here was my ROI from using actively for four days:
154 leads followed me
33 leads responded to my direct message
26 leads clicked on one of my links
213 total engagements were driven between me and new leads
You can try them for free for trying them out when you click here. Tell them Jackye sent ya! Try it and then tell me what you think by commenting below.
PS: Aseem Badshah is kinda cute. That doesn't have anything to do with how functional the product is, but it doesn't hurt, right?!?!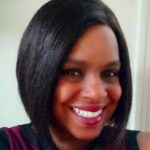 About the Author: Jackye Clayton is recognized as a people expert who puts the Human in Human Resources. An international trainer, she has travelled worldwide sharing her unique gifts in sourcing, recruiting and coaching. She offers various dynamic presentations on numerous topics related to leadership development, inclusionary culture development, team building and more.Her in-depth experience in working with top Fortune and Inc 500 clients and their employees has allowed her to create customized programs to coach, train and recruit top talent and inspire others to greatness.
Follow Jackye on Twitter @JackyeClayton or connect with her on LinkedIn.
---
---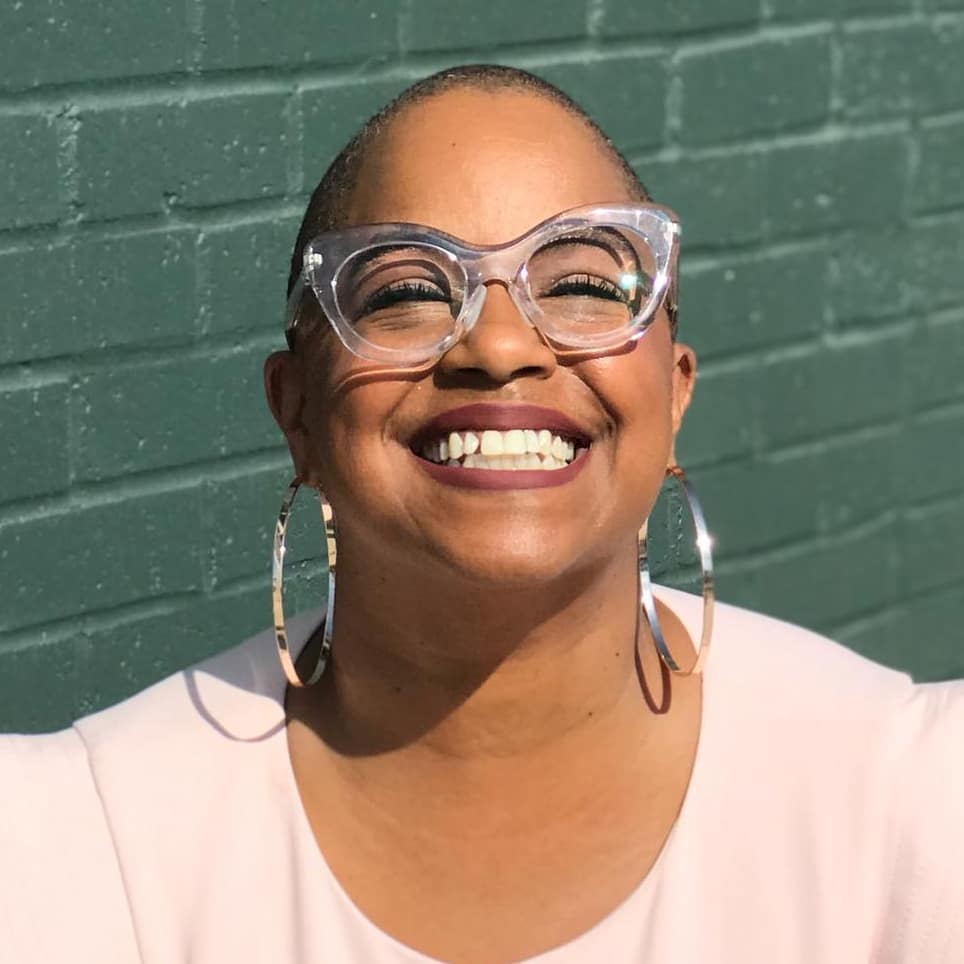 Jackye Clayton, with acclaimed expertise in diversity and inclusion, recruitment technology and a global network of non-profit, human resource and recruiting professionals, Jackye Clayton is a servant leader, uniquely inspirational speaker, and a revered thought leader. Jackye was named one of the 9 Powerful Women in Business You Should Know by SDHR Consulting, one of the 15 Women in HR Tech to Follow in 2019 by VidCruiter, 2019 Top 100 list of Human Resources Influencers by Human Resource Executive Magazine and one of the Top Recruitment Thought Leaders that you must follow in 2019 by interviewMocha Magazine. Currently, Jackye is the Diversity, Equity, and Inclusion Strategist at SeekOut. You can find her on Twitter @jackyeclayton and LinkedIn https://www.linkedin.com/in/jackyeclayton
Recruit Smarter
Weekly news and industry insights delivered straight to your inbox.