As a recruiter, I hate wasting time. You get a new job order or position to recruit for. Awesome – what next? – The dreaded job posting. This was the biggest time suck of my day. I need to spend time recruiting, not developing  recruiting software and job boards. While, I didn't think it was necessary to post every job; I did need a place for candidates to apply for positions. I dreaded creating "pretty" job postings and application pages.  Homerun, takes the time-suck out of job posting and replaces it with simplicity and fun!
Product Name: Homerun

Headquarters:  Stadhuisplein 9-15 A06 3012 AR Rotterdam, NLD
What it does: Homerun is a recruiting software that helps you to create job postings with style and personality all while analyzing job post effectiveness, team collaboration and workflow.
The Sizzle: Way easy to configure. You can easily add personality and warmth to the usually boring job post. Simple social media interface. They are working on a feature that actually allows you to ad a reward to those who refer candidates to your position. Homerun has a ton of well thought out features that I didn't even know I needed!
The Drizzle: There is not a feature to upload resumes or attach resumes to manually entered candidates.  19 Euro (About $21.00 USD) per job per month. Maybe I am cheap but that could get expensive.
My Rating:   Triple Play (3/5)
As far as recruiting software goes, this is a great product. They even made working for an insurance company look sexy! (Check out careers.policygenius.com).
If the normal job postings are a handshake, Homerun offers a hug. Homerun allows you to showcase why people want to work at your company. Add pictures of the team, the office building or even your awesome break room!
Hate having to email back and forth with team members to discuss candidates? No problem! Homerun offers a "Review board", that allows team members to rank candidates. There is also a "Leader board" that allows you to sort all of the candidates by the team rankings. Candidates that don't meet a certain rank and all be emailed with the click of a button. Lastly, there is a "Status board" which easily allows you to see what the status of a job is as well as candidate status.
Dealing with a ton of job orders and a huge pool of candidates? Never worry about forgetting about them because with simple configuration, you can set up a weekly email to send you updates on the job and candidate standings.
Wondering how your job board is doing? Use the "Review Statistics" feature to see where your candidates are coming from, see the percentage of candidate that are not completing your application, how many people have looked at the site and more. They are working on giving the ability to show how many visitors looked at your job board and how long they are staying on the site. Oh yeah – all of these features are fully responsive for candidates applying from a mobile device including tablets.
Once a candidate hits "Apply Now" they are greeted with, "Nice to meet you. Let us get to know you a bit better by sharing your basic info."Candidates have the choice of applying through LinkedIn or manually entering information. It is optional but you can even add a profile picture. Ask the candidate weed out questions upfront like, "Why do you want to work here?"
All of these steps really help you weed out potential "mass appliers" and also helps you to see how serious they are about working for your company. Normally, I would say that this is too much for a candidate to handle but the look and feel of Homerun makes this process enjoyable giving the feeling that the company really cares.
I love this product. Super easy to use and the end product is VERY professional. What I would like to see however, is the integration with video interviews, the ability to use a resume rather than LinkedIn or copy paste to populate empty application fields and the ability to attach resumes when manually adding candidates. The good news, from what I can tell, is that Homerun recognize their limitations and working hard on enhancements to the Homerun product. Overall Homerun has knocked it out of the park!
About the Author: Jackye Clayton is recognized as a people expert who puts the Human in Human Resources. An international trainer, she has travelled worldwide sharing her unique gifts in sourcing, recruiting and coaching. She offers various dynamic presentations on numerous topics related to leadership development, inclusionary culture development, team building and more.Her in-depth experience in working with top Fortune and Inc 500 clients and their employees has allowed her to create customized programs to coach, train and recruit top talent and inspire others to greatness.
Follow Jackye on Twitter @JackyeClayton or connect with her on LinkedIn.
(Recruiting Daily has a good article on why Job Boards are still important. Check out, "Think Job Boards Are Dead? Think Again.")
---
---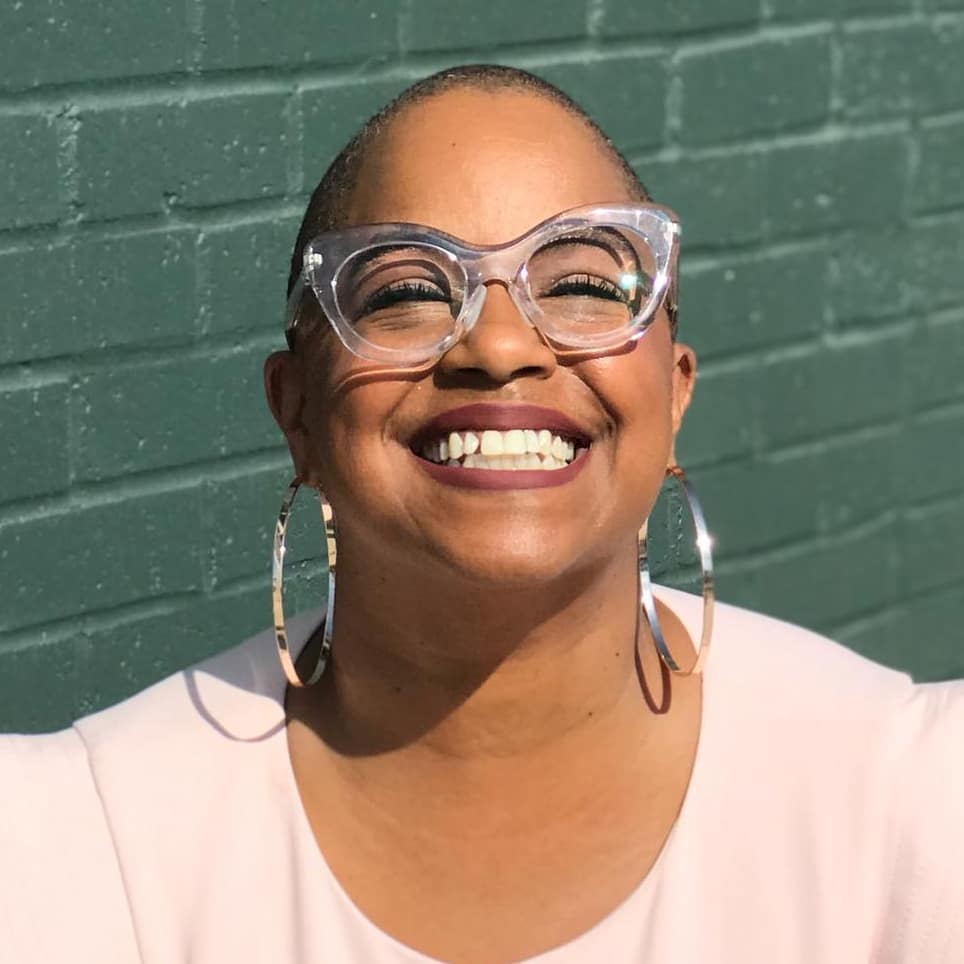 Jackye Clayton, with acclaimed expertise in diversity and inclusion, recruitment technology and a global network of non-profit, human resource and recruiting professionals, Jackye Clayton is a servant leader, uniquely inspirational speaker, and a revered thought leader. Jackye was named one of the 9 Powerful Women in Business You Should Know by SDHR Consulting, one of the 15 Women in HR Tech to Follow in 2019 by VidCruiter, 2019 Top 100 list of Human Resources Influencers by Human Resource Executive Magazine and one of the Top Recruitment Thought Leaders that you must follow in 2019 by interviewMocha Magazine. Currently, Jackye is the Diversity, Equity, and Inclusion Strategist at SeekOut. You can find her on Twitter @jackyeclayton and LinkedIn https://www.linkedin.com/in/jackyeclayton
Recruit Smarter
Weekly news and industry insights delivered straight to your inbox.