Having to recruit sales professionals can be tough. Some of the reasons are obvious; they are already successful in their current position if they leave their job, they will also have to leave their commissions. In a monster.com article, Landy Chase wrote that "Twenty percent of the sales people really do produce eighty percent of the business. They also, by producing excellent results, get the lion's share of the promotions, job perks, clients, work satisfaction, and, of course, the income.
If 20% of the salespeople produce 80% of the business, then the remaining 80% of new hires, collectively, make only 20% of the sales. The conclusion? 80% of all hiring decisions made involving salespeople are mistakes." OUCH! To get better candidates, you simply have to recruit better. There are several job boards that can help you as you begin your search.
The only job board listed above that I have used to find sales people is SalesGravy.  Remember, this is no way a complete list. There are a million out there.  These are just the ones I found during my search.
So, Tell Me What You Want, What You Really, Really Want
What traits do you need your sales professionals to have? We are always talking about casting a wider net, but for recruiting salespeople, narrow your search down enough to find the right people. Have skills and experiences that are vital for performance in your company and detail these items within the description of the job. Once that is done, always be on the lookout for top talent and ask for referrals. Don't just ask employees for referrals, ask clients as well. The key is to know who you are looking for and be diligent about sticking to these traits.
In a 2011 study by Harvard Business School there were seven personality traits they thought made for the best sales people:
Modesty
Conscientiousness
Achievement Orientation
Curiosity
Lack of Gregariousness
Lack of Discouragement
Lack of Self-Consciousness
The study was great, but how can you write a job description that conveys that these traits are mandatory? I am of the school that if you want the BEST salespeople, you have to hunt. I was recently introduced to Betts Recruiting. "Betts focuses on fast-growing, innovative tech companies to build out revenue-generating talent roles that include sales, marketing and customer success at all levels."
Sounds cool, but what I like is their free "Sales Team Accelerator Tool Kit." This toolkit specifically focuses on recruiting salespeople for tech startups but proves to be an asset to anyone looking for top sales people and details Betts' screening methodologies. In one article, Betts claims to have "achieved an interview-to-hire ratio of three to one and delivers new hires that begin generating revenue within an average of just three months." I love free stuff! This resource looks like it is worth checking out! Click here to download a copy of  Sales Team Accelerator Tool Kit for free.
Do you recruit sales people like a boss? What do you do when you are looking for top talent? Share ideas here!
About the Author: Jackye Clayton is  a recognized people expert who puts the Human in Human Resources.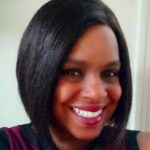 An international trainer, she has traveled worldwide sharing her unique gifts in sourcing, recruiting and coaching. She offers various dynamic presentations on numerous topics related to leadership development, inclusionary culture development, team building and more.Her in-depth experience in working with top Fortune and Inc 500 clients and their employees has allowed her to create customized programs to coach, train and recruit top talent and inspire others to greatness. Follow Jackye on Twitter@JackyeClayton or connect with her on LinkedIn.
---
---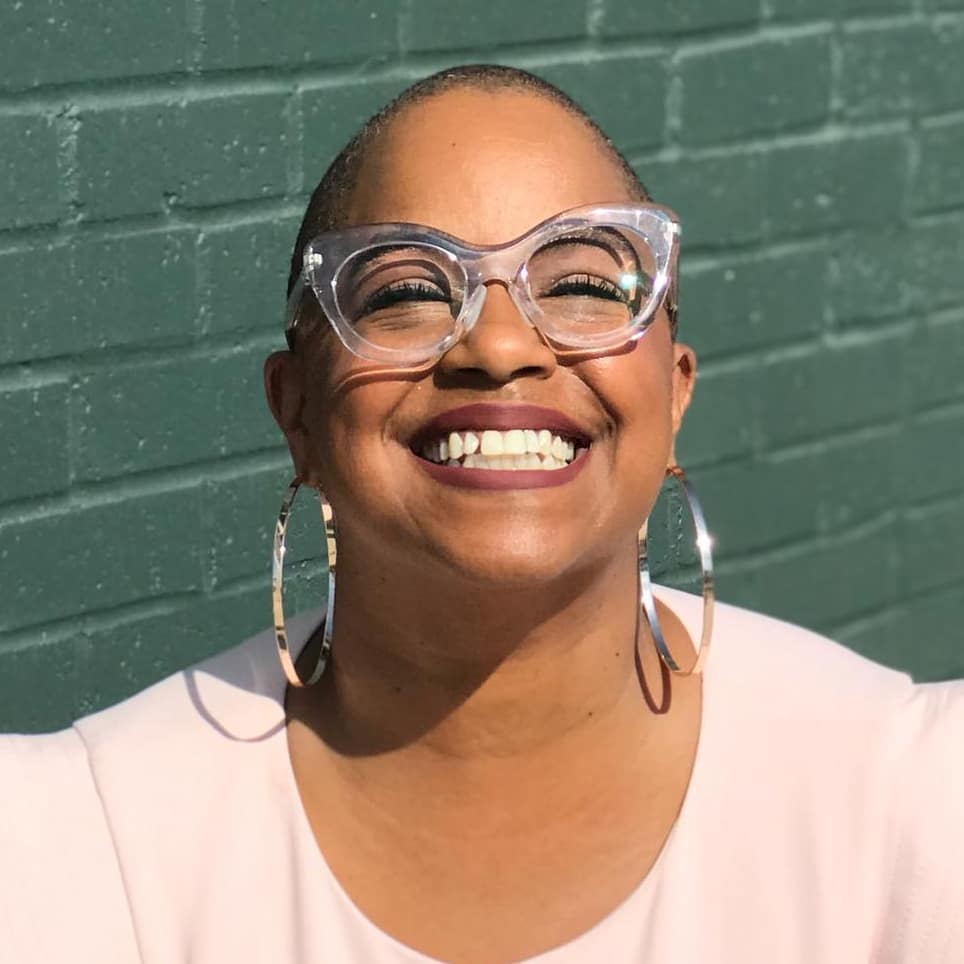 Jackye Clayton, with acclaimed expertise in diversity and inclusion, recruitment technology and a global network of non-profit, human resource and recruiting professionals, Jackye Clayton is a servant leader, uniquely inspirational speaker, and a revered thought leader. Jackye was named one of the 9 Powerful Women in Business You Should Know by SDHR Consulting, one of the 15 Women in HR Tech to Follow in 2019 by VidCruiter, 2019 Top 100 list of Human Resources Influencers by Human Resource Executive Magazine and one of the Top Recruitment Thought Leaders that you must follow in 2019 by interviewMocha Magazine. Currently, Jackye is the Diversity, Equity, and Inclusion Strategist at SeekOut. You can find her on Twitter @jackyeclayton and LinkedIn https://www.linkedin.com/in/jackyeclayton
Recruit Smarter
Weekly news and industry insights delivered straight to your inbox.