All companies desperately want superstar sales talent. The question is, how do you find them? Here are five tricks to remember when you are recruiting salespeople.
1. Make a list of your favorite sales people and talk to them.
Recruiting salespeople may seem like a challenging task however you spend more time with salespeople than any group of people on earth. Make a list of people that you've bought something from – narrow it down to the ones that gave you a great buying experience. It could be your house, car, or even the person you met while looking for pens at Office Depot or the person at the front desk at the YMCA. You can always train someone on a product. But what you cannot train is how to be a driven salesperson.
2. Have a clear understanding of how your commission structure works.
At some point, the sales candidate is going to be asking about the salary. Stumbling on this is the easiest way to lose a candidate. Is this a base plus commission? What is the ramp up expectation? Is there a salary cap? Are there bonus opportunities? Are there territories? Make sure you know before you start smiling and dialing.
3. Ask for proof.
We make the mistake of hiring salespeople that like to "forget" that they are salespeople! They are naturally charming and know how to play the game. But that doesn't mean they are great teammates. Ask them the workload they are used to. How many phone calls do they make in a day? Do they have any sales training or methodology that they use? What kind of awards have they won? Don't be afraid to get into details and have everyone on the hiring team ask the same question to validate the answers given.
4. Use personality assessments.
Again, salespeople are charming. They also know how to sell themselves on their resume. But when you are hiring salespeople, only a scientific assessment will give you the reassurance that the person you are hiring is wired for sales. TriMetrix, StrengthFinder and HireVue are all good options.
5. Offer a sign on bonus.
A good salesperson is not going to be swayed easily to just up and leave their current position.  They have a great gig, great boss, sell a great product and work with great people. The inverse of that statement is also true;  it is WAY too easy to recruit under-performing sales people. Offering a sign on bonus will let them know you are willing to invest in them. It also makes the blow of leaving money on the table a little less.
Recruiting salespeople can be tough, but if you do it strategically, you will be hiring superstars in no time.
---
---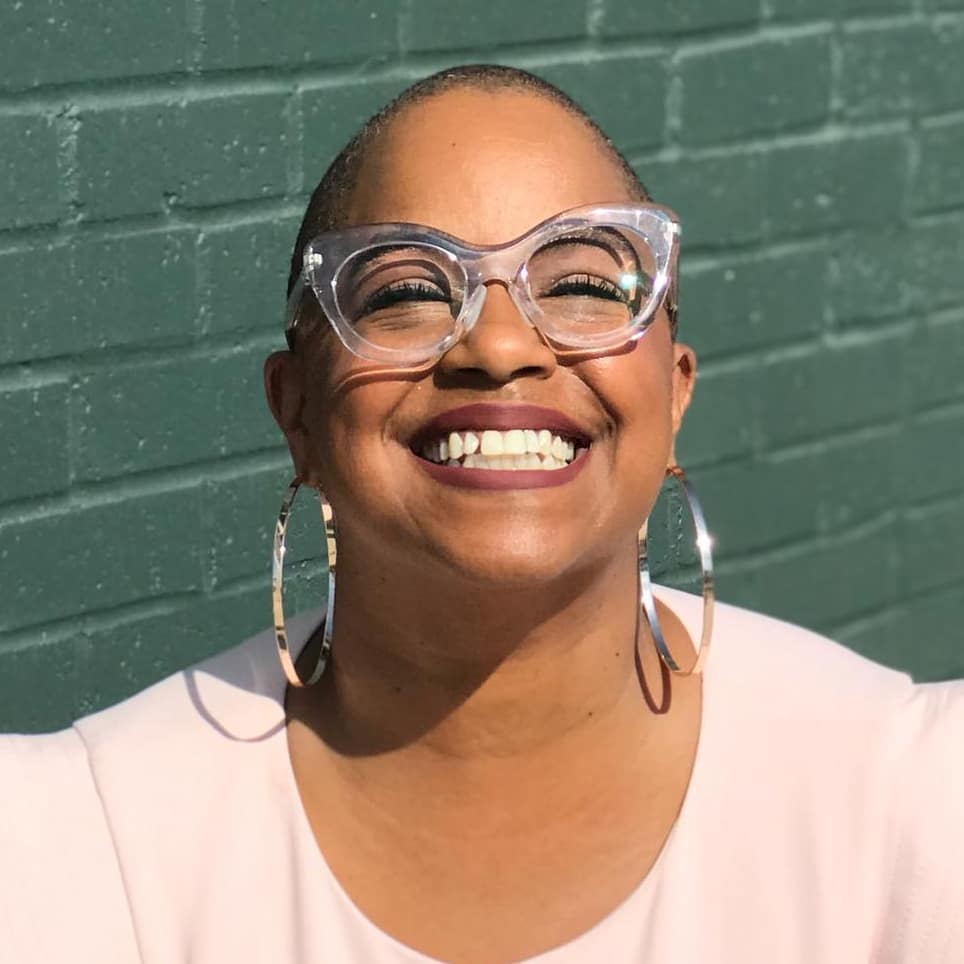 Jackye Clayton, with acclaimed expertise in diversity and inclusion, recruitment technology and a global network of non-profit, human resource and recruiting professionals, Jackye Clayton is a servant leader, uniquely inspirational speaker, and a revered thought leader. Jackye was named one of the 9 Powerful Women in Business You Should Know by SDHR Consulting, one of the 15 Women in HR Tech to Follow in 2019 by VidCruiter, 2019 Top 100 list of Human Resources Influencers by Human Resource Executive Magazine and one of the Top Recruitment Thought Leaders that you must follow in 2019 by interviewMocha Magazine. Currently, Jackye is the Diversity, Equity, and Inclusion Strategist at SeekOut. You can find her on Twitter @jackyeclayton and LinkedIn https://www.linkedin.com/in/jackyeclayton
Recruit Smarter
Weekly news and industry insights delivered straight to your inbox.