Every Friday in case you missed it, 'The Week That Was" is your recruiting rundown. All you need to know about anything that matters is new in recruiting. We go out to the interwebs and gather interesting and insightful recruiting news we will interest you. This week we learned that HR Tech is still getting Big Bucks, LinkedIn launches a new product (even though they should pay more attention to the sucky released they just made), and developers secretly want to hear about new job opportunities.
Phrase of the Week:
Twitter Stop- When a sentence ends without punctuation due to limited character space on Twitter.
Tweet of the Week:
[job interview]

Any special skills?

"I can pet several dogs at once"

How many?

[moves in nose to nose] "how many you got?"

You're hired

— Reverend Scott (@Reverend_Scott) March 22, 2017
Trending Storylines is a curated list of developing stories; situated alongside the regular feed, each story is populated by subject links and posts.


To attract and hire the best developers, employers need insight into what motivates developers; how their education and skills are evolving; and where they look for new opportunities. While only 13.1 percent of developers are actively looking for a job, 75.2 percent of developers are interested in hearing about new job opportunities. Key findings from this year's survey indicate a few interesting trends:
Working Remotely is Important. When asked what they valued most when considering a new job, 53.3 percent of respondents said remote options were a top priority. Sixty-four percent of developers reported working remotely at least one day a month, and 11.1 percent say they're full-time remote or almost all the time. Also, the highest job satisfaction ratings came from developers who work remotely full-time.
Developers Feel Underpaid. A majority of developers — 56.5 percent — said they were underpaid. Developers who work in government and non-profits feel the most underpaid, while those who work in finance feel the most overpaid.
A Majority of Developers Continue to Learn Post-Formal Education. Thirty-two percent of current professional developers said their formal education was not very important or not important at all to their career success. This is not entirely surprising given that 90 percent of developers overall consider themselves at least somewhat self-taught: a formal degree is only one aspect of their education, and so much of their practical day-to-day work depends on their company's individual tech stack decisions.
Diversity is A Priority in the Workplace. Eighty-eight percent of developers at least somewhat agreed that diversity is important, up from 73 percent last year.
Programming Didn't Always Start in Childhood. A common misconception about developers is that they've all been programming since childhood. In fact, the survey revealed that 11.3 percent of professional developers got their first coding job within a year of learning how to program. A further 36.9 percent learned to program between one and four years before beginning their careers as developers.
Click here to access entire survey.
Mo Money
Big Venture Capital week. Here are the big winners in the HR and Recruiting Space:
Jellyvision (Chicago, IL), HR communication platform to engage with and guide employees: $20M from Updata Partners.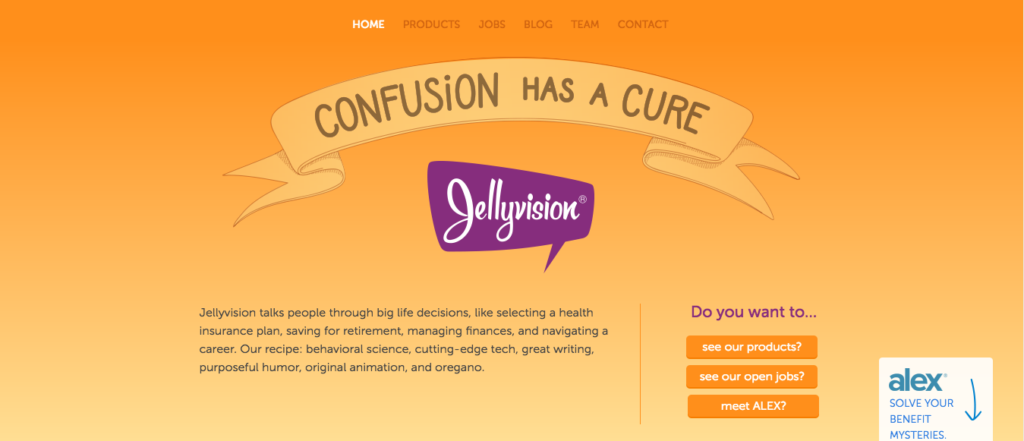 TextRecruit (San Jose, CA), workforce chat platform to automate communication: $3M A led by SignalFire, participation from Ben Davenport, Julia Popowitz, Sarah Imbach, Steven Baker. CEO Erik Kostelnik has invested in multiple firms, one of which was acquired by Twitter.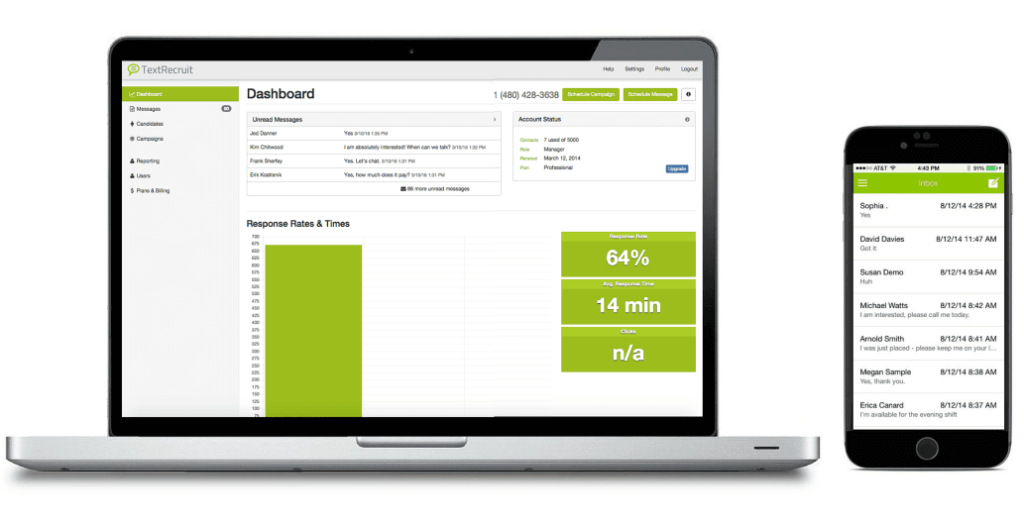 Purple Squirrel (Venice Beach, CA), an online marketplace to connect job seekers to career and mentoring opportunities: $2.7M Seed led by CrossCut Ventures, participation from Greycroft, Arena, Luma Launch, 500 Startups. CEO Jon Silber served as the senior strategy lead for Google CBO Omid Kordestani.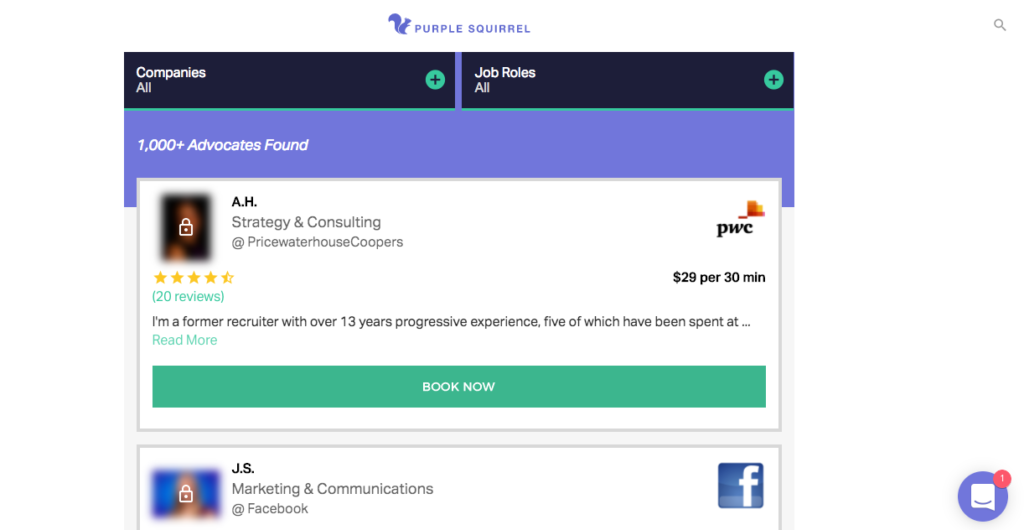 Lystable (London, England), workforce management firm raises $10M Series A (second tranche) led by Valar Ventures with participation from SciFi VC and others; the London-based firm provides enterprise tools for managing freelancers; raised $25M to date.

WorkJam (Montreal, Quebec), employee engagement suite empowering the digital workplace for shift-based, hourly and non-desk workers announced $12 million in funding from Lerer Hippeau Ventures, Blumberg Capital, Founder Collective, and NovelTMT.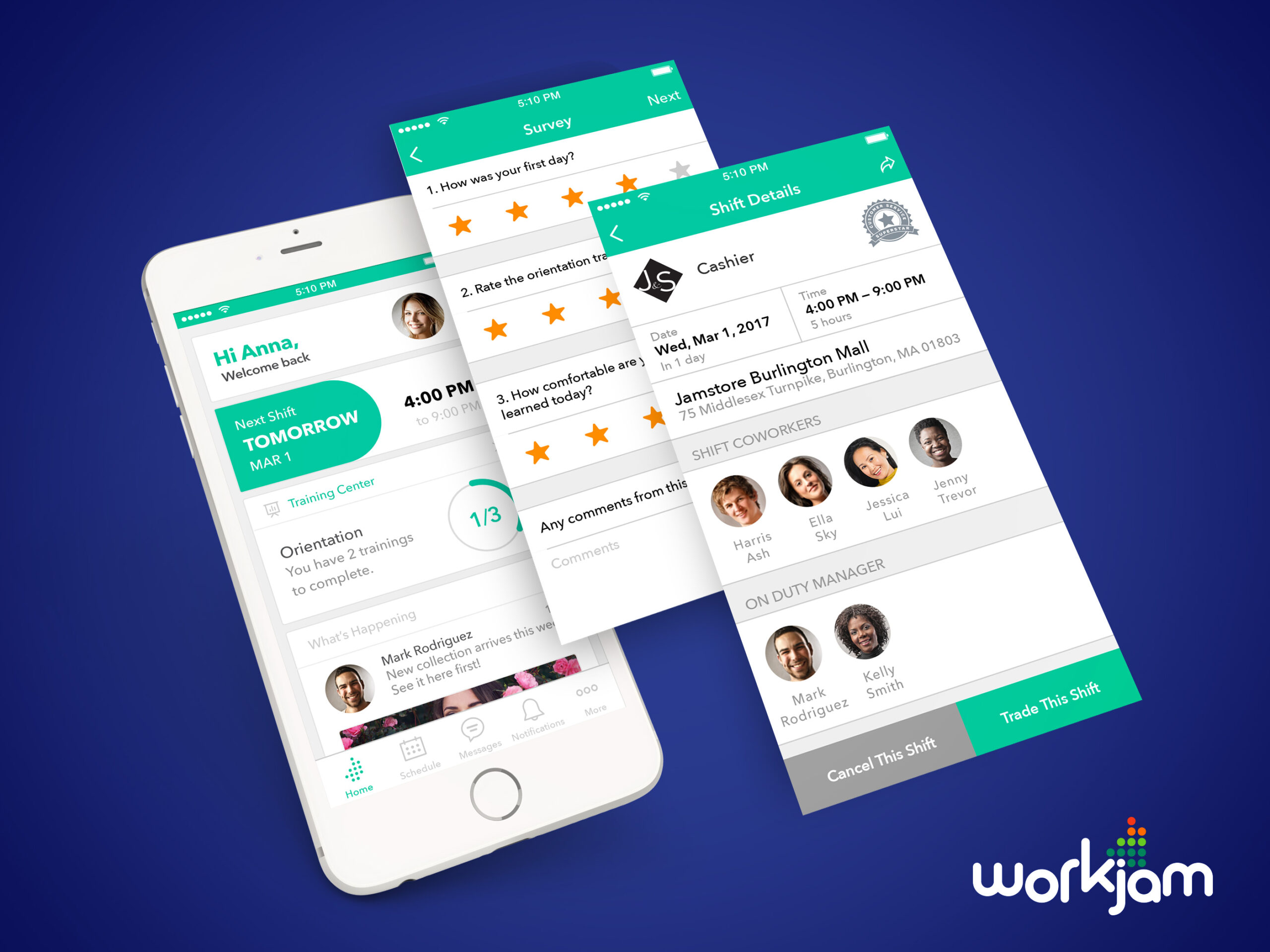 Share this with those who need to be in the know – and rememeber, we love you…
---
---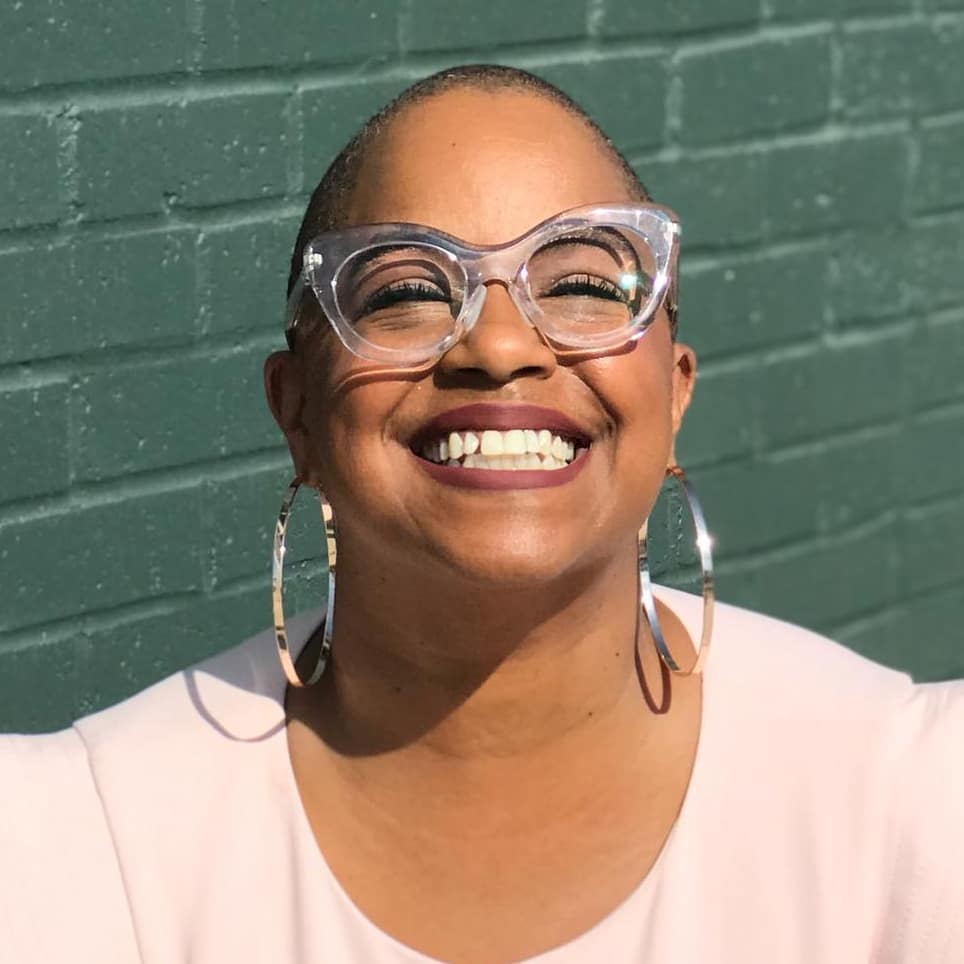 Jackye Clayton, with acclaimed expertise in diversity and inclusion, recruitment technology and a global network of non-profit, human resource and recruiting professionals, Jackye Clayton is a servant leader, uniquely inspirational speaker, and a revered thought leader. Jackye was named one of the 9 Powerful Women in Business You Should Know by SDHR Consulting, one of the 15 Women in HR Tech to Follow in 2019 by VidCruiter, 2019 Top 100 list of Human Resources Influencers by Human Resource Executive Magazine and one of the Top Recruitment Thought Leaders that you must follow in 2019 by interviewMocha Magazine. Currently, Jackye is the Diversity, Equity, and Inclusion Strategist at SeekOut. You can find her on Twitter @jackyeclayton and LinkedIn https://www.linkedin.com/in/jackyeclayton
Recruit Smarter
Weekly news and industry insights delivered straight to your inbox.