In case you missed it, 'The Week That Was' is all you need to know about anything that matters. This is your source for insight to this week's breaking news, current events, and money swapping in Recruiting.
Tweet of The Week
Opening.io (Acquired by iCIMS)
@openingdublin
#truDublin
– the best recruitment industry event in Ireland. All conferences should be unconferences.
Thank you to the organisers!
It will obviously take some time to determine whether Facebook's most recent move towards world domination will make any sort of meaningful impact on the way candidates find jobs, and companies find candidates – or whether the platform will quickly go the way of Branchout, BeKnown by Monster, or any of the dozens of attempts to transform Facebook into a viable recruiting solution that ended, unilaterally, in abject failure.
There's no doubt that as robots and automated machines become increasingly advanced, more humans will find themselves out of a job – and fewer people in work means a fall of tax being paid. Former Microsoft boss Bill Gates believes the best solution to the problem is to make the machines pay their share.
"Right now, the human worker who does, say, $50,000 worth of work in a factory, that income is taxed, and you get income tax, Social Security tax, all those things," said Gates in an interview with Quartz. "If a robot comes in to do the same thing, you'd think that we'd tax the robot at a similar level."
As demand for engineering talent grows, employers will increasingly struggle to hang on to their best and brightest: 67% of engineers say they are likely to explore other job opportunities this year and 81% are confident they will land that new role. In this highly competitive talent landscape, employers need to rethink talent retention; this is according to a national survey conducted by Experis, the professional resourcing, and project-based solutions arm of ManpowerGroup (NYSE: MAN).
BambooHR, today announced the release of Bamboo Payroll™, an all-new, full-service online payroll experience powered by Execupay. Available in all 50 U.S. states, Bamboo Payroll™ intuitively integrates with BambooHR and the Bamboo mobile app, which streamlines HR functions for both managers and employees by seamlessly combining payroll and a human resource information system (HRIS). New customers can sign up now for implementation starting as early as March.
While consolidation in the HR technology space isn't much of a surprise anymore, Saba Software's announced acquisition of Ottawa, Canada-based Halogen Software was a bit unexpected. The deal, worth a reported $293 million, is expected to close in the second quarter of 2017.
The global talent management software market is expected to reach USD 24.03 billion by 2025 according to a new report by Grand View Research, Inc. The talent management software industry is anticipated to undergo a series of changes owing to various factors such as decreasing employment rate, changing work environment, the rise of freelancing and contract work, and a globalized workforce.
Keynote Speaker Sir Ken Robinson will set the tone as he opens the show with a keynote on how to lead a culture of innovation. Our Main Stage also features thought-provoking experts and business leaders such as Business Woman of the Year, CBE Baroness Karren Brady; Thought Leader and Author, Jason Averbook; Co-Founder and Co-CEO of Catalant Technologies, Patrick Petitti; and Leading Global Economist, Dr. Daniel Thorniley.
---
---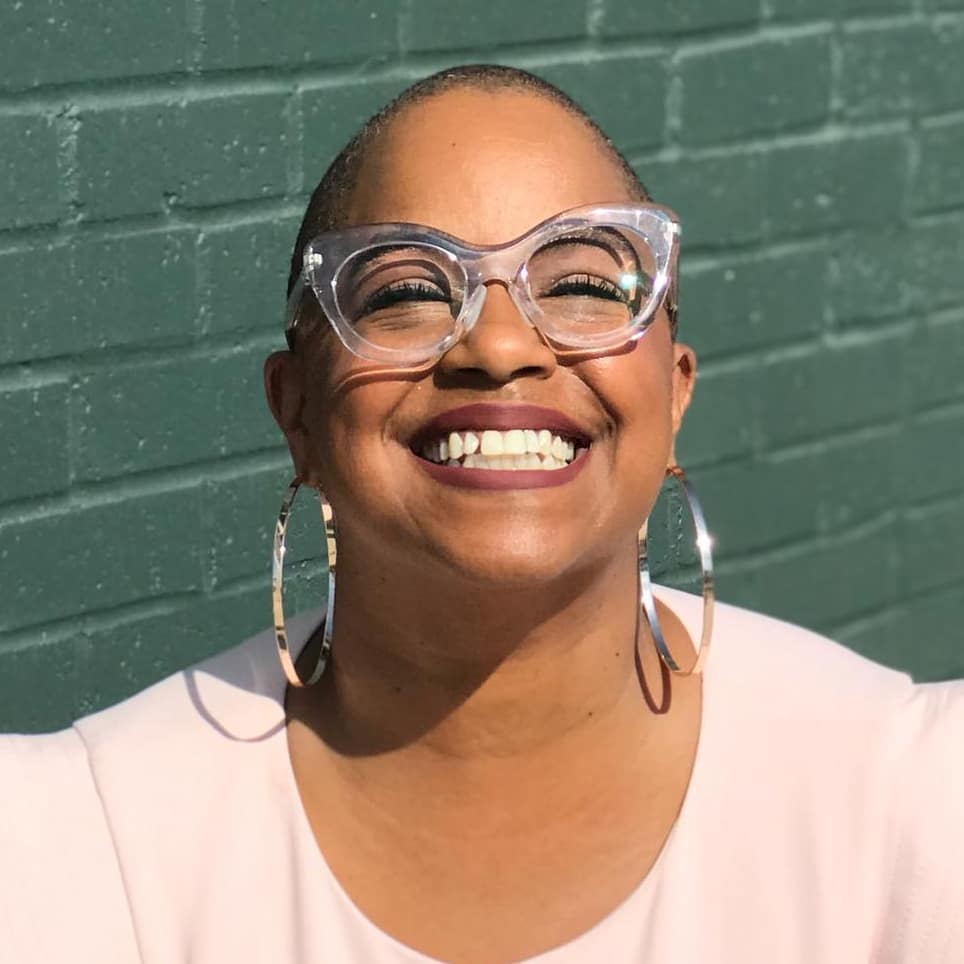 Jackye Clayton, with acclaimed expertise in diversity and inclusion, recruitment technology and a global network of non-profit, human resource and recruiting professionals, Jackye Clayton is a servant leader, uniquely inspirational speaker, and a revered thought leader. Jackye was named one of the 9 Powerful Women in Business You Should Know by SDHR Consulting, one of the 15 Women in HR Tech to Follow in 2019 by VidCruiter, 2019 Top 100 list of Human Resources Influencers by Human Resource Executive Magazine and one of the Top Recruitment Thought Leaders that you must follow in 2019 by interviewMocha Magazine. Currently, Jackye is the Diversity, Equity, and Inclusion Strategist at SeekOut. You can find her on Twitter @jackyeclayton and LinkedIn https://www.linkedin.com/in/jackyeclayton
Recruit Smarter
Weekly news and industry insights delivered straight to your inbox.