Every Friday in case you missed it, "The Week That Was" is your recruiting rundown. All you need to know about anything that matters is new in recruiting. We go out to the interwebs and gather interesting and insightful recruiting news we will interest you. This week we can own the world in San Francisco, Talent Sonar is the new Unitive, the Gig Economy is real, your agency is not as good as you may think and Mya is getting paper.
Word of the Week:
Workacation  – Taking a vacation in order to get work done in an atmosphere of undisturbed awesomeness.
Tweet of the Week:
Just compared myself to cotton candy in a job interview in case you're wondering where my confidence level is today

— ~ ♥️ efficacious ♥️ ~ (@hergoodness) May 10, 2017
Offering access to the greatest and largest Community focused on the Future of Work with enterprise decision makers from +120 countries. Enterprise Leaders will come together with the Who's Who in the industry and work together to transform the Future of Work. You can register here. Make sure to enter in code RDSF17EB20 to get your 20% discount!
From Founder and CEO, Laura Mather:
A few months ago, we acquired Talent Sonar and its machine learning technology for anonymized resume review. You know this feature well if you've used Unitive recently.  As you know, our hiring software focuses on five hiring best practices. They are: prioritized job requirements, inclusive job descriptions, anonymized resume review, structured interviews, and data-driven hiring.  These help you find the right fit for your company from a broader, more qualified talent pool. A few months ago, we acquired Talent Sonar and its machine learning technology to strengthen and improve our anonymized resume review.
Ultimately, we realized that Talent Sonar was a better description of the services we offer. It also signaled a key component of our new mission. We innovate and operationalize the best in new technological solutions to address today's hiring challenges. Our name change is a re-commitment to investing in the power of technology to build exceptional teams.
Read their full transition story here.
'Gig Economy' is a buzzword that just won't die. But is it a real thing? This New Yorker article by Contributor Nathan Heller does a great job of describing what is up with the gig economy and what it means to Americans.
"The American workplace is both a seat of national identity and a site of chronic upheaval and shame. The industry that drove America's rise in the nineteenth century was often inhumane. The twentieth-century corrective—a corporate workplace of rules, hierarchies, collective bargaining, triplicate forms—brought its own unfairnesses. Gigging reflects the endlessly personalizable values of our own era, but its social effects, untried by time, remain uncertain."
Click here to read the article in its entirety. Let me warn you – it is a loooooooonnnnggggg one.
It took all but two replies to that statement to set people off on how much they dislike recruiters. "Recruiters are like used car salesman but for people," said one contributor. We work with recruiters every day. We come from a recruiting background. We like recruiters. So you can imagine this was a bit startling.
We continued to read, however, and what followed were a lot of complaints about recruiting practices that we nor our clients would ever encourage or enact. But that doesn't change perspective. Rather it is up to us to show people we are an ethical and good recruitment agency. Here are a few things we know you do, but we want to make sure you're making your clients and candidates aware that you are a good recruitment agency. Read the complete RecruitingBlogs Article written byAdam Appleton by clicking here.
Mya, AI Recruiting software that we first introduced to you in August of last year, just got $11.4 million. Emergence Capital was the lone investor in the round for this developer of a recruiter chatbot that uses artificial intelligence to automate outreach to job candidates.
"Our financing and new focus significantly increase our momentum and ideally position Mya Systems to grow and solidify our strong leadership position in the recruiting arena," said Mya Systems CEO and Co-founder Eyal Grayevsky. "Our proprietary natural language technology is in production and scaling rapidly with our existing customers. We're on pace to process 2M candidates by year end and the data from those conversations will help fuel Mya's ability to learn and become a more effective recruiter."  Check out Mya by clicking here.
Where Dey At Doe?
Still trying to find info on candidates? Watch Dean Da Costa as he uses "True People Search." Click here to try for yourself!
---
---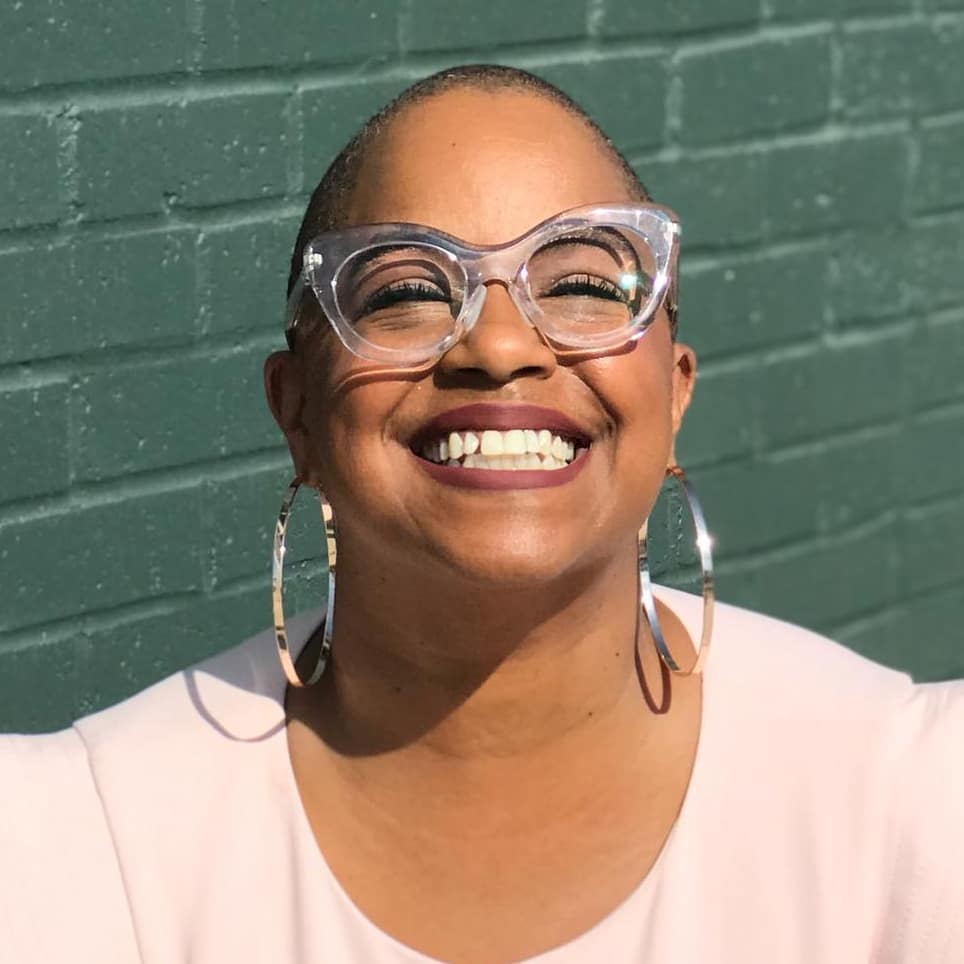 Jackye Clayton, with acclaimed expertise in diversity and inclusion, recruitment technology and a global network of non-profit, human resource and recruiting professionals, Jackye Clayton is a servant leader, uniquely inspirational speaker, and a revered thought leader. Jackye was named one of the 9 Powerful Women in Business You Should Know by SDHR Consulting, one of the 15 Women in HR Tech to Follow in 2019 by VidCruiter, 2019 Top 100 list of Human Resources Influencers by Human Resource Executive Magazine and one of the Top Recruitment Thought Leaders that you must follow in 2019 by interviewMocha Magazine. Currently, Jackye is the Diversity, Equity, and Inclusion Strategist at SeekOut. You can find her on Twitter @jackyeclayton and LinkedIn https://www.linkedin.com/in/jackyeclayton
Recruit Smarter
Weekly news and industry insights delivered straight to your inbox.