Keyword finders and tools are not earth shattering new, but the fact remains that many sourcers we speak with simply do not employ the power of these tools. We're not quite sure why but we want to be sure you have access to as many of these tools to help you in your quest to nail down that hidden lead.
We've recently taken a spin with the PreSourcing Tool by SourcingThing.
The PreSourcing Tool allows you to select a number of profiles online and compare the profiles for keywords based on the frequency they appear across your selected ideal profile.  Once you've identified your ideal profiles and the PreSourcing Tool has reviewed those profiles, the tool will provide you with new terms, new training and new jargon that you may not have thought of. Once the search has been completed, the PreSourcing Tool will amend your search, allowing you to smartly target previously missed profiles.
Why a Sourcer would want to use this tool:
The PreSourcing Tool quickly identifies missed terminology and key skills required to fill your position. Though it's not based on scientific data nor culture it is a great way to embark on your search, especially if you are not an expert in the area you are searching.
Here is how it works:
Go to the PreSourcingTool: http://presourcingtool.com/login and log in.
Go to LinkedIn: Find at least ten candidates who you think would perfectly match the job description.
Save the profiles: Save the profiles to your hard drive as web pages in HTML format in this a new folder.
Create a new Talent Pool: Create a new Talent Pool and click on Add Profiles.
Once you have review all of the profiles, you can dig deeper on the search targeting specific skills, functions, and even employers to see what is the most common connection in your TalentPool.
How to use the Pre-Sourcing tool from SourceThing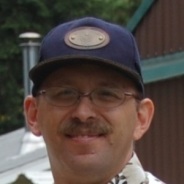 About the Author: Dean Da Costa is a highly experienced and decorated recruiter, sourcer and manager with deep skills and experience in HR, project management, training & process improvement. Dean is best known for his work in the highly specialized secured clearance and mobile arenas, where he has been a top performing recruiter and sourcer.  Dean's keen insight and creation of innovative tools and processes for enhancing and changing staffing has established Dean as one of the top authorities in sourcing and recruiting. Connect with Dean at LinkedIn or follow @DeanDaCosta on Twitter
---
---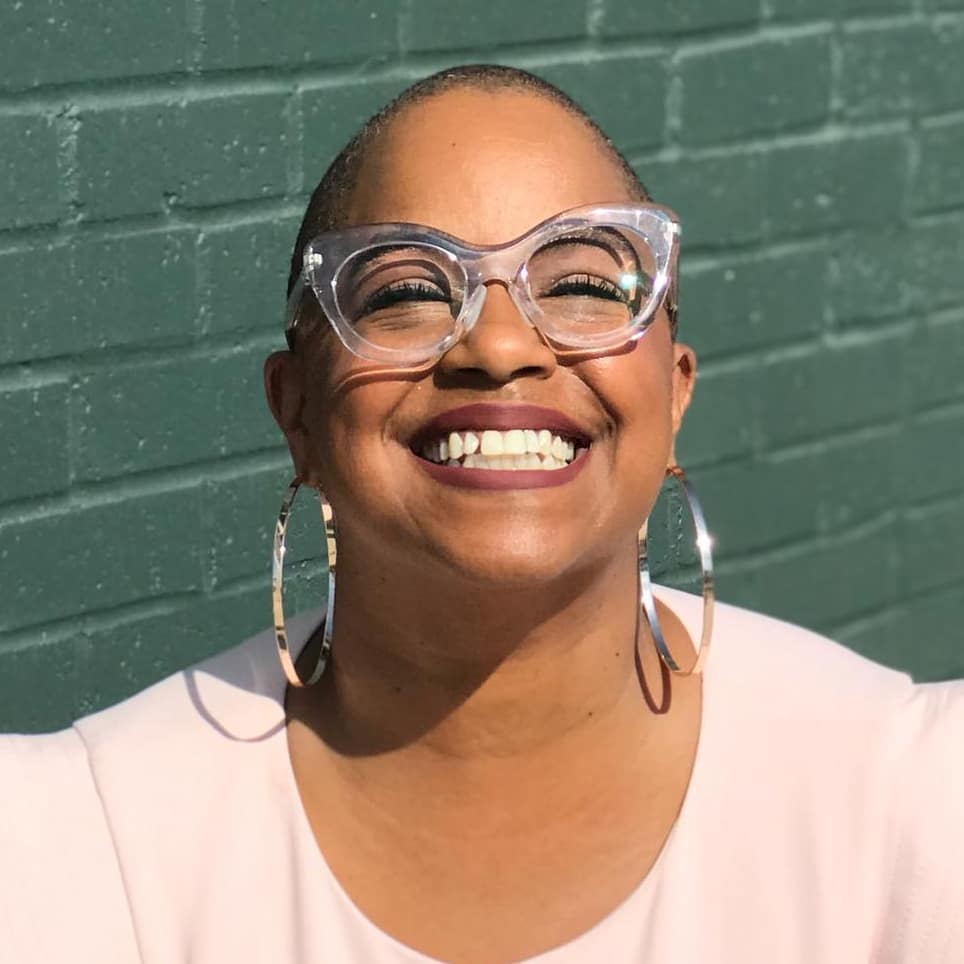 Jackye Clayton, with acclaimed expertise in diversity and inclusion, recruitment technology and a global network of non-profit, human resource and recruiting professionals, Jackye Clayton is a servant leader, uniquely inspirational speaker, and a revered thought leader. Jackye was named one of the 9 Powerful Women in Business You Should Know by SDHR Consulting, one of the 15 Women in HR Tech to Follow in 2019 by VidCruiter, 2019 Top 100 list of Human Resources Influencers by Human Resource Executive Magazine and one of the Top Recruitment Thought Leaders that you must follow in 2019 by interviewMocha Magazine. Currently, Jackye is the Diversity, Equity, and Inclusion Strategist at SeekOut. You can find her on Twitter @jackyeclayton and LinkedIn https://www.linkedin.com/in/jackyeclayton
Recruit Smarter
Weekly news and industry insights delivered straight to your inbox.