In September 2015, Dean DaCosta showed us the PreSourcing Tool. This product allowed users to compare the profiles of ideal candidates. From there, the tool will provide you with new terms, new training and new jargon that you may not have thought of on your own. Once the search is completed, the PreSourcing Tool will amend your search, allowing you to target smartly previously missed profiles.
Why the Name Change?
Recently, they have changed the name to Itonia.  Same great tool, different name.  I had the please of talking to Director of Itonia, Michael Geradts, to ask him about the change.
The product PreSourcingTool is now in it's seven year of development. PreSourcing tool was a partner with us but now, since then, we have ended the relationship and ownership is back in the hands of the parent company, Itonia.
In the beginning, the aim was to translate all the different types of Boolean dialects from one search string. Boolean in LinkedIn is different from Google and MonsterBoard and others. And in the beginning, one good feature was a Keyword generator. This is necessary because you can not use a * or question mark to indicate different endings to a word. For instance, in Dutch train station is one-word trainstation. So the keyword generator solved this problem and let a tool write all the different endings to a simple word.
LinkedIn's grow has been out of control as well all know but in Holland, where the headquarters of Itonia in located, of a working population of 7,8 million people 6 million are on LinkedIn.
That is huge, but is also the problem. How to select the right people for a job opening in those 6 million? The only way is using keywords, but what are the right ones? So I developed version 2.0 of the tool to find those keywords. The best place to look for keywords is in the LinkedIn profiles. The best fit is in the people who work there already in that position.
How Does it Work?
Where Itonia steps in, is to enhance the search that you create by including words that will lead to profiles you may have missed. Here is how it works:
Step 1 Create and fill a TalentPool
Step 2 Increase the similarity
Step 3 Start searching
This is only the beginning of upcoming changes for Itonia. Next year, the hopes are to have a fully developed Chrome extension that will allow you to search faster. If you have not checked out Itonia (previously named PreSourcingTool), you should. It is a different product that improves the match by searching with the better keywords to find better candidates.
Find out more about Itonia on their website www.itonia.nl/index.htm.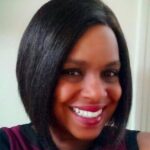 About the Author: An international trainer, Jackye Clayton has traveled worldwide sharing her unique gifts in sourcing, recruiting and coaching. She offers various dynamic presentations on numerous topics related to leadership development, inclusionary culture development, team building and more.Her in-depth experience in working with top Fortune and Inc 500 clients and their employees has allowed her to create customized programs to coach, train and recruit top talent and inspire others to greatness. Follow Jackye on Twitter @JackyeClayton  and @RecruitingTools or connect with her on LinkedIn.
---
---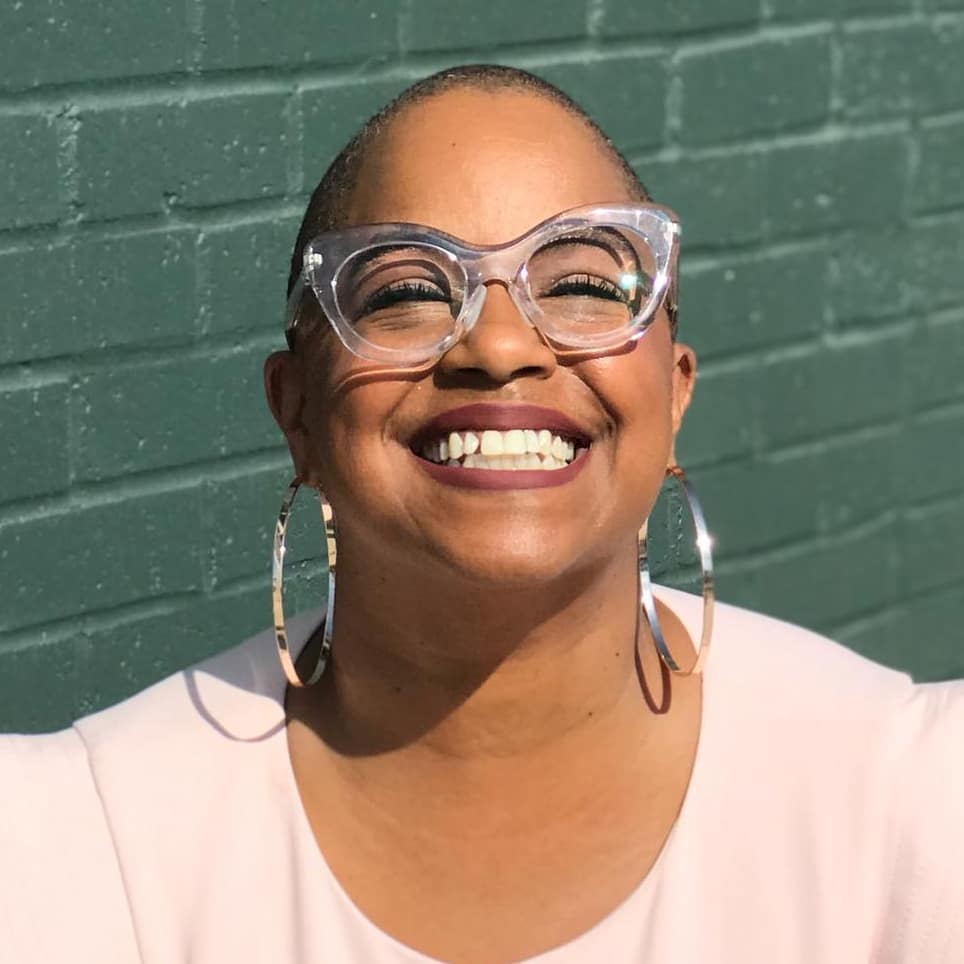 Jackye Clayton, with acclaimed expertise in diversity and inclusion, recruitment technology and a global network of non-profit, human resource and recruiting professionals, Jackye Clayton is a servant leader, uniquely inspirational speaker, and a revered thought leader. Jackye was named one of the 9 Powerful Women in Business You Should Know by SDHR Consulting, one of the 15 Women in HR Tech to Follow in 2019 by VidCruiter, 2019 Top 100 list of Human Resources Influencers by Human Resource Executive Magazine and one of the Top Recruitment Thought Leaders that you must follow in 2019 by interviewMocha Magazine. Currently, Jackye is the Diversity, Equity, and Inclusion Strategist at SeekOut. You can find her on Twitter @jackyeclayton and LinkedIn https://www.linkedin.com/in/jackyeclayton
Recruit Smarter
Weekly news and industry insights delivered straight to your inbox.