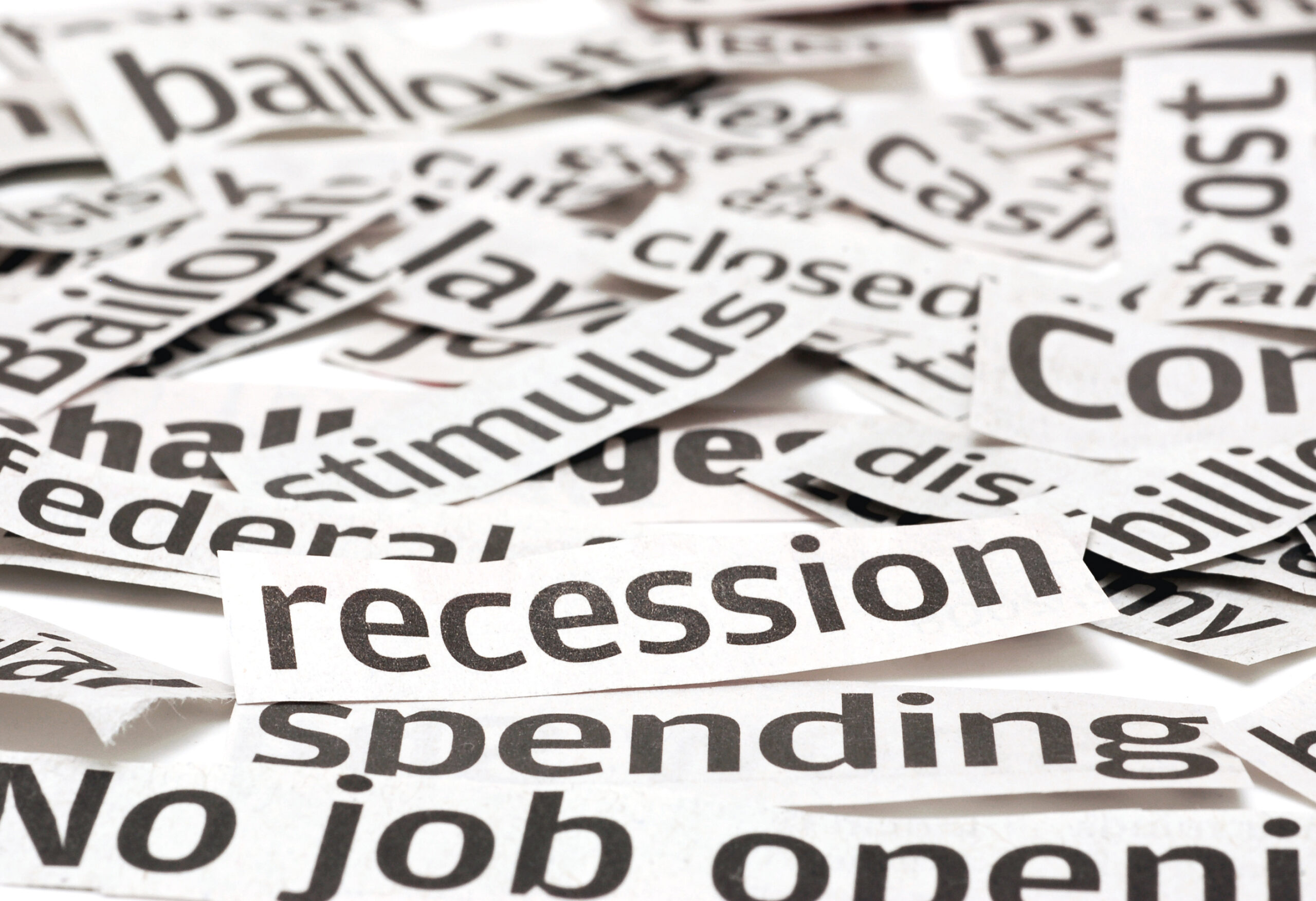 Yes, you read that right. It's been over 10 years since the Great Recession of 2008 and most U.S. economists are now predicting a recession by the end of 2020. Reports are starting to show downtrends in CEO confidence and slowdowns in manufacturing, energy, and high tech.  There are signs in the field, too, with less "high volume" job openings and a rising threshold on candidate qualifications.
In 2008 over 8.7 million people lost their jobs, flooding the market with job seekers.  Nearly every industry was hammered and some recruiting sectors got hurt badly: firms reliant on contingent hires topped the list, followed by staffing agencies without IT or healthcare verticals, and firms with considerable exposure to local and state government budgets. For the impending downturn, taking specific steps now can help reduce some of the pain that we all felt ten years ago.
Recruiters: Be Part of the Solution, Not the Problem  
During a recession, the demand for talent becomes unpredictable as budget cutting, layoffs, canceled initiatives, and elimination of redundancies become more commonplace. You'll probably start getting mixed signals as hiring managers start yelling for help and CEOs call for caution.
Whether you're on the enterprise side or have external clients, a downturn almost always necessitates painful workforce decisions. Recruiters can be part of the solution by proactively preparing for the uncertainties ahead while staying competitive. Although every industry is different, I'm hopeful that some of the lessons I learned during the 2008 recession can help us all minimize some of the pain.
Four Things You Can Do Now to Prepare for the Next Recession
1. Create a plan to lessen the blow for your business:
As the economic outlook becomes more uncertain, there will be competition for internal shares of the budget – whether your own company's or your client's. If you are expected to achieve certain hiring goals and are concerned about whether there's a large enough budget to pull it off, make sure you know your costs and the forecasted hiring needs of your clients or risk getting left out in the cold.  Additional ideas include:
Land a wider array of customers. Over-investment in too few clients can really hurt if one of them goes dark.

Work with verticals outside of cyclical industries like manufacturing, construction, and energy. Industries least affected by recession typically include discount retail, pharma and healthcare services.

Firms with deeper customer entrenchment were hurt less in 2008, so consider moving up the recruiting food chain to more contractual staffing engagements or RPO. These kinds of relationships can delay lost revenue and provide more time to ride out a recession storm.

Collect accounts receivable as quickly as possible; you can be profitable and still go out of business without enough cash on hand.

Fix any disconnects you may have with HR or hiring managers now. As more difficult decisions need to be made, ongoing miscommunications are going to become magnified.
2. Optimize TA processes:
Use this time to sharpen your team and internal best practices. In the event of a budget cut, you are going to be asked to make difficult choices, so start asking tough questions now: Do you have redundant or low-performing employees? Do you know any outstanding recruiters who have been laid off elsewhere who may be a better fit for your team? Can your group afford to make any vendor, personnel, or other budget cuts and still deliver the same value?
Is your Applicant Tracking System (ATS) up to speed? During a downturn, there will be plenty of applicants to choose from, so having the right ATS will make it easier to quickly identify the most qualified candidates. A good ATS can also help compensate if your own team is operating lean.
You may also want to consider cheaper sources of labor.  Technology and automation can help here, but consider offshoring certain parts of the ATS process such as sourcing, administration/recording, and initial contact with candidates to lower labor costs. Parts of onboarding can also be offshored such as making sure forms are done, backgrounds and frequent contact to ensure the process is going smoothly.
3. Think beyond the recession; don't let your best people evaporate:
Although it's easy to get overly focused on budget cuts once you're in the middle of a recession, managers need to watch for when the recession reaches its bottom, and shape employee headcount accordingly. Avoid laying off your best recruiters and salespeople so when the market bounces back, your firm will be better positioned to capture emerging new business. When the economy rebounded in 2010 and 2011, many companies had cut headcount so severely that their recruiting teams had evaporated and HR departments were drastically reduced. Desperate to hire, they turned to agencies of all types to fill openings, often failing to get their best recruiters back.
Remember, once the streamlining starts, your best-performing people will be taking up the slack.  Prioritize keeping them productive and happy, even if financial options are restrained.  Allowing remote workers can help keep costs low as well as improve flexibility to address hiring bursts as the rebound kicks in.
4. Build your own case as an indispensable recruiter for the day a layoff looms in your firm:
Many companies build their teams to compete for talent. Once a recession kicks in and the need for new hires thins out, we can expect HR and TA teams to get lean again. Recruiters should use this pre-recession time wisely:
Work on your recruiting skills; become very adept at your profession, particularly at hunting passive candidates.

Create very strong relationships with your customers and know them inside and out. The trust you build with them will keep whatever openings are available coming to you rather than someone else.

Gain skills in IT or healthcare to help keep you employed since these verticals are less likely to be impacted by a recession.

Show off your business acumen. Tracking your performance metrics and documenting your skills and certifications now can build your case if a layoff looms.
Stay Focused on Delivering Business Value
The Y2K scare, dot.com bust and 9/11 attack played key roles in the 2001 recession. In 2008-09, the collapse of Lehman Brothers and the housing and lending markets caused severe economic contraction.
This time? It's been 10+ years since the last recession – a relatively long cycle of prosperity.  I'm not an economist, but I think it will take a significant geopolitical, social or cultural event to upend the economy. Regardless of the cause, it can take years to return to the growth we've experienced over the last few years.
But one thing is certain: as recession talk gets louder, CEOs will be closely managing budgets and headcount. Recruiters are well-served to start thinking about how to deal with the worries ahead while maintaining their ability to predictably deliver business value today.
---
Authors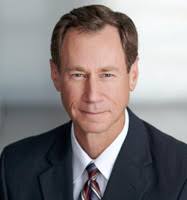 Mike Starich is the former CEO at Orion Talent, a provider of skilled talent acquisition, recruitment optimization and military hiring to businesses in manufacturing, supply chain, energy, healthcare and more. Prior to joining Orion in 1992, Mike served in the Marine Corps for seven years as a flight officer and Marine officer recruiter.
Recruit Smarter
Weekly news and industry insights delivered straight to your inbox.