Some of the best technology at #TCDisrupt is not on-stage or on the Expo floor. Some of the best technologies are attending this event to learn from the startups in the spotlight. Here are some very cool products that I have not tried yet, but I am going to be watching very closely and you should too.
Note: Some have launched, and others are still pre-beta. In plain English, that just means some may not be publicly available yet. 
When looking for a candidate's social profile, the status quo requires us to download a Chrome Extension in order to do so. Ark is a browser plugin that can do it straight from your email. Their search spans over 30 social networks. As a bonus, it works with  Gmail, Google Apps, Yahoo Mail, Outlook and AOL Mail accounts.
MintMesh is a brand new tool offering referral technology. What makes this tool a bit different from the other ones in the space is that it offers companies to offer money to anyone willing to help them find top talent. What I liked was that the tool was very easy to use. Users also have an opportunity to build social currency by helping their network find new jobs.
Jit Jat Jo ( JJJ.work Launching Soon )
Jit Jat Jo, also known as JJJ,  hopes to create is a mobile marketplace platform for those looking for gigs also known as "on-demand" staffing. This tool is in pre-beta but looks promising. The app will enable businesses to request staffers for a particular time and place, pay the workers and view payment history. Learn more about JJJ here. 
Yet another company trying to make a splash in the Artificial Intelligence pool, Wade & Wendy is a newly funded, that is combining AI with machine learning.
"Wade" will offer to find candidates new positions and "Wendy" is going to help hiring manager find top talent and it will all be done through message bots.
All of us are looking for a way to reach the next generation of workers. Levo is a network for millennials in the workplace. The company provides young professionals with resources to help them navigate and advance their careers. They even have 30 Levo Chapters to help offer training and opportunities to young people starting out. What is great for recruiters is that you can post jobs on their site to reach and engage the next generation of leaders.
Retensa is trying to help you keep the talent you already have so that you can reduce backfills for candidates who have left. It does this by not waiting until candidates are leaving before finding out what makes them tick, but follows employees throughout their career.   "When successful, your employees become engaged in their work in such a way that they will contribute to everyone's success. They will neither have the need nor the desire to seek new employment."
Please check in with us to see more cool things we found and learned at TechCrunch Disrupt NY.
---
---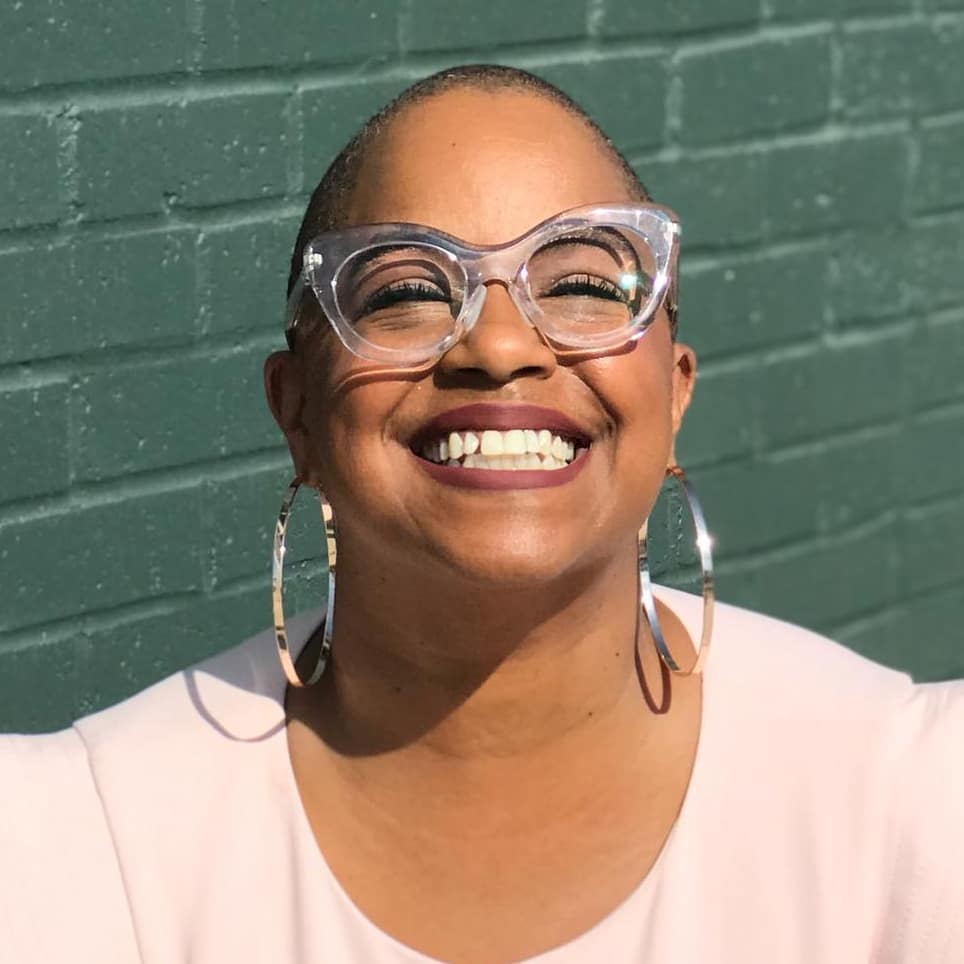 Jackye Clayton, with acclaimed expertise in diversity and inclusion, recruitment technology and a global network of non-profit, human resource and recruiting professionals, Jackye Clayton is a servant leader, uniquely inspirational speaker, and a revered thought leader. Jackye was named one of the 9 Powerful Women in Business You Should Know by SDHR Consulting, one of the 15 Women in HR Tech to Follow in 2019 by VidCruiter, 2019 Top 100 list of Human Resources Influencers by Human Resource Executive Magazine and one of the Top Recruitment Thought Leaders that you must follow in 2019 by interviewMocha Magazine. Currently, Jackye is the Diversity, Equity, and Inclusion Strategist at SeekOut. You can find her on Twitter @jackyeclayton and LinkedIn https://www.linkedin.com/in/jackyeclayton
Recruit Smarter
Weekly news and industry insights delivered straight to your inbox.