Crafting the perfect job advert is no easy task. Not only does creating the content of job ads usually fall quite far down a priority list for recruiters and HR teams, but it's also hard work knowing how to engage the right audience and make a job listing stand out. If the job listing that you've posted isn't having the desired effect, here are four fixes to improve it:
1. Compare Your Applicants with the Job Listing
If you're not receiving applications that fit the bill, then take a look at how the applicants that are coming through compare with the job listing. What skills, qualifications or experience that you require do the current applicants not have? Is any of this information not clearly stated in the job description? Being clear about the requirements of the desired job candidates may mean fewer applicants but it's likely that the ones that do come through will be a better match for the job.
2. Tweak the Content of the Job Listing
Concise job descriptions are much more appealing than lengthy and overly wordy prose that doesn't get straight to the point. Candidates need to be able to skim read and clearly identify the main job specs, so keep paragraphs short and only include essential information. Avoid using generic descriptions and try to appeal to the candidate. Job candidates prefer to read about how the job will benefit them and advance their career, rather than skim a checklist of rigid requirements and personality traits from the employer.
3. Change the Look of the Job Listing
Put yourself in the job searchers' shoes, would the job listing stand out to you while scrolling through the page? If not, why not? Consider whether the advert is visually pleasing, how the text is laid out and whether the images and company logo are clear. Imagine that the job listing is a blog post – the most readable ones are often broken up by headings, images and bullet point lists.
 4. Consider Moving the Job Listing
Is your job listing written to an excellent standard, easy to read and eye catching? If it's still not gaining any traction, then quite possibly the listing isn't reaching the right people. It's often the case that employers are working within a specific industry but have chosen to post their job advert on a generic job board because of the higher traffic to the website. The problem here is that most of that traffic isn't relevant to your job listing. Instead, niche job boards can provide more qualified and relevant candidates. Consider moving your job listing to better-targeted websites.
Article by Ron Stewart, CEO of Jobs4Medical Edited by Jackye Clayton
---
---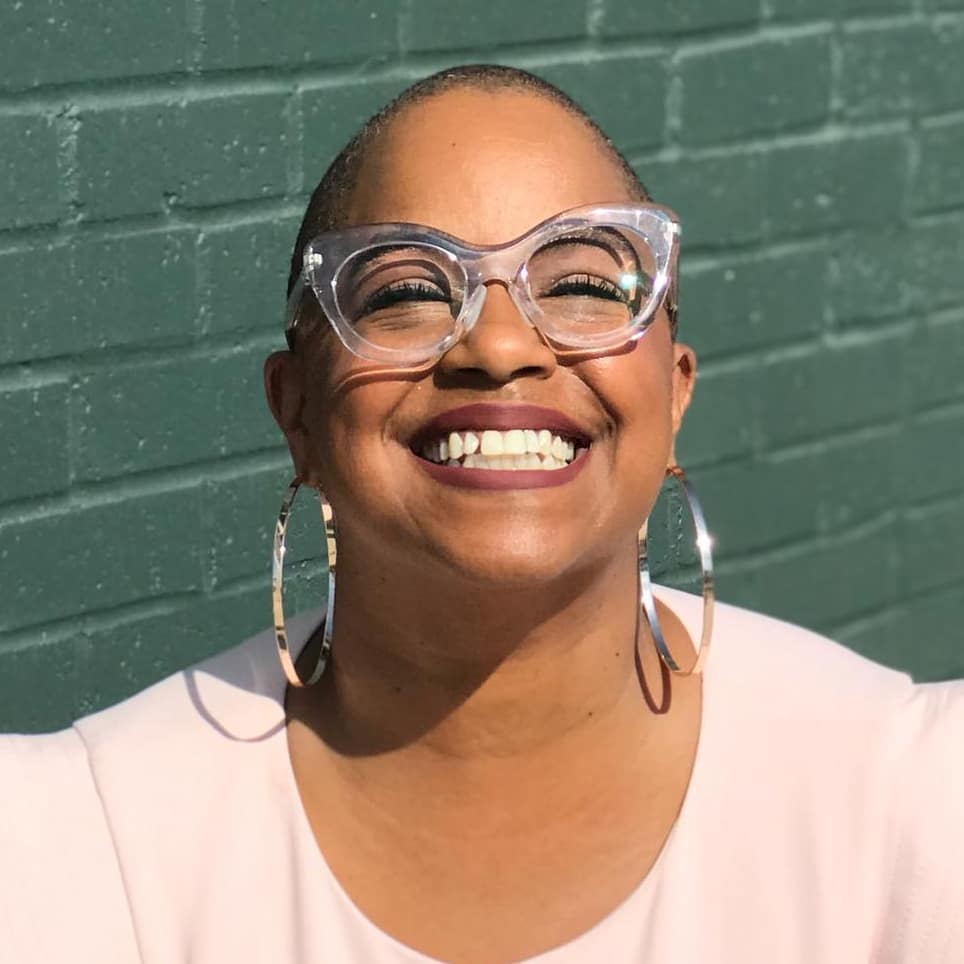 Jackye Clayton, with acclaimed expertise in diversity and inclusion, recruitment technology and a global network of non-profit, human resource and recruiting professionals, Jackye Clayton is a servant leader, uniquely inspirational speaker, and a revered thought leader. Jackye was named one of the 9 Powerful Women in Business You Should Know by SDHR Consulting, one of the 15 Women in HR Tech to Follow in 2019 by VidCruiter, 2019 Top 100 list of Human Resources Influencers by Human Resource Executive Magazine and one of the Top Recruitment Thought Leaders that you must follow in 2019 by interviewMocha Magazine. Currently, Jackye is the Diversity, Equity, and Inclusion Strategist at SeekOut. You can find her on Twitter @jackyeclayton and LinkedIn https://www.linkedin.com/in/jackyeclayton
Recruit Smarter
Weekly news and industry insights delivered straight to your inbox.