Nearly 60% of HR professionals want to fill entry-level positions in the coming months, but employers and Gen Z job seekers have different perspectives about what those opportunities should look like.
Research by iCIMS found that this year's graduates have largely rejected the idea of virtual work experiences. Nearly two-thirds of college seniors want to work in an office for their first job, while 80% believe they can best present themselves in person during job interviews.
"The class of 2021 is entering the workforce at a time when the traditional aspects of the workplace experience are being called into question," observed iCIMS Chief People Officer Jewell Parkinson. While everyone puts a high value on flexibility, she said, this new crop of workers also wants the social connections and cultural ties that come with working in a physical space.
Pressure on HR
As they prepare themselves to face the not-always-clear dynamics of the post-pandemic labor market, HR professionals face a number of dynamics. Among them:
HR is placing a high premium on early career talent. In the U.S., employers have increased year-over-year salaries to an average of nearly $67,000, 22% higher than in 2020. Meanwhile, college seniors only expect to earn about $52,000 annually, putting them in a stronger negotiating position than they might realize, iCIMS said.
Nearly all American HR professionals, 97%, plan to use video tools such as video interviews and job descriptions over the next 12 months. Here again, however, there's something of a disconnect, since most students, 80%, believe they can best present themselves during in-person interviews.
Diversity, equity and inclusion is a critical consideration for new hires. Some 72% of college seniors either strongly expect or require employers to be committed to DEI in their hiring, and 58% want to learn about it explicitly within interviews. HR professionals largely agree and increasingly look to highlight their efforts. About 59% use interviews to promote diversity, for example. At the same time, 46% are either very or extremely concerned that their DEI initiatives aren't visible enough to applicants.
While HR need to fill a range of entry-level positions, few consistently nurture a long-term pipeline of candidates. In fact, only 28% do so proactively. That can cause problems with the average position takes more than six week to fill, and the turnover rate for entry-level roles has reached 57%.
Finally, iCIMS said most entry-level job seekers want to work on-site with their colleagues. Only 2% want to work remotely full time. While many workers have come to like hybrid work arrangements, new college graduates want what iCIMS calls "a workplace life."
---
Authors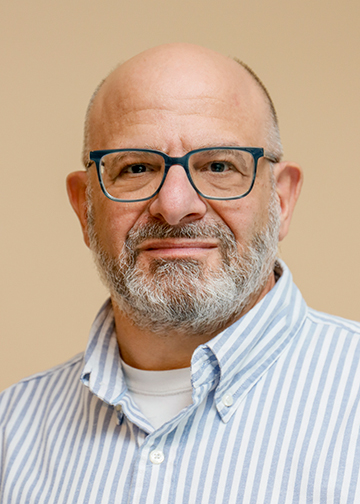 Mark Feffer is executive editor of RecruitingDaily and the HCM Technology Report. He's written for TechTarget, HR Magazine, SHRM, Dice Insights, TLNT.com and TalentCulture, as well as Dow Jones, Bloomberg and Staffing Industry Analysts. He likes schnauzers, sailing and Kentucky-distilled beverages.
---
Recruit Smarter
Weekly news and industry insights delivered straight to your inbox.