Every Friday in case you missed it, 'The Week That Was" is your weekly new recruiting news update. AKA All you need to know about anything that matters in recruiting. We go out to the interwebs and gather interesting and insightful recruiting news we will interest you. This week HR Tech is still rolling in the dough, we haven't learned shit about HR since the 1900's, some new cool ways to use AI for recruiting and how to recruit like one of your french girls.
Word of the Week:
interviewniform – a set of clothes that you repeatedly choose to wear to job interviews because you think they make you look like a winner.
Tweet of the Week:
When you do a sales call and client tells you that you just called at the right time. #recruitmentlife #micdrop #recruitment pic.twitter.com/rvv8yGyEr6

— The Rich Recruiter (@The_Rich_Rec) February 13, 2017
Mo Money, Mo Money, Mo Money
Recruitment software firm Teamable raises $5M led by True Ventures; the startup provides tools that connect to employees social accounts, allowing staff to make direct referrals; company recruiters can also request an introduction to potential hires via their employees.
Recruitment services startup Beamery raises $5M Series A led by Index Ventures with participation from Edenred Capital Partners, GP Ventures and LocalGlobe; the London-based firm provides enterprise software to help identify potential recruits; They have raised $7M to date.
Deja Vu?
It is believed that the first human resources department was established by The National Cash Register Company in 1901 following a bitter strike. Then referred to as "personnel," the new department's role was largely compliance-based and focused on record keeping, workplace safety, wage management, and employee grievances.
"A hundred years later, a lot of organizations are still running HR that same way; focusing on risk, focusing on compliance, focusing on the transactional side of it, but there's this whole new era, and things like unions and pensions and transparency of the workplace have changed," says Jason Averbook, CEO of the Marcus Buckingham Company, a Beverly Hills-based management training and consulting firm. Click here to read the full article.
Chatbots and Fitbits and Whiskers on Kittens…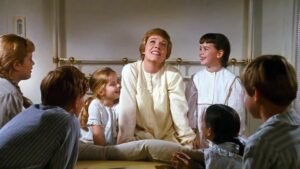 It seems company policies are just not keeping up to employees desires. As a result, more and more companies are looking for technology to fill the love void at work.
People born between the 1980s and the early 2000s – known as "millennials" – can go through tens of jobs in just a few years, said Gretchen Alarcon, group vice-president of product strategy at Oracle.
Do we not know that already? Of course, we do. But did you know that "if someone was booking a holiday at the last minute on a Wednesday, that was a high predictor of them leaving?" Me neither. There is some other pretty cool information here about what HR and Recruiting are going to look like in the future. Click here to read the article in its entirety. 
Where Are You?
Watch Dean DaCosta show us how to use "I Search From." With I Search From you can simulate using Google Search from a different location or device, or perform a search with custom search settings. It's useful for searching Google as if you were somewhere else, as well as for SEO & SEA testing. Click here to try it for yourself.
---
---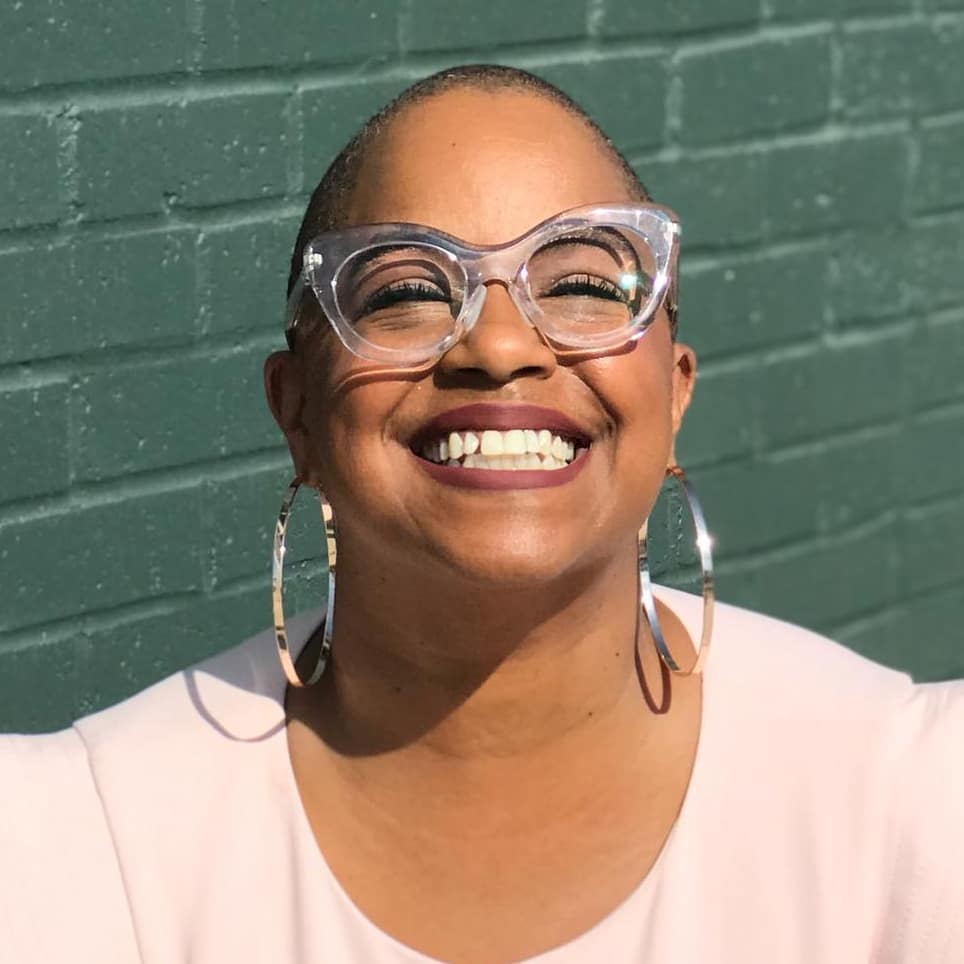 Jackye Clayton, with acclaimed expertise in diversity and inclusion, recruitment technology and a global network of non-profit, human resource and recruiting professionals, Jackye Clayton is a servant leader, uniquely inspirational speaker, and a revered thought leader. Jackye was named one of the 9 Powerful Women in Business You Should Know by SDHR Consulting, one of the 15 Women in HR Tech to Follow in 2019 by VidCruiter, 2019 Top 100 list of Human Resources Influencers by Human Resource Executive Magazine and one of the Top Recruitment Thought Leaders that you must follow in 2019 by interviewMocha Magazine. Currently, Jackye is the Diversity, Equity, and Inclusion Strategist at SeekOut. You can find her on Twitter @jackyeclayton and LinkedIn https://www.linkedin.com/in/jackyeclayton
Recruit Smarter
Weekly news and industry insights delivered straight to your inbox.