Every Friday in case you missed it, 'The Week That Was" is all you need to know about anything that matters is new in recruiting. We go out to the interwebs and gather interesting and insightful recruiting news we will interest you. This week we learned that we are idiots for looking at candidate profiles for tech jobs, been beat over the head by bias issues and someone is in trouble…

Recruiting Terms Defined:
Applican't – Candidates unavailable for any of the proposed interview times.
Tweet of the Week:
"Is this Rafael? I thought I was speaking with a woman" says a candidate during a phone screen — 😭😭 #funny #recruiterlife

— Raffy (@rafwilli23) March 16, 2017
I Don't Want To Say I Told You So But…
It was too good to be true. 1-Page is about to be none-page. 1-Page once the darling of HR tech is now in some trouble. The cash burn rate of 1-Page, with operating expenses still sitting at about $1 million a month, while revenue for the six months to July 31 was $827,133. And the board is not too happy about it. In fact, Andrew Chapman, managing director of one of its biggest shareholders, Merchant Funds Management, proposed the "orderly disposal" of the current business. Bye Felicia.
JOB TODAY, Europe's fast-growing mobile jobs marketplace processed 35 million job applications since its launch in May 2015. With a new $35M deal, the company solidifies its media footprint with the leading broadcasters in the UK, Germany, and Spain.
PollUp Launches a New Way to Look at Employee Engagement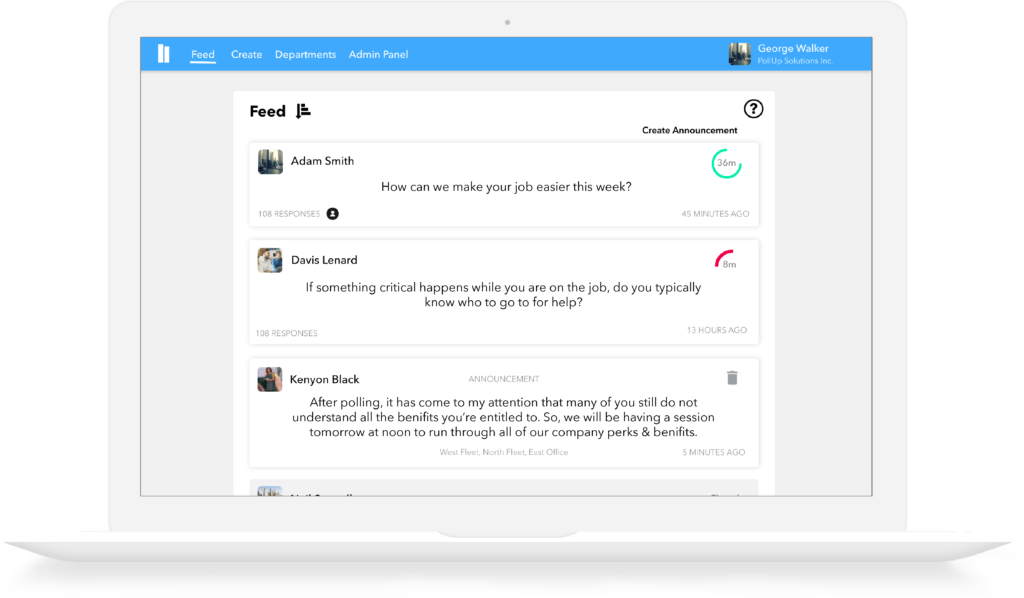 Survey's suck and you know it. Kenyon Brown, CEO, and co-founder of PollUp knows it too. He says industry studies report only 32.5 percent of employees are engaged at work. His answer? PollUp, an Employee Engagement software that encourages companies to ask "one really good question a day." It's mobile; it's easy, it saves companies money, it slices, it dices it makes julienne fries.  Click here to get a free trial today.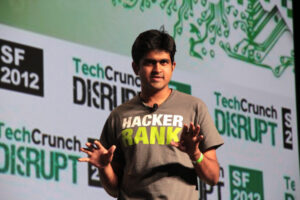 At least according to HackerRank CEO and co-founder Vivek Ravisankar. This week, he had a chat where he said:
Businesses are all hiring from the same places and using legacy recruiting tools like the resume and LinkedIn, which prioritize pedigree, experience, location, and connections. This process is wrought with bias and overlooks a massive pool of talented, diverse and passionate candidates worldwide.
Boom. Hire for talent not resume writing ability. And if you don't know how to vet tech candidates, learn or get out of the game. We know our readers already know that bias is a problem for hiring. But in case you missed it, read Alison Mackay's latest article published this week, 'Can Innovative Technology Actually Fix Diversity Hiring?'
---
---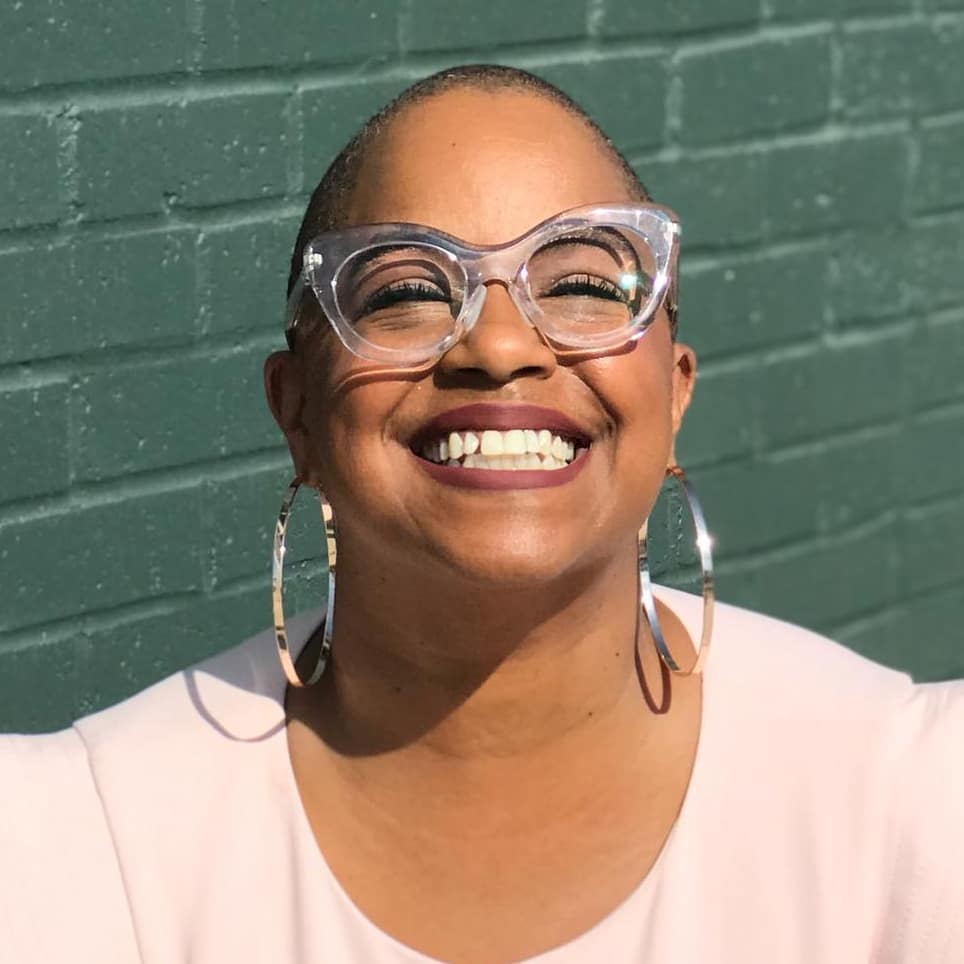 Jackye Clayton, with acclaimed expertise in diversity and inclusion, recruitment technology and a global network of non-profit, human resource and recruiting professionals, Jackye Clayton is a servant leader, uniquely inspirational speaker, and a revered thought leader. Jackye was named one of the 9 Powerful Women in Business You Should Know by SDHR Consulting, one of the 15 Women in HR Tech to Follow in 2019 by VidCruiter, 2019 Top 100 list of Human Resources Influencers by Human Resource Executive Magazine and one of the Top Recruitment Thought Leaders that you must follow in 2019 by interviewMocha Magazine. Currently, Jackye is the Diversity, Equity, and Inclusion Strategist at SeekOut. You can find her on Twitter @jackyeclayton and LinkedIn https://www.linkedin.com/in/jackyeclayton
Recruit Smarter
Weekly news and industry insights delivered straight to your inbox.