OK – You may have snickered at the title, but if you are doing any sort of diversity recruiting, you will know, this is no joke. Lesbians Who Tech is a community of queer women in tech (and allies) that started in San Francisco in December 2012. Since then, we've built a community of over 9,000 queer women in 22 cities, including 4 international cities. Leanne Pittsford is the founder of "Lesbians who Tech," and invites participants to, "Get geeky with techy folk just like you, enjoy tasty adult beverages, land gigs, make new friends and connections."
So you may be wondering why we need an organization that highlights women in technology. When asked, Leanne had this to say:
"I saw that LGBTQ (Lesbian, Gay, Bisexual, Transgendered, Questioning) women in tech were under-represented in all of the communities in which they were a part – women, tech and LGBTQ. I wanted to connect and elevate the lesbian community in a way that brought value to individuals and made our community stronger.

I spent the last decade involved in various ways with the gay and lesbian community – from a staff position for Equality California to a nonprofit board member to running a mentoring program for lesbian entrepreneurs. Over and over I saw LGBTQ communities and organizations miss the mark with queer women. After spending three years in Silicon Valley, I saw an even more specific underserved market — LGBTQ women in tech. There were women events and LGBTQ events, but nothing tailored specifically for LGBTQ women in tech. I wasn't able to fix this problem within a larger structure so I decided to go out on my own and try to fix it."
Now that you have the answer to that question, you may be asking, "Jackye, why is this a RecruitngTool." (Really, I hope you didn't ask that question, it should be obvious.) It is a recruiting tool because it give you yet another place to recruit unicorn riding purple squirrel candidates. The organizations is growing quickly and have now begun to have annual summits. The Lesbians Who Tech Summit is the only event focused on increasing visibility and tech participation in two historically underrepresented communities: the women's and queer communities.
While reading this, don't miss the point. The search for top tech candidates is real. The struggle in diversity recruiting is real. My hope is that you are continuously searching to find top talent all while finding underrepresented groups to fill the open seats at your company.
Here are some other places to find LGBT candidates:
StartOut is a national 501(c)(3) nonprofit organization dedicated to creating great business leaders by fostering Lesbian, Gay, Bisexual, and Transgender (LGBT) entrepreneurs. Since its founding in 2009, StartOut has produced over 200 events with more than 14,000 participants nationwide to inspire, educate and support LGBT entrepreneurs. StartOut has chapters in Austin, Boston, New York, Chicago, Los Angeles and San Francisco, with Seattle and Denver in development.
LGBT CareerLink  – Out and Equal Workforce Advocates
Out & Equal Workplace Advocates is the world's premier nonprofit organization dedicated to achieving lesbian, gay, bisexual and transgender workplace equality. Out & Equal collaborates with Fortune 1000 companies and government agencies to provide a safe, welcoming and supportive environment for LGBT employees.
Out for Work functions as a complimentary component in the total educational experience of LGBT students, primarily in the development, evaluation, initiation and implementation of career plans and opportunities. OFW's programs, resources, and services provide assistance to students in the cultivation and enhancement of skills to explore career options, master search techniques and strategies and research employment opportunities.
The National LGBT Bar Association is a national association of lawyers, judges and other legal professionals, law students, activists and affiliated lesbian, gay, bisexual and transgender legal organizations. The LGBT Bar promotes justice in and through the legal profession for the LGBT community in all its diversity.
Diversity recruiting is about more than filling seats with people who look different or love different than you may. It is about creating the workplace possible and spreading hope in building a corporate world that looks like the world outside. When a company pledges to do diversity recruiting, it should mean that they are looking to support and nurture candidates who may have been overlooked in the past.  Lockheed Martin understands this and took the challenge one step further.
In support of the Trevor Project and It Gets Better, Lockheed Martin employees have a message for LGBT and questioning youth. Take on the tough challenges and you can do anything. LGBT thinkers and doers, throughout history and today, always have. And we are proof: It does get better. If your company does not have a diversity recruiting initiative – I hope that you share this with them.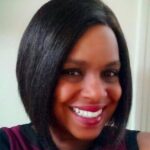 About the Author: An international trainer, Jackye Clayton has traveled worldwide sharing her unique gifts in sourcing, recruiting and coaching. She offers various dynamic presentations on numerous topics related to leadership development, inclusionary culture development, team building and more.Her in-depth experience in working with top Fortune and Inc 500 clients and their employees has allowed her to create customized programs to coach, train and recruit top talent and inspire others to greatness. Follow Jackye on Twitter @JackyeClayton  and @RecruitingTools or connect with her on LinkedIn.
---
---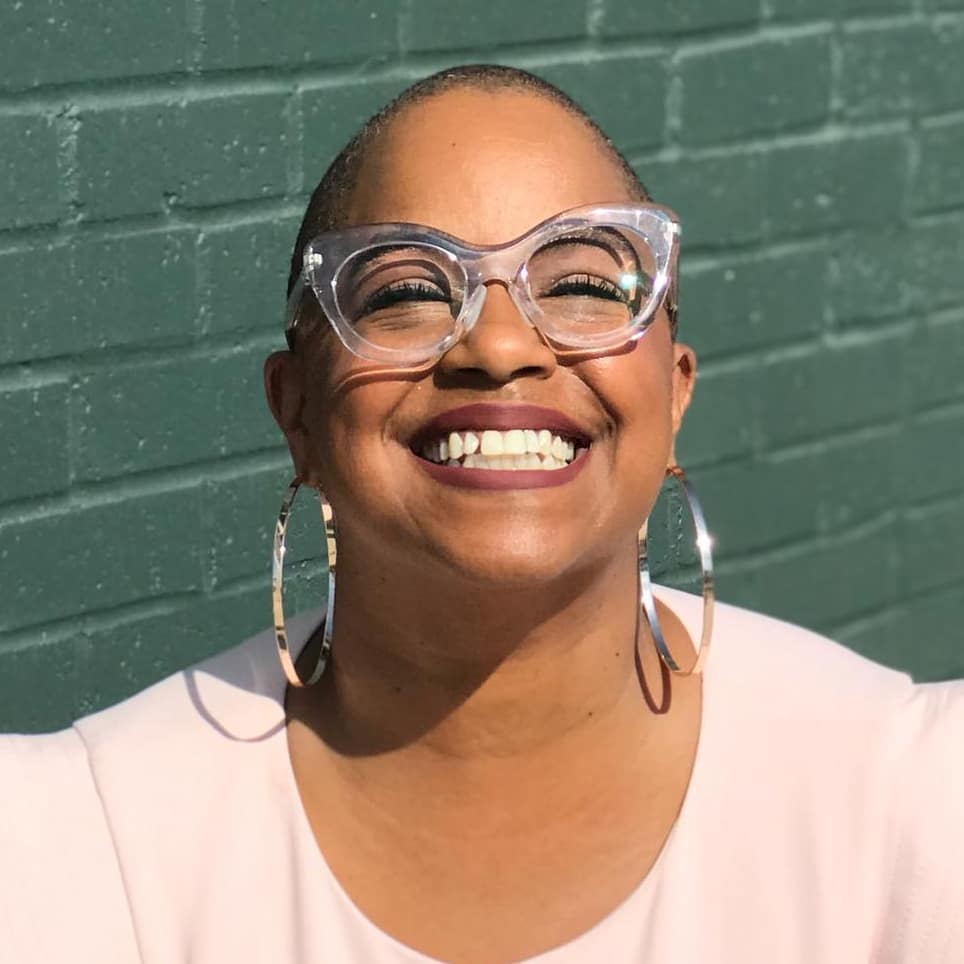 Jackye Clayton, with acclaimed expertise in diversity and inclusion, recruitment technology and a global network of non-profit, human resource and recruiting professionals, Jackye Clayton is a servant leader, uniquely inspirational speaker, and a revered thought leader. Jackye was named one of the 9 Powerful Women in Business You Should Know by SDHR Consulting, one of the 15 Women in HR Tech to Follow in 2019 by VidCruiter, 2019 Top 100 list of Human Resources Influencers by Human Resource Executive Magazine and one of the Top Recruitment Thought Leaders that you must follow in 2019 by interviewMocha Magazine. Currently, Jackye is the Diversity, Equity, and Inclusion Strategist at SeekOut. You can find her on Twitter @jackyeclayton and LinkedIn https://www.linkedin.com/in/jackyeclayton
Recruit Smarter
Weekly news and industry insights delivered straight to your inbox.