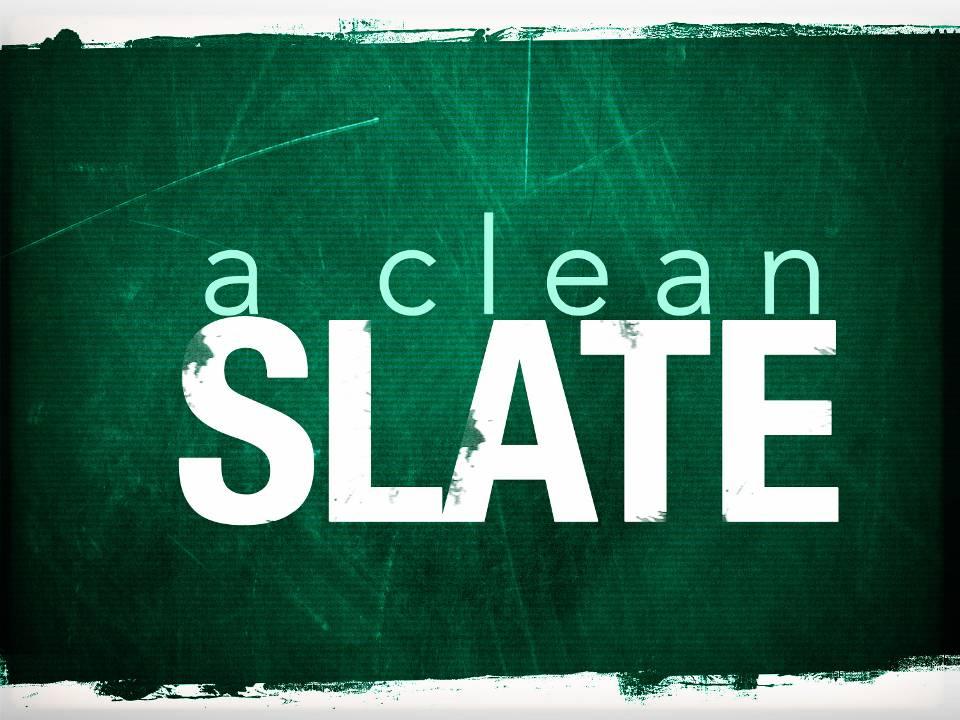 "Cheers to a new year and another chance for us to get it right." Oprah Winfrey
Happy Monday Recruiters and Hello 2011! We hope that you all had the opportunity to enjoy the holiday season, but now it is time to refocus on your desk. Today marks a clean slate- activity goals reset, billing numbers reset, and a chance to take your desk to new heights. It all begins today and it starts with a plan. Do you have one recruiters? How many deals are you looking to make this year? And more importantly- what will it take activity wise to get you there?
These are the questions that you hopefully asked yourself as you drafted a 2011 plan.  A desk plan that should have you working smarter and managing your time properly. Ask yourself if what you are doing is going to make you money. The key is to set goals for your desk. These should be goals that are both obtainable and worth your time investment. Here are a few helpful links that offer tips for goal setting;
The Awesome Power of Goal Setting: Ten Tips for Triumph
10 Goal Setting Tips
A Guide to Goal Setting

With a plan in place it is now time to begin the hard work. It won't be easy recruiters, but dedication will be rewarded with deals being made.
So here is to a clean slate to mark the beginning of the journey that we call 2011.
Now a few house cleaning items:
Be sure to follow RD on Twitter @RecruitingDaily for daily updates, and of course be sure to get all of the latest staffing industry news in our popular Around the Industry section.
Recruiting Daily is also looking to add one (possibly two) more bloggers to our staff this year. If you are a recruiter, HR professional, or career coach that would like to share posts with our readers- feel free to contact me directly at [email protected] for more information. RD is also open to sharing/cross-promoting content to our base of recruiting professionals.
Lastly- share with us some of your plan? What are you looking to implement in 2011 at your desk? What goals are you trying to achieve? Use the comment section below to further the conversation.
---
---
Recruit Smarter
Weekly news and industry insights delivered straight to your inbox.