It is official. On June 13, 2016 Microsoft and LinkedIn announced their definitive agreement under which Microsoft will acquire LinkedIn for $196 per share in an all-cash transaction valued at $26.2 billion, inclusive of LinkedIn's net cash. The deal is expected to close by the end of the year. Reid Hoffman, chairman of the board, co-founder and controlling shareholder of LinkedIn, and Jeff Weiner CEO of LinkedIn both fully support this transaction.
LinkedIn will still be the LinkedIn we know and love. At least for now. Jeff Weiner will remain CEO of LinkedIn, but will report to Satya Nadella, CEO of Microsoft. And LinkedIn is going to keep the branding and culture we are so familiar with.
As we have felt, especially in the recruiting space, LinkedIn has been buying some of our favorite apps starting with Rapportive, moving on to SlideShare, Connectifier and more. While to us it felt like they were trying to take over the world, Microsoft saw how this was making LinkedIn more valuable in the professional network space. These purchases along with the updated Recruiter product resulted in increased membership, engagement, and financial results, specifically:
19 percent growth year over year (YOY) to more than 433 million members worldwide
9 percent growth YOY to more than 105 million unique visiting members per month
49 percent growth YOY to 60 percent mobile usage
34 percent growth YOY to more than 45 billion quarterly member page views
101 percent growth YOY to more than 7 million active job listings
"The LinkedIn team has grown a fantastic business centered on connecting the world's professionals," Nadella said. "Together we can accelerate the growth of LinkedIn, as well as Microsoft Office 365 and Dynamics as we seek to empower every person and organization on the planet." "Today is a re-founding moment for LinkedIn. I see incredible opportunity for our members and customers and look forward to supporting this new and combined business," said Hoffman. "I fully support this transaction and the Board's decision to pursue it, and will vote my shares in accordance with their recommendation on it."
Microsoft and LinkedIn will host a joint conference call with investors on June 13, 2016, at 8:45 a.m. Pacific Time/11:45 a.m. Eastern Time to discuss this transaction. The call will be available via webcast at https://www.microsoft.com/en-us/Investor and will be hosted by Nadella and Weiner, as well as Microsoft Chief Financial Officer Amy Hood and Microsoft President and Chief Legal Officer Brad Smith. The presentation for the call is available on the Microsoft News Center.
Find out more about this acquisition by clicking here and watching the video below.
About LinkedIn
LinkedIn connects the world's professionals to make them more productive and successful and transforms the way companies hire, market, and sell. Our vision is to create economic opportunity for every member of the global workforce through the ongoing development of the world's first Economic Graph. LinkedIn has more than 400 million members and has offices around the globe.
About Microsoft
Microsoft (Nasdaq "MSFT" @microsoft) is the leading platform and productivity company for the mobile-first, cloud-first world, and its mission is to empower every person and every organization on the planet to achieve more.
---
---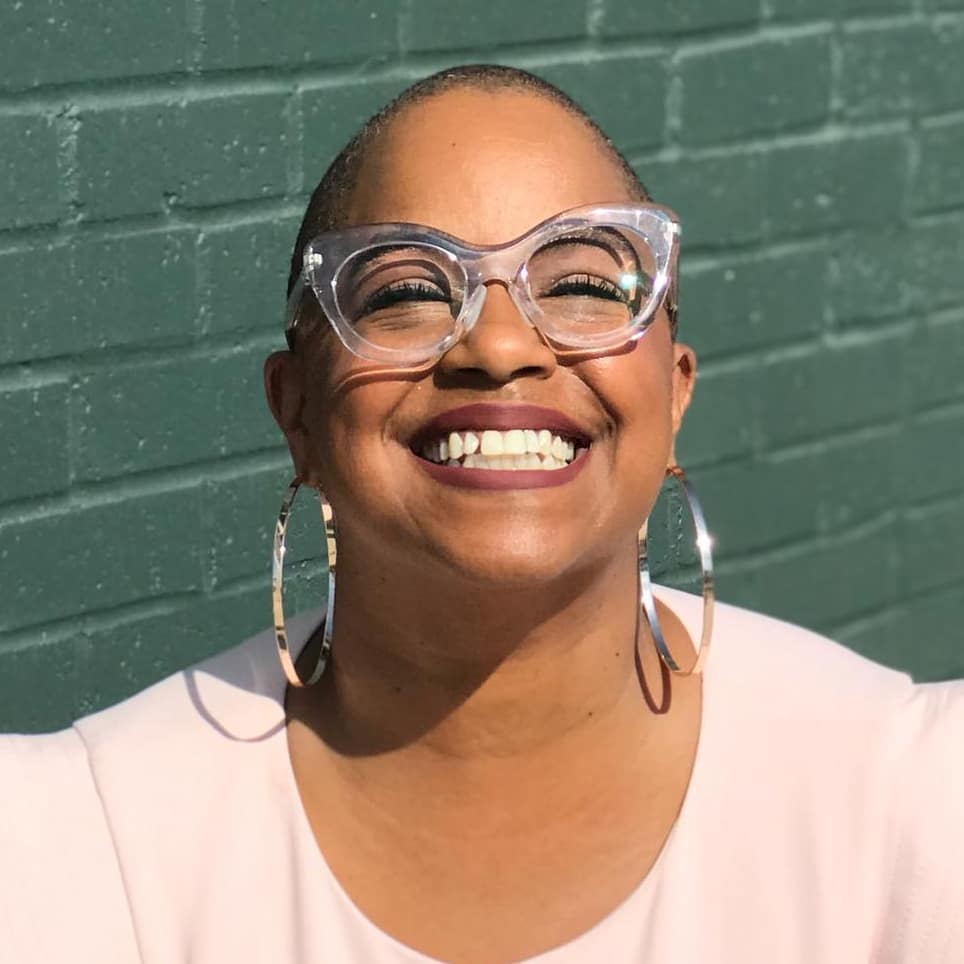 Jackye Clayton, with acclaimed expertise in diversity and inclusion, recruitment technology and a global network of non-profit, human resource and recruiting professionals, Jackye Clayton is a servant leader, uniquely inspirational speaker, and a revered thought leader. Jackye was named one of the 9 Powerful Women in Business You Should Know by SDHR Consulting, one of the 15 Women in HR Tech to Follow in 2019 by VidCruiter, 2019 Top 100 list of Human Resources Influencers by Human Resource Executive Magazine and one of the Top Recruitment Thought Leaders that you must follow in 2019 by interviewMocha Magazine. Currently, Jackye is the Diversity, Equity, and Inclusion Strategist at SeekOut. You can find her on Twitter @jackyeclayton and LinkedIn https://www.linkedin.com/in/jackyeclayton
Recruit Smarter
Weekly news and industry insights delivered straight to your inbox.