We invited Pete Radloff to join our Blab today based on an article he wrote for RecruitingDaily, Zen and the Art of Candidate Maintenance. As recruiters, we can try to control candidates, we can try to influence candidates but try as we may, the ultimate decision is always up to them. So our best strategy? Candidate Maintenance.
In this Blab about Candidate Maintenance we discuss:
Why candidate maintenance is so important.
Salary discussions with candidates.
How to connect with candidates so you don't get "ghosted."
Hiring Manager maintenance.
While we covered the tricks of the trade with Pete, there are (of course) some tools that I know can help with candidate maintenance.
Weirdly offers a customized recruitment software that allows you to create a fun, interactive quiz to include in your recruitment campaign. The idea is pretty simple; include your quiz on your job posting via a link, your social world, Status updates or wherever your candidates may find you. The potential candidate clicks the link and is taken to an interactive quiz page that is customized to meet the quirkiness of your company.
Everyone wants to feel loved and accepted. It only takes one bad recruiter to make for a bad candidate experience, and there is nothing branding, tweeting or liking can do to change that until now. Herefish is not a candidate engagement tool. It is a candidate-nurturing tool. Yes, there is a difference. Candidate engagement tools get candidates into the process – candidate nurturing helps the candidates feel that you like them you REALLY like them. They also add a service, acting as your content marketing managers.
Watch the video and tell us what you think in the comments below.
About our Guest: Pete Radloff has 15 years of recruiting experience in both agency and corporate environments, and has worked with such companies as Comscore, exaqueo, National Public Radio and Living Social.
With experience and expertise in using technology and social media to enhance the candidate experience and promote strong employer brands, Pete also serves as lead consultant for exaqueo, a workforce consulting firm.
An active member of the Washington area recruiting community, Pete is currently a VP and sits on the Board of Directors of RecruitDC.
Follow Pete on Twitter @PJRadloff or connect with him on LinkedIn, or at his blog, RecruitingIn3D.
---
---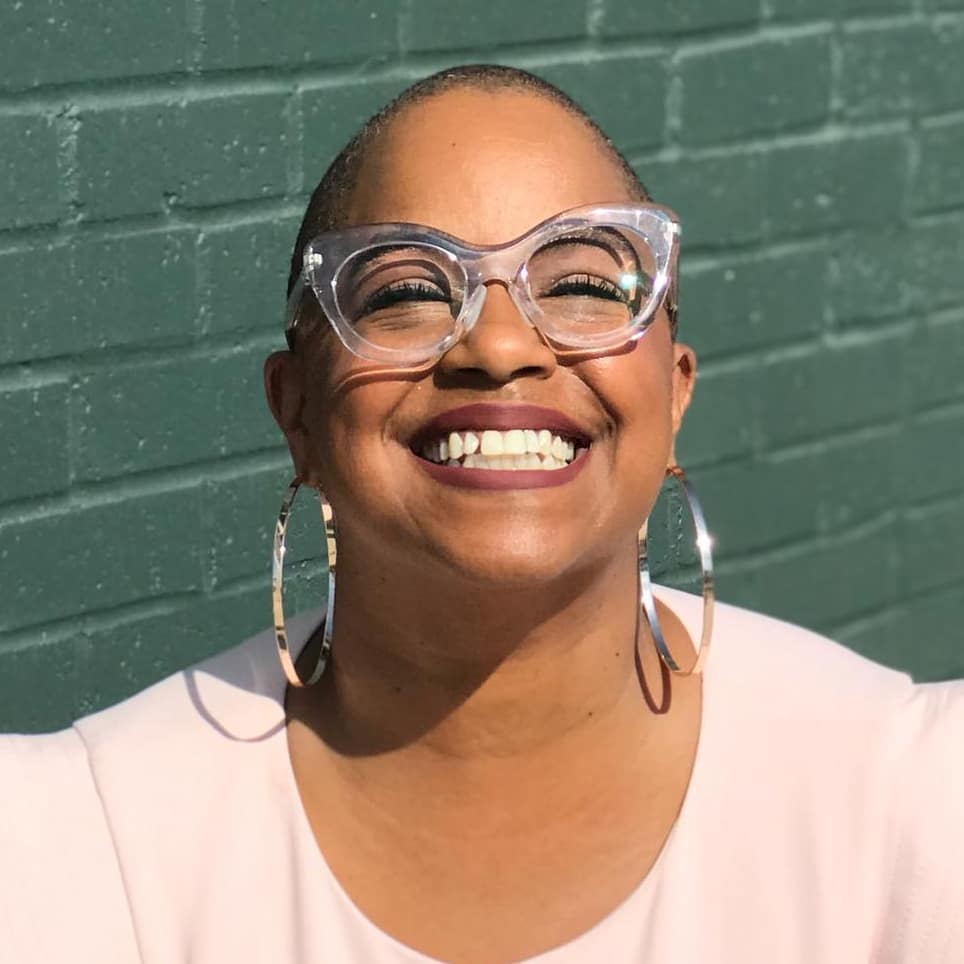 Jackye Clayton, with acclaimed expertise in diversity and inclusion, recruitment technology and a global network of non-profit, human resource and recruiting professionals, Jackye Clayton is a servant leader, uniquely inspirational speaker, and a revered thought leader. Jackye was named one of the 9 Powerful Women in Business You Should Know by SDHR Consulting, one of the 15 Women in HR Tech to Follow in 2019 by VidCruiter, 2019 Top 100 list of Human Resources Influencers by Human Resource Executive Magazine and one of the Top Recruitment Thought Leaders that you must follow in 2019 by interviewMocha Magazine. Currently, Jackye is the Diversity, Equity, and Inclusion Strategist at SeekOut. You can find her on Twitter @jackyeclayton and LinkedIn https://www.linkedin.com/in/jackyeclayton
Recruit Smarter
Weekly news and industry insights delivered straight to your inbox.