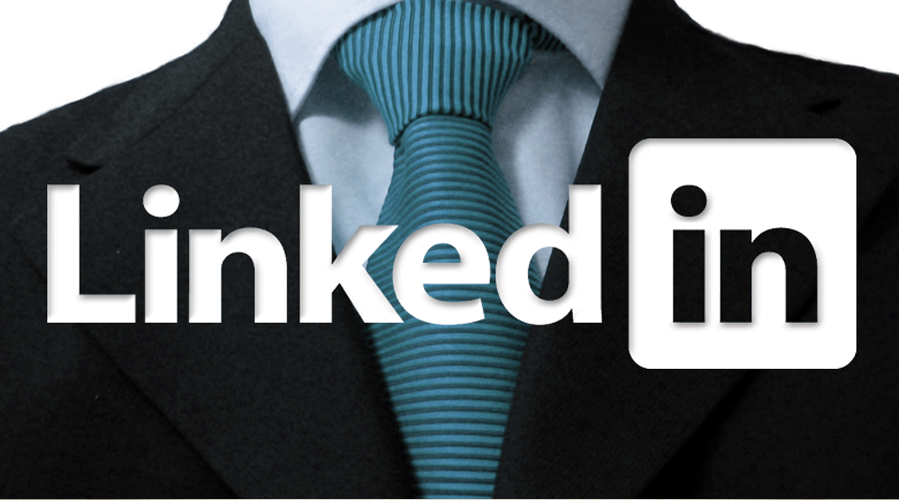 LinkedIn is 
a significant social media presence
that a lot of people (me included) use just about every single day. That makes LinkedIn pretty important.
But besides being a great place for working professionals to stay connected, it's also got a lot of interesting information that is pretty important to know. Here's a case in point: It can tell us precisely how candidates want to be recruited.
Just last year, LinkedIn published it's latest 
Global Talent Trends survey
 with insights from "over 26,000 professionals (who) shared their job seeking habits, and nearly 7,000 people who recently changed jobs (who) told us what drew them to their new opportunity."
That's the information that just about any executive, recruiter, talent manager, sourcer, or talent acquisition professional would love to get their hands on.
Yes, just about everyone is open to a new opportunity
Here are the four (4) key findings from the report's Executive Summary, the place in just about any survey where they cut to the chase and get to what you REALLY want to know: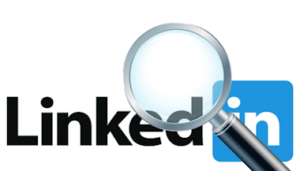 Just about everyone is open to new job opportunities — "A massive 90 percent of global professionals are interested in hearing about new job opportunities."
But here's the problem: People don't know about your company or your jobs — "Candidates' biggest obstacle when changing jobs is not knowing enough about your company or roles."
If you have the right message, you gotta share it the right way — "(Some) 66 percent of people who recently changed jobs are aware of the company by the time they first hear about the job. The No. 1 way candidates first discover and land a new job is through an employee referral."
People (Millennial perhaps?) don't see themselves staying at one company long — "Over 2 in 5 people see themselves at their current company for less than two years. Recruit those who are likely to stay by looking for candidates who are motivated by purpose rather than status or money."
That's just the tip of the iceberg, because there great information in this report. It's free if you just fill out this form.
The biggest roadblocks when changing jobs
There was a lot more information in the Global Talent Trends survey, and much of it was interesting t me and may also be interesting to you:
Although most survey respondents consider themselves passive job seekers, the number of active candidates continues to increase. According to the LinkedIn survey, the percentage of active candidates jumped from 25 percent in 2014 to 30 percent in 2015 to 36 percent in 2016.
My take: More and more professionals are ready to reach out and start looking for a new job as wage growth continues to be stagnant at so many companies.
Here are the biggest roadblocks candidates face when changing jobs:
Not knowing what it's like to really work at the company;
Not understanding what's expected;
Not hearing back after applying to a company (this is one of my all-time pet peeves);
Difficultly negotiating things like salary, title, role, etc.
Unclear communication during the recruiting process.
There are a lot of things candidates REALLY want to know about your company. Believe it or not, culture and values topped this list at 66 percent, followed by perks and benefits at 54 percent, and mission and vision at 50 percent.
My take: As Millennials and younger workers become the largest part of the workforce, things that really matter to them — like mission, vision, culture, and values — will grow in importance. If your company isn't on top of these things, recruiting will suffer and your organization is going to fall behind.
The key from LinkedIn's survey: A relevant recruiting strategy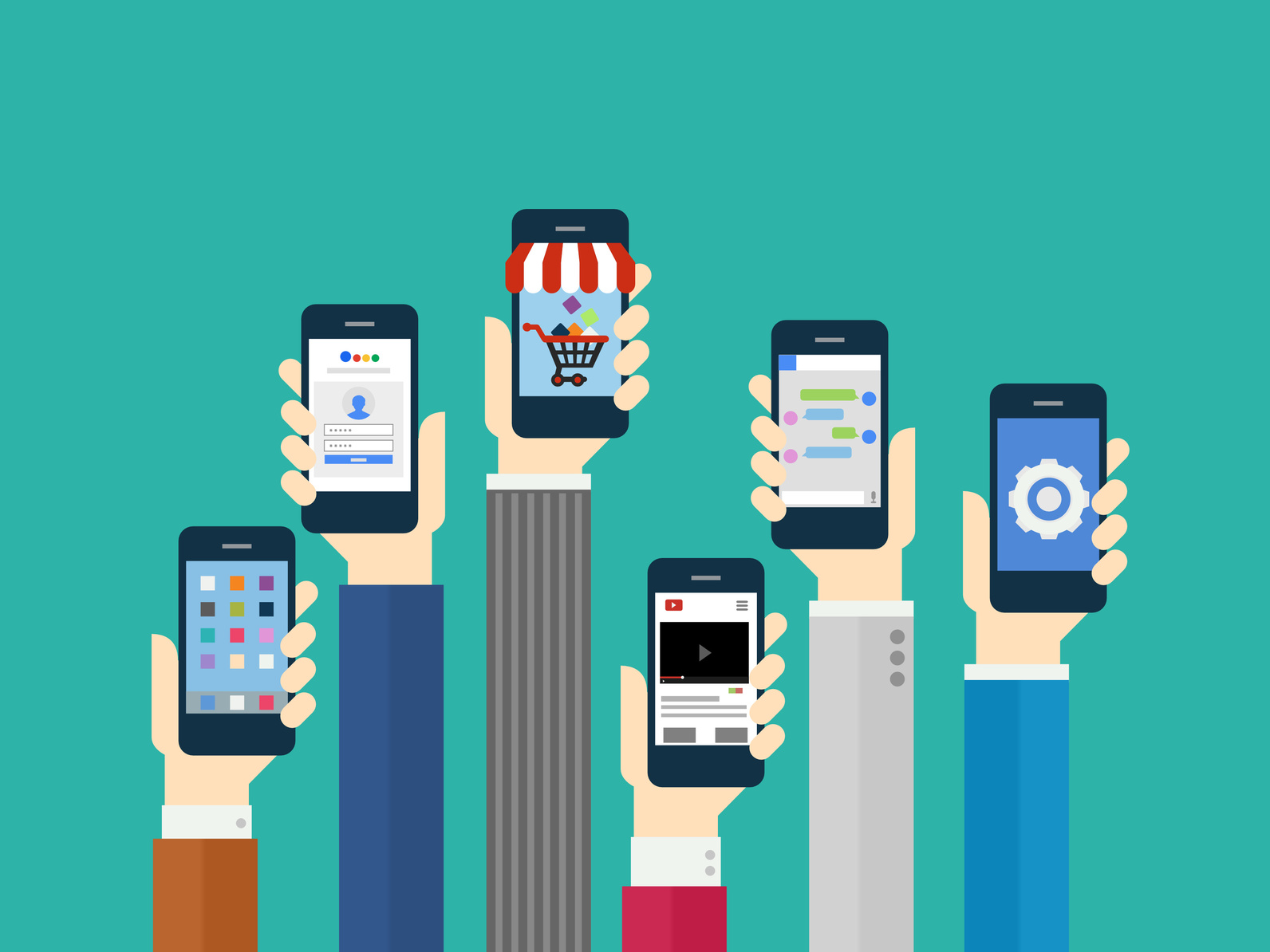 There's a lot more to LinkedIn's Global Talent Trends survey, but the big thing thing you need to keep in mind is that the respondents to it are working professionals with a profile on LinkedIn.
In my book, that's a pretty good group to be sampling, but it may not be representative of what you and your company is looking for.
One more thought: Just about every survey and research report these days has something that tells you how much the demographics of the workplace are rapidly and dramatically changing. If you are not taking the time to sharpen your recruitment and retention strategy by continually updating it every year, you're going to find your ability to compete for the best talent falling further behind.
In other words, just about everybody is looking to innovate when it comes to recruiting. You need to be, too.
LinkedIn surveyed 26,151 LinkedIn members worldwide between January and March 2016. The majority were employed full-time or part-time when they took the survey. The survey was offered in multiple languages without incentives and LinkedIn did not weight the data. In addition, thy also surveyed 6,745 LinkedIn member globally who changed companies between February and March 2016 as self-reported in their profiles and confirmed in the survey. The overall confidence level for this survey is between 90-95 percent.
---
Authors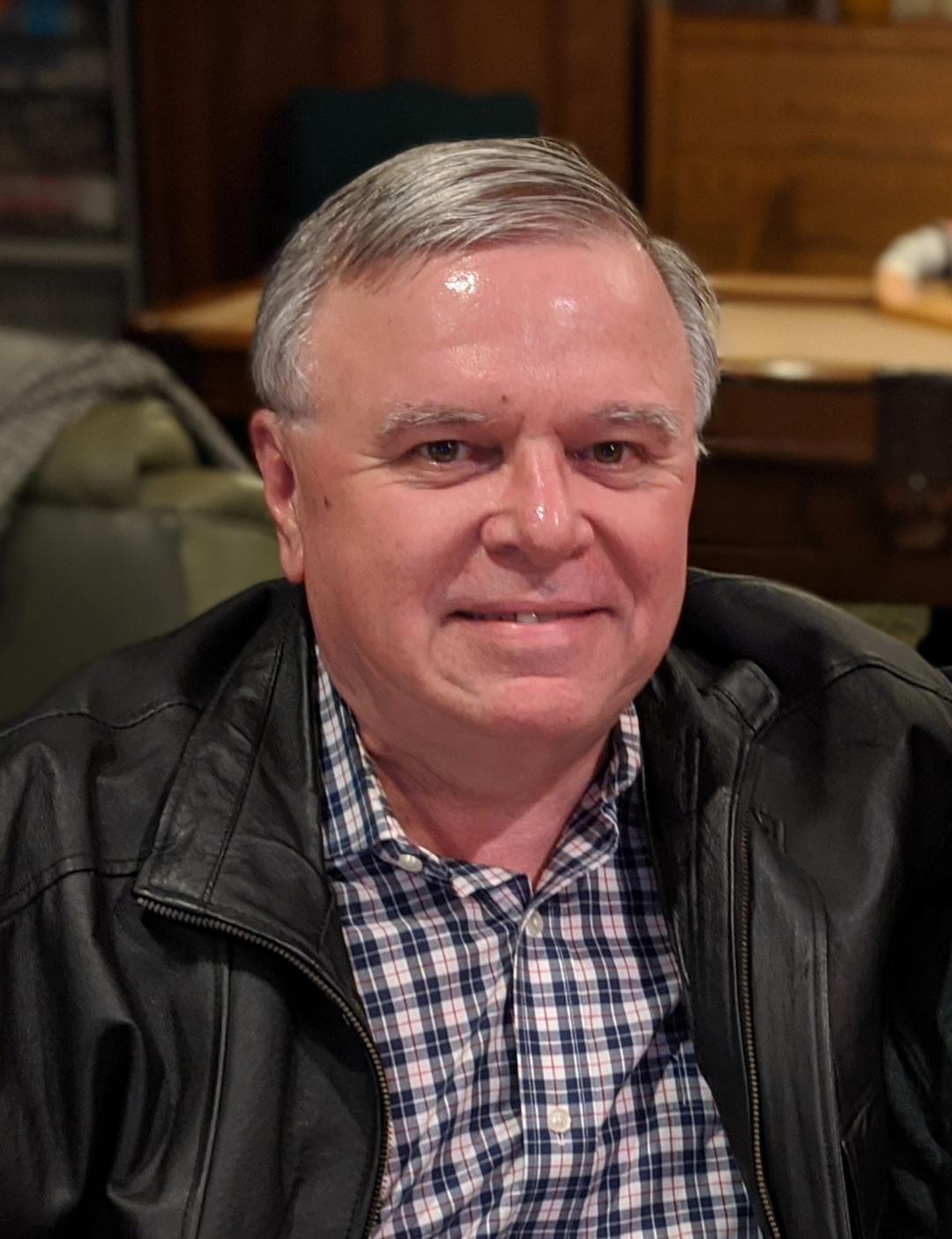 John Hollon is managing editor at Fuel50, an AI Opportunity Marketplace solution that delivers internal talent mobility and workforce reskilling. You can download the research reports in their Global Talent Mobility Best Practice Research series at Fuel50.
Recruit Smarter
Weekly news and industry insights delivered straight to your inbox.