In July, TikTok earned itself a fair amount of press by announcing a month-long pilot program of TikTok Resumes, a service designed to "continue expanding and enhancing" the company's capabilities as a recruiting channel.
TikTok Resumes was meant to encourage job seekers to "creatively and authentically showcase their skillsets and experiences." Given the increasing interest video interviews have garnered over the last several years, It didn't come as much of a surprise when the video social network began staking out recruiting turf.
To produce video resumes, on TikTok or elsewhere, candidates shoot and edit short clips to, hopefully, convince employers they want to begin a conversation. While that idea's been around for a while, TikTok brought it fresh attention.
Jonathan Javier, who consulted on the product with TikTok, told CNBC that such approaches work when they're focused. "It's sort of like a tell-me-about-yourself. It's something you won't necessarily see on a black and white paper but you dive a little bit deeper into it," he explained
Toes in the Water
Despite the interest TikTok generated by TikTok Resumes, don't think that video resumes have gone mainstream. They haven't. "I think a video resume is best combined with a written resume," said Shaun Heng, vice president of operations at CoinMarketCap.
They also require time and thought. "The purpose of the video is not just to say what's already on your resume so don't just use it as a way to walk through your past experience and education," said Tyler Lessard, chief video strategist at video analytics firm Vidyard. "It's important that these aren't too long. As much as you might draw someone in, they're usually not going to spend any more than one to two minutes watching a video, even for a very interesting candidate."
Not everyone's a fan, however. Amanda Richardson, the CEO of technical hiring platform CoderPad, told CNBC that video resumes are a "dangerous fad" that can aggravate biases during the recruitment process. "My general concerns are you're resulting in a resume that is based on how you look and appear and talk, as opposed to your actual skills and competencies," she said.
For now, many experts say, video resumes will remain "a novelty." Over time, others can see them evolving toward becoming "an addendum to the traditional resume."
"I think they might be more of an add-on or additional information that a recruiter can request to provide information on communication skills," said Ron Delfine, director of the Career Services Center at the Heinz College of Carnegie Mellon University. "So depending on the industry sector, I think video resumes may have some staying power," he added.
However, TikTok's approach comes with drawbacks. As Gizmodo pointed out, its video resumes must be public in order for employers to see them. That means no privacy for candidates who may discretion as they pursue new options. (Despite that, the company recommends not sharing personal contact information in resume videos.)
Image: iStock
---
---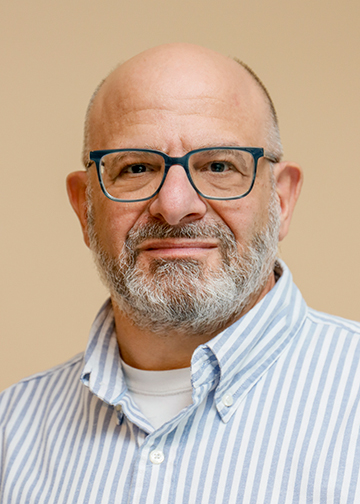 Mark Feffer is executive editor of RecruitingDaily and the HCM Technology Report. He's written for TechTarget, HR Magazine, SHRM, Dice Insights, TLNT.com and TalentCulture, as well as Dow Jones, Bloomberg and Staffing Industry Analysts. He likes schnauzers, sailing and Kentucky-distilled beverages.
Recruit Smarter
Weekly news and industry insights delivered straight to your inbox.