COMMUNICATION IS KEY!
I network. A LOT. I'm out there speaking in front of in-transition groups all the time. And the one thing I hear repeatedly is that "recruiters suck." All of us. Job seekers have lumped us together, our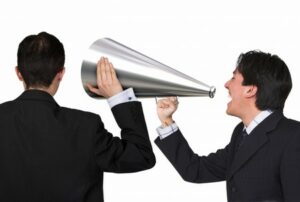 reputations forever tarnished by the few. Or, is it the many? I'm not sure how many recruiters suck. I don't have the statistics. But, when I get replies like this, in response to a simple two-line "standard" e-mail explaining that my client has filled the job, it really makes me wonder.
Dear Jennifer,
I just want to thank you very much for taking the time to send me a response, regardless of the outcome.  It's unfortunate that the position is filled; however your response is above and beyond and is much appreciated with so many candidates in the market.
I hope we can work together on future opportunities.
We expect, rather, we demand communication from our candidates. If they don't follow up with us on the status of their interview, if they don't send a thank-you note, if they don't communicate in the exact way we think they should, we blast them, or worse, remove them from consideration for our positions. If they communicate poorly, we may even blacklist them. But, do we treat them the way we expect them to treat us and/or our clients?
I am a recruiter. I have been a recruiter since 1993. I've worked for non-profits, corporations, and agencies. I think I have a pretty strong background in this industry. On the flip side, I've also been a job seeker. You know what happened when I sent my resume to other recruiters for review and consideration? I'm sure you can guess. And I can tell you how many (and which) of those recruiters sucked.
If you throw e-mail into this poor communication/lack of communication mix, well, then you're opening Pandora's Box! People still write e-mails using all CAPS, don't spell check, don't consider tone or possible perception…the list of blunders is endless.
I recently encountered a woman who is building an entire business, and a successful one at that, around teaching executives how to communicate via e-mail. The written word has a lot of power, and that power is often abused. People, even very professional people, frequently forget to think before they speak, or more unforgiving, think before they write and hit Send. So, possibly, the only thing worse than no response, is an inappropriate one.
Just today I had a conversation with a colleague about the potential impact of a negative e-mail communication. Can you defend it in court? Do you want to? No? Then don't put it in writing. We know this. We say it to our clients. And, yet, sometimes we still forget. But, much like Pandora discovered, there is hope at the bottom of that box.
The hope is in our remembering effective communication. We need to communicate constantly and consistently. And NOT just on Twitter and Facebook. We need to at least attempt to create shared understanding. Our candidates deserve to understand why they're not a fit for the job. They deserve to understand what they might do to differentiate themselves in this job market. They deserve to be told if their resumes don't do them justice, or if they're reaching for the wrong opportunities. They deserve candor, honesty, and—most of all—communication.
As a group, we don't suck. We know right from wrong. We know how to be ethical and practice integrity in our profession. We know how to treat our prospects, our candidates, and our clients. We know how to treat each other.
Our reputations are all we have in a market where ANYONE can be a recruiter. Cost of entry is low, job seekers are plentiful, and it seems that everyone is an expert. People who have never used a resume to initiate a hiring decision are writing resumes. People who have never used social media to find a candidate are teaching job seekers how to use social media to find a job. And, it seems that if you once had to LOOK for a job, it means you're qualified to help others find jobs.
While it may be these people giving the rest of us this bad name, how could a job seeker know that up front? So we need to work even harder to be sure we're doing the right thing. Those who follow me know me for offering quotes as advice to job seekers. So, my quote for this post, "DO UNTO OTHERS!"
And let's get it done!
About Jennifer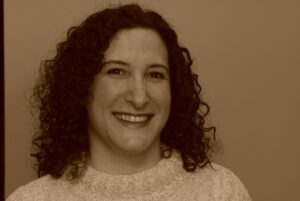 Jennifer is a talent acquisition strategist and career coach with over 16 years of recruiting experience and a passion for networking and social media marketing. As a strategist she creates innovative recruitment processes which support the ever-evolving needs of her clients, and acts as a trusted consultant to help them achieve their recruitment and retention goals. She has proven success in sourcing across multiple functions at any level in an organization, developing a consistent candidate pipeline, creating a positive candidate experience, and increasing employee engagement through inspiring orientation and onboarding programs.

As a coach Jennifer offers tactical approaches to the job search process in all of her one-to-one sessions and workshops. With the ability to reverse-engineer the recruiting process for those in transition, she inspires people to take action in their career campaign. As a dynamic and energetic speaker and new media marketing consultant, she can show you how to best position yourself and your business in this market using tools such as LinkedIn, Facebook, and Twitter.
In addition to continuously building her recruitment consulting practice, Jennifer is a Career Coach in partnership with Hire Aspirations, the Strategic Partnership Advisor and Networking Leader of Whine and Dine LLC, a social networking group for HR professionals, and a member of the Program Committee for the Southern Connecticut chapter of the Society for Human Resource Management (SHRM). Jennifer is also the moderator for CT-Moms, the largest and most active networking group for mothers in Fairfield County, CT.
Jennifer welcomes the opportunity to become part of your network of professionals and is available for consulting engagements throughout the NY Metro area.
To follow me on Twitter, click here: http://twitter.com/HireEffect
To view my LinkedIn profile, click here: http://www.linkedin.com/in/jenniferscott
To view my Facebook profile, click here: http://www.facebook.com/jennifer.pashkin.scott
To view the Facebook Fan Page for HireEffect, click here: http://companies.to/hireeffect/
To visit the website for HireEffect LLC, click here: http://www.HireEffect.com
---
---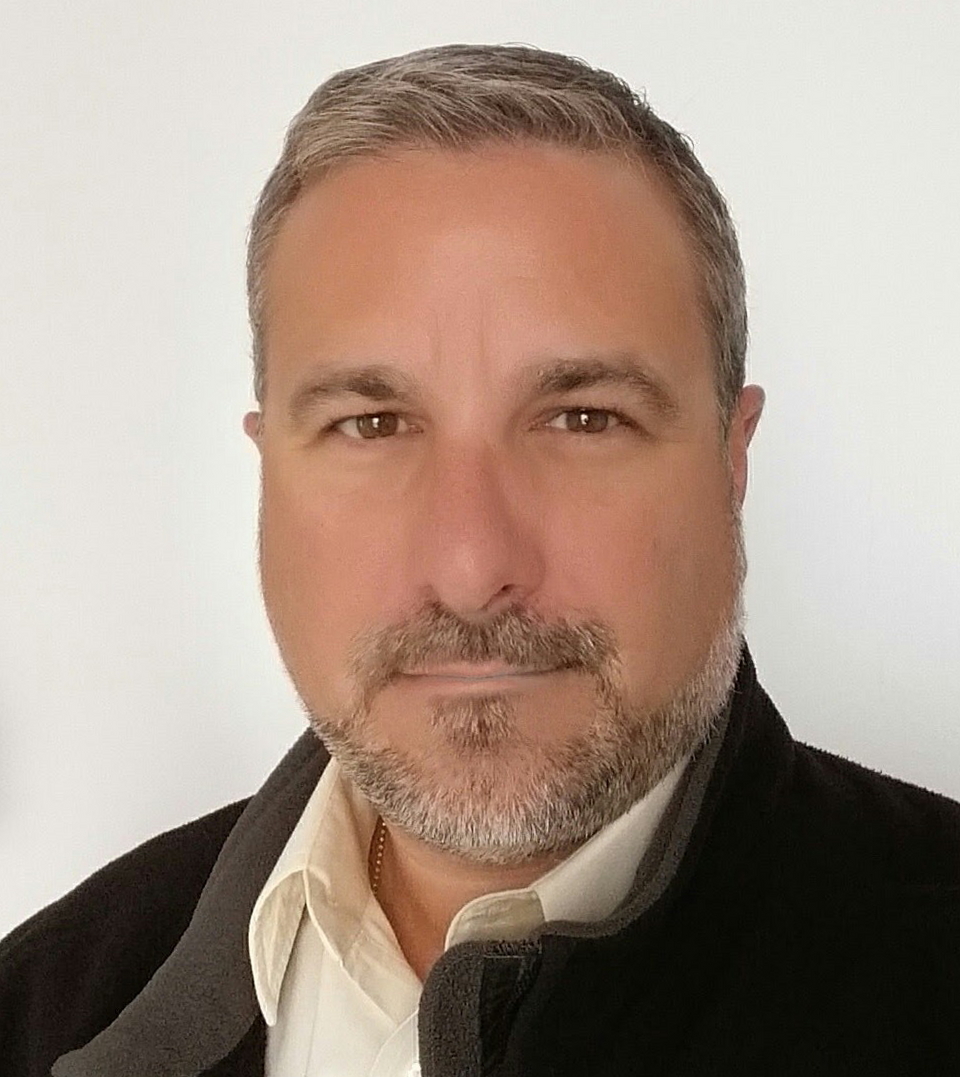 CEO/Founder RecruitingDaily and avid skier, coach and avid father of two trying to keep up with my altruistic wife. Producing at the sweet spot talent acquisition to create great content for the living breathing human beings in recruiting and hiring. I try to ease the biggest to smallest problems from start-ups to enterprise. Founder of RecruitingDaily and our merry band of rabble-rousers.
Recruit Smarter
Weekly news and industry insights delivered straight to your inbox.