I guess it was bound to happen eventually. Since there has been a decline in effectiveness of job boards for sure, (Read Death to Job Boards) what is a job board to do? On Wednesday, CareerBuilder kicked off their new recruiting platform. Yet another recruiting tool that promises it is the best thing ever.  Allow me to introduce you to CareerBuilder1, the new SaaS recruiting management system. I was shocked to see that the way CareerBuilder decided to "stop the bleeding" of an already saturated market, was to go into another all to saturated market! I have not tested it but believe me I can't wait to get my hands on "A Pre-Hire Platform More Powerful Than Anything The Recruiting Industry Has Ever Seen." Sounds sexy right!?!? To me, it sounds too good to believe.
So this is what they say will blow our minds:
CareerBuilder1 combines:
Candidate Experience
Actionable Analytics
One Search
Intuitive and Easy Workflow
Candidate Relationship Management
Comprehensive Customer Support
None of these seem very original, am I right? "Current application-tracking systems have not kept pace with shifts in the recruitment landscape toward mobile computing and functionality like CRM and analytics," said Matt Ferguson, CEO of CareerBuilder and co-author of The Talent Equation.
"The result is that many organizations turn to outside tools, leading to a hodgepodge of different products being patched together for recruiting purposes.
"Most enterprises are not happy with their current system," Ferguson said."A good analogy is where sales customer relationship management was years ago before Salesforce made a backbone to tie all the disparate pieces together," he said. "Recruitment doesn't really have that solution today," he added. "We aim to bring together that whole process for recruitment in one place."
CareerBuilder1 also boasts to offer a great candidate experience. Candidates can look forward to:
Career site: Enable candidates to apply or join a talent network.
Mobile: Enable job seekers to apply on mobile.
Automated candidate remarketing: Notify candidates when relevant jobs open.
Someone,  please tell me I am not crazy.  I feel like I went to sleep and woke up in 2008.  Don't all ATS systems say they do the same things bulleted above?  Isn't a bit late in the game to try to push this out? I don't look to CareerBuilder to help me do my job better.  I want them to do THEIR job better. I don't want to post a job and search resume databases.  I want a Job Board that rather than fancy algorithms, a person yes a real live person in the country that I am recruiting in and look at the search results, clean them and THEN send me the candidate.  Maybe a JobBoard that can match up jobs with candidates and tell me why exactly, they have found a good match. I know Dice is doing it.  Monster is doing it.  But just do your job better and get out of the race, it has already been won.
https://www.youtube.com/watch?v=-j4hUbneJak
About the Author: Jackye Clayton is recognized as a people expert who puts the Human in Human Resources. An international trainer, she has traveled worldwide sharing her unique gifts in sourcing, recruiting and coaching. She offers various dynamic presentations on numerous topics related to leadership development, inclusionary culture development, team building and more.Her in-depth experience in working with top Fortune and Inc 500 clients and their employees has allowed her to create customized programs to coach, train and recruit top talent and inspire others to greatness. Follow Jackye on Twitter @JackyeClayton or connect with her on LinkedIn.
---
---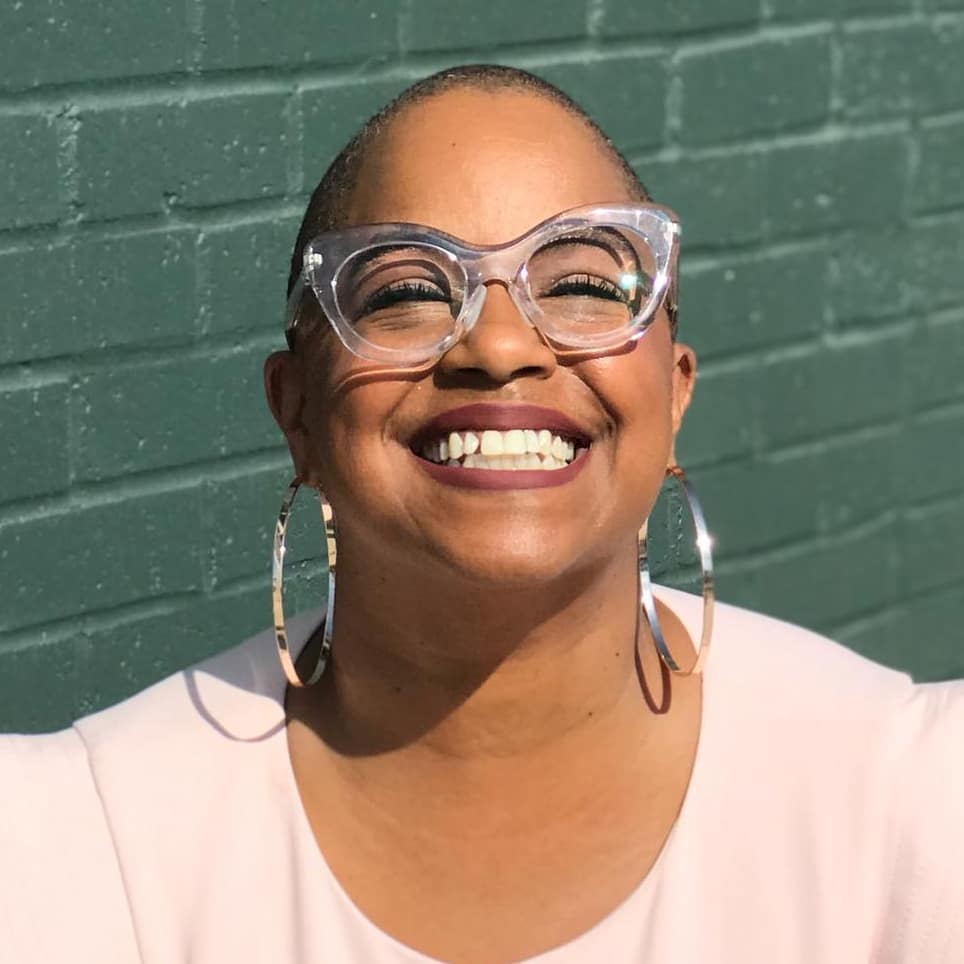 Jackye Clayton, with acclaimed expertise in diversity and inclusion, recruitment technology and a global network of non-profit, human resource and recruiting professionals, Jackye Clayton is a servant leader, uniquely inspirational speaker, and a revered thought leader. Jackye was named one of the 9 Powerful Women in Business You Should Know by SDHR Consulting, one of the 15 Women in HR Tech to Follow in 2019 by VidCruiter, 2019 Top 100 list of Human Resources Influencers by Human Resource Executive Magazine and one of the Top Recruitment Thought Leaders that you must follow in 2019 by interviewMocha Magazine. Currently, Jackye is the Diversity, Equity, and Inclusion Strategist at SeekOut. You can find her on Twitter @jackyeclayton and LinkedIn https://www.linkedin.com/in/jackyeclayton
Recruit Smarter
Weekly news and industry insights delivered straight to your inbox.