Finding the right people to hire isn't easy. But interviewing day after day can be a pretty mundane task. To add to that, you get pressure from hiring managers to hurry up and find candidates. Furthermore, you are working on multiple positions.  Once you add all of that together, it is easy to see why mistakes happen during the interview process. Here are five mistakes to look out for when interviewing candidates.
1. Thinking Your 'Friend' is the Best Candidate
Often when interviewing a candidate, you meet someone you just click with. You feel like you have known them forever. You start dreaming of how fun meetings and company happy hours will be in this candidate is hired. All of that is great, but it does not make them qualified for the job. The hope is that you find a candidate that not only would be a good hang but will be able to do the best job for your company.
2. Mistrusting Pre-Hire Assessment Results
One of the reasons that companies use pre-hire tests is because they seem to be able to measure things humans can't. People can only use their best guess. Pre-hire tests are backed by science. So what happens when you find a candidate that you want to hire but the pre-assessment test results all reveal they are not a good fit? The answer is easy. Don't interview the candidate. You will be wasting your time and the hiring manager's time.
3. Moving Too Quickly
Sometimes, especially with hard to fit jobs, your instinct is to submit the first person who meets most of the qualifications to the hiring manager. Of course, you have pressure from the hiring manager to send them candidates quickly. But if you submit the resume of an applicant who does not meet all of the requirements, just to meet your metrics,  it will just make you look like you don't know how to recruit. Don't settle. Take the time to find the candidate you need and send only the best to the hiring manager.
4. Asking the Wrong Behavioral Questions
During the course of an interview, you will ask behavioral questions to try to get a feel for how a candidate reacts to various work situations. Don't make the mistake of asking questions about how they would do something rather than how they did do something. For example:
How would you handle a difficult co-worker? = WRONG
Tell me about a time you worked with a difficult person. = RIGHT
Give an example of how you set goals. = WRONG
Give an example of a goal you reached and tell me how you achieved it. = RIGHT
Listen carefully to how a candidate answers the questions. Are they telling you how it should happen or how it did happen?
5. Talking Too Much
Since recruiters have to talk to several potential candidates a day, the gift of gab is a must. But if you talk too much, that gift can get in the way of finding the right candidate. Furthermore, it can destroy the candidate experience. Of course, you want to tell the candidate about the company, the role you are hiring for etc. But in order to see if a candidate is a good fit, you have to get them talking. If you talk too much, after the interview, you won't know if they are a good candidate or not.
In conclusion, while it may not seem like it, the recruiter is one of the most important roles at a company. It is important to take your time. Slow down a bit relax… Time's up – now go find some candidates!
---
---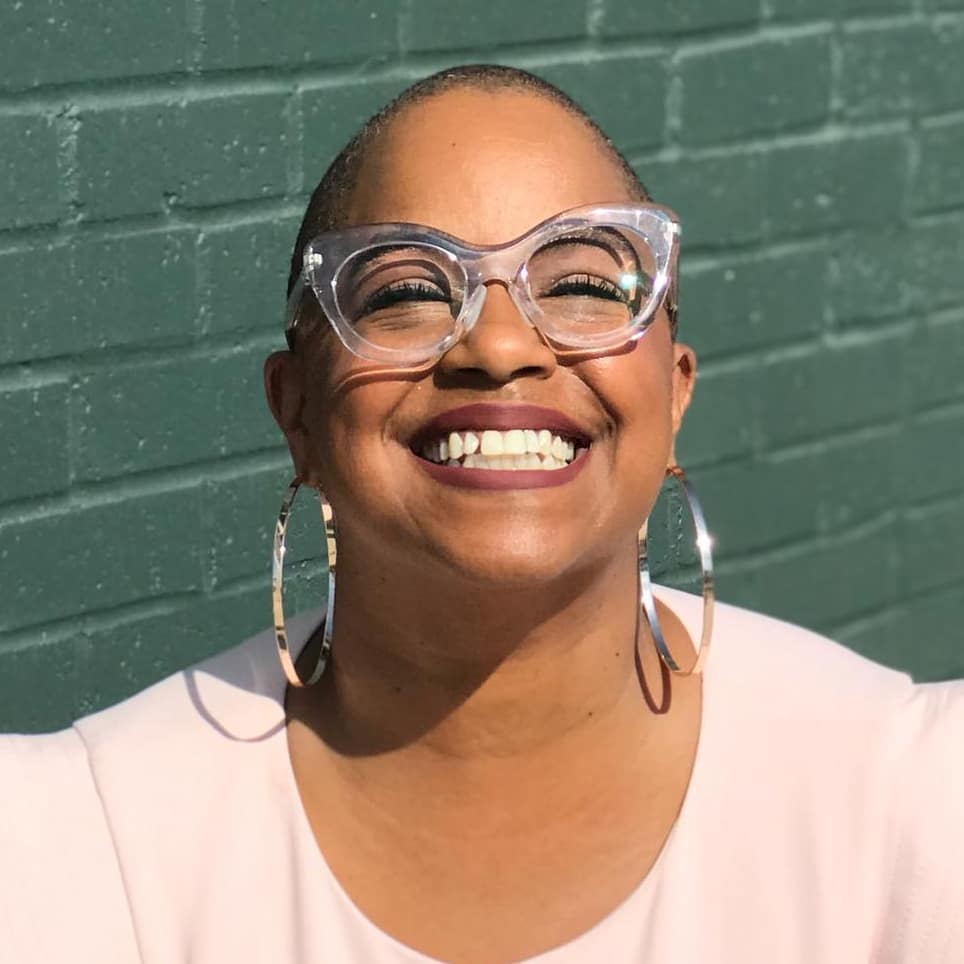 Jackye Clayton, with acclaimed expertise in diversity and inclusion, recruitment technology and a global network of non-profit, human resource and recruiting professionals, Jackye Clayton is a servant leader, uniquely inspirational speaker, and a revered thought leader. Jackye was named one of the 9 Powerful Women in Business You Should Know by SDHR Consulting, one of the 15 Women in HR Tech to Follow in 2019 by VidCruiter, 2019 Top 100 list of Human Resources Influencers by Human Resource Executive Magazine and one of the Top Recruitment Thought Leaders that you must follow in 2019 by interviewMocha Magazine. Currently, Jackye is the Diversity, Equity, and Inclusion Strategist at SeekOut. You can find her on Twitter @jackyeclayton and LinkedIn https://www.linkedin.com/in/jackyeclayton
Recruit Smarter
Weekly news and industry insights delivered straight to your inbox.