UNLESS you've been doing the
Rip Van Winkle act
for the last 10 years, you know that finding a job has changed in a many ways both big and small.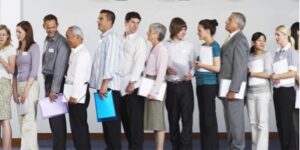 But I really hadn't focused on just how much the job search process had evolved until I saw this guide from Vienna-based 
kununu
(they say they're "the original employer review and ratings platform committed to creating transparency in the workplace") titled
The New Expectations of People Looking for Jobs.
It's based on research from kununu, and it breaks the job market into "then" (2007) versus "now" (2017), and they pick 2007 to compare to because that "marked the beginning of the most recent U.S. recession. The economy lost more than 2.6 million jobs by 2009."
They also note that the research makes it clear that "companies need to adjust the hiring processes to meet the new expectations of job seekers and successfully attract talent."
What job seekers are thinking
Nearly a third (30 percent) of job seekers say it's difficult to receive honest information about the day-day experience of a job.
Job seekers use up to 16 different sources in their job search (including internet search, career pages, social media, review sites, and more).
Half of all job seekers (52 percent) say that the No. 1 frustration during the job search is the lack of response from employers.
Some 60 percent of job seekers said they wait less than two weeks to hear back from the employer before considering it a lost cause and moving on to another.
Half of job hunters (51 percent) cited opportunity for professional development as the No. 1 factor influencing their decision to accept a job, and,
A whopping 69 percent of job seekers consider "company culture" to be critical or very important when considering a job — and 78 percent of Millennials feel the same way.
Are we REALLY in a "candidate-driven" job market?
Here's my take:
The insights in 
The New Expectations of People Looking for Jobs
won't be all that surprising to recruiters, but I found that seeing the many changes in how people hunt for a job today, as compared to 10 years ago, is a great lesson in how change creeps up on us all.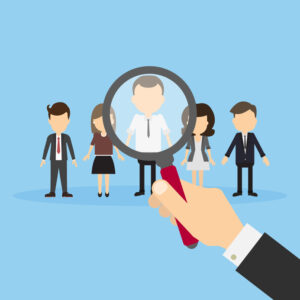 When you see a decade's worth of changes laid out in one document, well, it tells you how much recruiting and talent acquisition has changed, too. If you're like me, you'll find that 
The New Expectations of People Looking for Jobs
is worth digging into for that alone.
But one thing in the document kept bothering me, like something that has gotten into my shoe and makes walking a pain. It's the premise of the paper that states categorically that:
"We are now in a "candidate-driven market" and the power has shifted from the employer to the job seeker."
While the job market has grown steadily since the bottom of the Great Recession, I'd hardly say that "the power has shifted from the employer to the job seeker." If that's the case, why haven't wages rebounded the way they should after a recession? And why are there so many qualified job seekers who can't find a decent job? I'm related to three highly educated Millennials who all work but also are all greatly underemployed and can't seem to find anything better.
Ask them, and a whole lot of other people who are unemployed, underemployed, or working a gig or as a temp, if they feel that "the power has shifted … to the job seeker."
I hear this all the time, but the anecdotal evidence — what you hear from talking to people — is that the unemployment rate doesn't accurately reflect the state of the U.S. job market. In fact, I've made the case for quite some time that the Labor Department has been asleep at the switch by not doing a major overhaul of their employment statistics to better reflect the many and varied ways that people work here in second decade of the 21 Century.
Frankly, I don't think the Bureau of Labor Statistics' numbers do that — and they really need to.
Today's job market isn't anything like the dotcom boom
I also don't feel the hunger of companies to hire people today that I did during the 
dotcom boom
 from 1995 to 2001. Back then, it seemed like jobs were falling from trees like overripe fruit in your neighbor's backyard.
I was hiring people then, and I myself got hired during that period. It was a time where companies were ready and willing to take a chance on someone if they had the right skills even through they didn't have the actual title or experience.
In other words, they were desperate to find good people back then and willing to pay whatever was needed to land them. How often can you say that today, and without that, can you really say we're in a candidate-driven market?
None of this should detract from the interesting and worthwhile information that kununu provides in 
The New Expectations of People Looking for Jobs,
and you should take a look at it to see for yourself. There's a lot of good stuff there, and you shouldn't lose sight of that.
But I don't buy for a minute that we're in a market where candidates have the upper hand. Just talk to regular people who are out there looking and you'll see what I mean.
---
Authors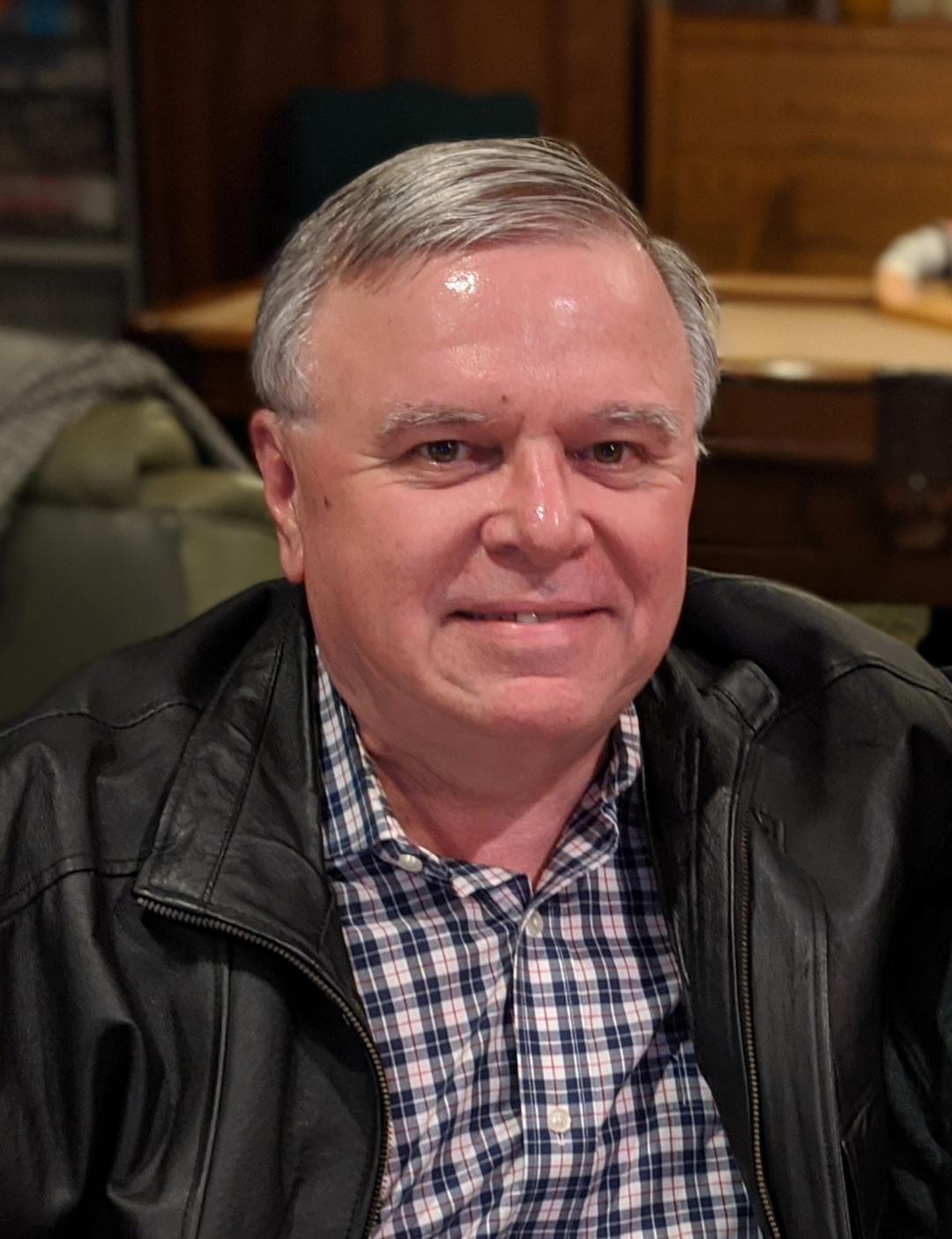 John Hollon is managing editor at Fuel50, an AI Opportunity Marketplace solution that delivers internal talent mobility and workforce reskilling. You can download the research reports in their Global Talent Mobility Best Practice Research series at Fuel50.
Recruit Smarter
Weekly news and industry insights delivered straight to your inbox.