"They aren't a good fit." As a recruiter, I heard that more often than I would like to admit.  And it irked me.  I mean, what does that even mean?  My first thought was that they hiring managers just didn't like my candidate, and I would move on pulling on needles in the candidate haystack until I found someone who would "fit." But what is the "right fit?" In this article, I will attempt to shed some light on you can start recruiting for culture as well as skill.
"Wow! What else can I do to make recruiting more difficult for myself?" asked no recruiter ever! We know that recruiters are asked to do much more than simply find talent. So among your marketing, social media, reporting and communication expertise, it is time to add something else to your arsenal of recruiting tools. Culture fit. Yes, you now have to be an expert in company culture in order to be a solid recruiter. I don't see how it is possible to recruit for a culture that is constantly changing. In order to do this, you need to know the culture of the company as well as the individual departments. When the world has been trying to hire for diversity, it escapes me as to why we are suddenly now looking for candidates that fit in. You can't have it both ways.  If you are hiring candidates that fit in, you won't be hiring candidates that are different.  Saying that someone doesn't fit in is the new "politically correct" way to relieve yourself of the guilt when you admit that you don't like hiring people that are different than you.
It seems "culture" is the buzzword that has taken the place employee engagement. I am assuming that after all of the survey's were taken to see how to best engage, company's found out what most of us have known all along. That the reason that your employees are not engaged is because the company culture is crap. What I continuously have a hard time with is figuring out if this is a trend that will last or just another fad that will "Come and go, you come and go."
The first step to hiring for company culture is figuring out what type of culture you have. The employees that you have, right now are deciding your company's culture. If your people are defining your culture and not the other way around, that means that every time a person leaves or joins the team the company culture changes. Need help finding out what the current state of your company culture is?  Here are tools that want to help:
CultureIQ is a company culture management software. This startups provides a SaaS solution to help companies measure, understand, and strengthen their company culture through research-driven and flexible employee surveys, actionable analytics, communication tools, and culture resources.
CultureIQ helps to both quantify and humanize corporate culture so that human resources professionals and company stakeholders can make data-driven decisions, and connect with their workforce. (Vendor Description)
NPS® practitioners have developed an approach to employee engagement based on the Net Promoter System℠ itself. They systematically search out those forms of employee engagement that have the biggest potential impact on customer loyalty. They identify and strive to improve workplace characteristics that support high customer loyalty.
To reinforce the cultural support provided by the Net Promoter System, they align their approach to collecting and acting on employee feedback with their approach to collecting and acting on customer feedback. They explicitly tie together their customer system and their employee Net Promoter System.
Whether you're talking about a candidate or a business, the thing that makes them great is often also the thing that makes them a bit weird. After 20 years in the recruitment industry, we know that if you can find just the right kind of brilliant weirdos for a business, magic happens.
But it's easier said than done – even if you spend weeks interviewing hundreds of candidates, it still comes down to an experienced gut instinct. That's where Weirdly comes in. We've systemized our expertise, to make filtering through your recruitment candidates (and applying for jobs) easier, faster and heaps more fun. (Vendor Description)
Your key business objectives cannot be achieved without the focused and synchronized work of your team members. RoundPegg unleashes your organization's true business potential using culture science to galvanize your workforce.
Culture science is quantifying how things really get done within each organization's unique culture. By aggregating the personal values of everyone in a company, RoundPegg is able to provide data-driven culture insights that inform strategy, while delivering customized tactics to hire, develop and engage employees in ways that are consistent with each organization's culture.
By understanding what motivates your workforce, the RoundPegg software platform is able to help you accomplish your goals – whether they be driving innovation, boosting revenue, increasing engagement, changing culture or retaining your top performers. (Vendor Description)
Culture Amp is Culture Analytics for your company. Surveys and insight for engaged employees.
We provide world-class surveys that can be customized to suit your organization. This is combined with a powerful, intuitive dashboard and analytics engine. You can survey all your employees, parts of your organization, or "pulse" survey different employees in real-time. Metrics and instrumentation for Employee Engagement, Exit, Onboarding, Manager Effectiveness and many more. (Vendor Description)
TINYpulse is dedicated to making employees happier around the world.
We empower leaders with the information they need to pinpoint problems in the workplace before attrition becomes a nightmare. Our lightweight and easy-to-use tool gives managers a pulse on how happy, frustrated, and burnt out their team is.
We're based in lovely Seattle, WA, and growing every day. We always looking forward to engaging with others with a similar passion for helping employees become happier. (Vendor Description)
It's a Miracle
In closing, I think these tools are a great place to start, but it would be a miracle if you could effect company culture using these tools alone.
"I'm being honest, I say what I think." – Boy George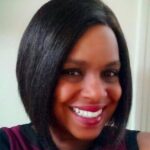 About the Author: An international trainer, Jackye Clayton has traveled worldwide sharing her unique gifts in sourcing, recruiting and coaching. She offers various dynamic presentations on numerous topics related to leadership development, inclusionary culture development, team building and more.Her in-depth experience in working with top Fortune and Inc 500 clients and their employees has allowed her to create customized programs to coach, train and recruit top talent and inspire others to greatness. Follow Jackye on Twitter @JackyeClayton  and @RecruitingTools or connect with her on LinkedIn.
---
---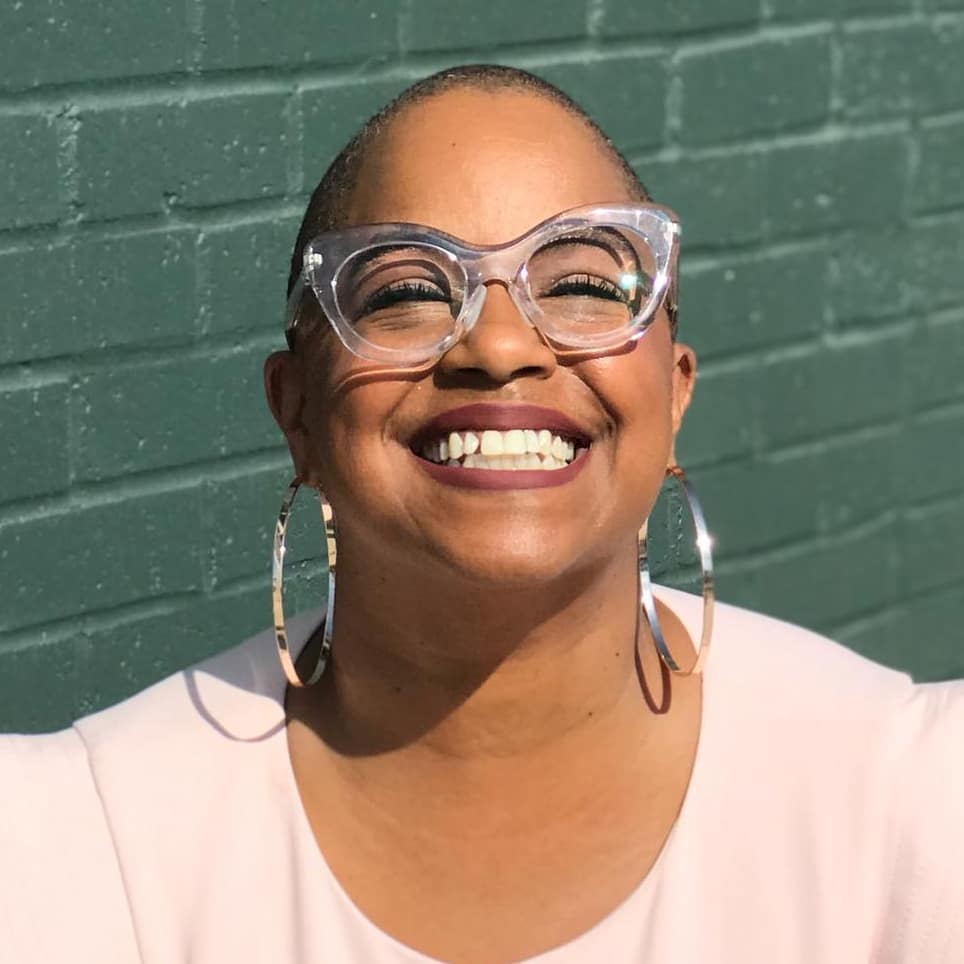 Jackye Clayton, with acclaimed expertise in diversity and inclusion, recruitment technology and a global network of non-profit, human resource and recruiting professionals, Jackye Clayton is a servant leader, uniquely inspirational speaker, and a revered thought leader. Jackye was named one of the 9 Powerful Women in Business You Should Know by SDHR Consulting, one of the 15 Women in HR Tech to Follow in 2019 by VidCruiter, 2019 Top 100 list of Human Resources Influencers by Human Resource Executive Magazine and one of the Top Recruitment Thought Leaders that you must follow in 2019 by interviewMocha Magazine. Currently, Jackye is the Diversity, Equity, and Inclusion Strategist at SeekOut. You can find her on Twitter @jackyeclayton and LinkedIn https://www.linkedin.com/in/jackyeclayton
Recruit Smarter
Weekly news and industry insights delivered straight to your inbox.