Red Hat CEO Jim Whitehurst delivered the closing keynote on Wednesday, Oct. 21, 2015. The session titled Unleashing the Power of Openness will draw from the themes in Jim's book, The Open Organization: Igniting Passion and Performance. From his years leading vertical organizations and managing Red Hat, Jim has experienced a full spectrum of corporate structures.
Some of the key takeaways from the Recruit-O-Sphere were:
He understands why open organizations based on transparency, participation and community are at the forefront of revolutionizing the way businesses operate and why they stay a step ahead of the competition. Jim shared candid advice about configuring and leading an open organization in today's fast-paced, highly-connected environment.
Whitehurst was very candid with the audience stating, "Until I got to Red Hat, I thought I knew what leadership and management was all about." He had come to Red Hat, the super open collaborative environment from Delta, a relatively hardcore environment. Needless to say, there was immediate culture shock.  Click here to read a very cool article he wrote, "How I discovered Linux's true power."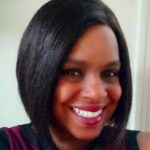 About the Author: An international trainer, Jackye Clayton has traveled worldwide sharing her unique gifts in sourcing, recruiting and coaching. She offers various dynamic presentations on numerous topics related to leadership development, inclusionary culture development, team building and more.Her in-depth experience in working with top Fortune and Inc 500 clients and their employees has allowed her to create customized programs to coach, train and recruit top talent and inspire others to greatness. Follow Jackye on Twitter @JackyeClayton  and @RecruitingTools or connect with her on LinkedIn.
Editor's Note: RecruitingDaily was not compensated for this post, and the opinions expressed herein are solely those of the author.
---
---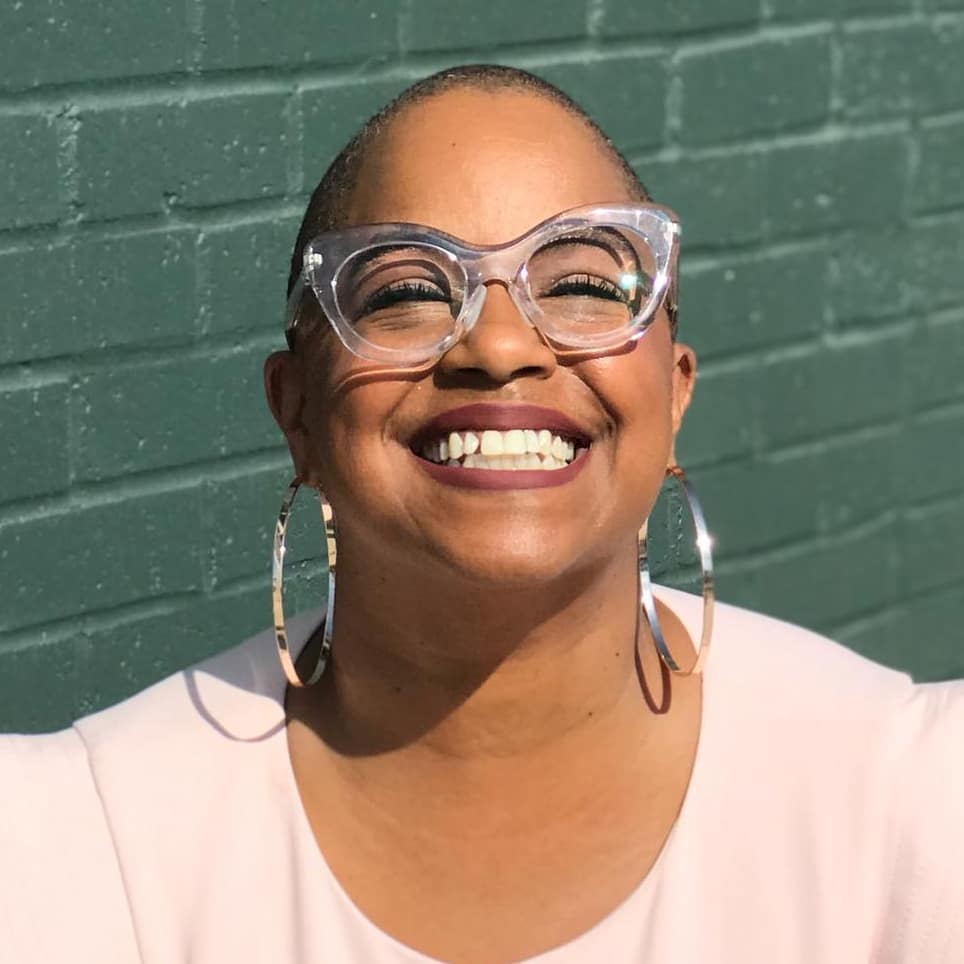 Jackye Clayton, with acclaimed expertise in diversity and inclusion, recruitment technology and a global network of non-profit, human resource and recruiting professionals, Jackye Clayton is a servant leader, uniquely inspirational speaker, and a revered thought leader. Jackye was named one of the 9 Powerful Women in Business You Should Know by SDHR Consulting, one of the 15 Women in HR Tech to Follow in 2019 by VidCruiter, 2019 Top 100 list of Human Resources Influencers by Human Resource Executive Magazine and one of the Top Recruitment Thought Leaders that you must follow in 2019 by interviewMocha Magazine. Currently, Jackye is the Diversity, Equity, and Inclusion Strategist at SeekOut. You can find her on Twitter @jackyeclayton and LinkedIn https://www.linkedin.com/in/jackyeclayton
Recruit Smarter
Weekly news and industry insights delivered straight to your inbox.