#HRTechConf Keynote Speaker Marcus Buckingham


Centering on Team Leaders:
Data-Driven 
Marcus Buckingham, Founder of The Marcus Buckingham Company, and
New York Times best-selling author whose latest book, StandOut 2.0:
Assess Your Strengths, Find Your Edge, Win at Work is due out in August 2015

If organizations ever hope to take engagement and performance management to the next level, they're going to first need to change their systems to reflect a simple truth: Performance and engagement happen — or fail to happen — on the team level. Marcus Buckingham, one of the world's leading authorities on management and leadership, will discuss a radically new approach to equipping team leaders with what they need to breathe new life into their engagement and performance-management systems. Beginning with why team leaders are more crucial than ever in organizations today, he will go on to share a proven blueprint that leverages reliable and frequent data (targeted to those areas where organizations need the data most) to create a far more powerful and integrated approach. Using Marcus's tips you can elevate your organization's leaders and build high performing teams. 

– (taken from http://www.hrtechconference.com/agenda.html#sthash.upPoCQ1T.dpuf)
Reporting from the Tweet-O-Sphere on  #HRTechConf ! #HRTechConf Keynote Speaker Marcus Buckingham highlights!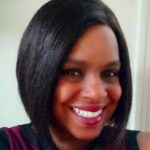 About the Author: An international trainer, Jackye Clayton has traveled worldwide sharing her unique gifts in sourcing, recruiting and coaching. She offers various dynamic presentations on numerous topics related to leadership development, inclusionary culture development, team building and more.Her in-depth experience in working with top Fortune and Inc 500 clients and their employees has allowed her to create customized programs to coach, train and recruit top talent and inspire others to greatness. Follow Jackye on Twitter 
@JackyeClayton  and @RecruitingTools 
or
connect with her
on LinkedIn.
---
---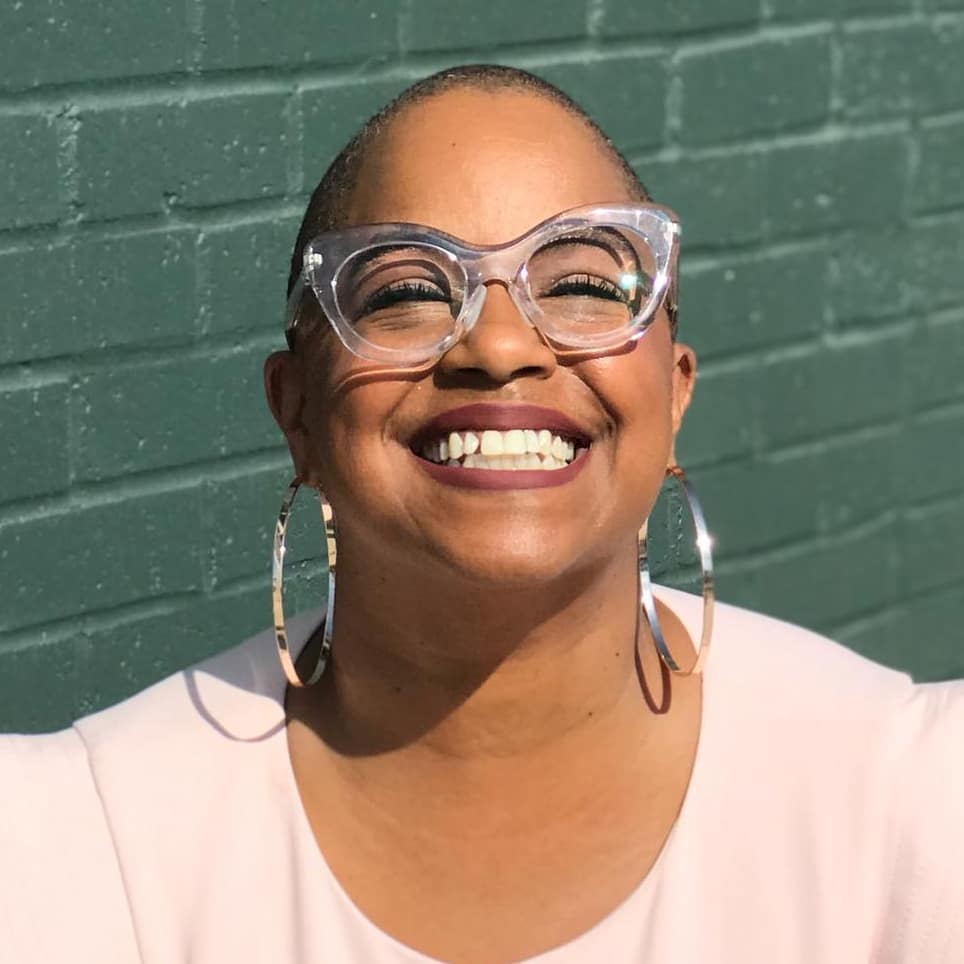 Jackye Clayton, with acclaimed expertise in diversity and inclusion, recruitment technology and a global network of non-profit, human resource and recruiting professionals, Jackye Clayton is a servant leader, uniquely inspirational speaker, and a revered thought leader. Jackye was named one of the 9 Powerful Women in Business You Should Know by SDHR Consulting, one of the 15 Women in HR Tech to Follow in 2019 by VidCruiter, 2019 Top 100 list of Human Resources Influencers by Human Resource Executive Magazine and one of the Top Recruitment Thought Leaders that you must follow in 2019 by interviewMocha Magazine. Currently, Jackye is the Diversity, Equity, and Inclusion Strategist at SeekOut. You can find her on Twitter @jackyeclayton and LinkedIn https://www.linkedin.com/in/jackyeclayton
Recruit Smarter
Weekly news and industry insights delivered straight to your inbox.