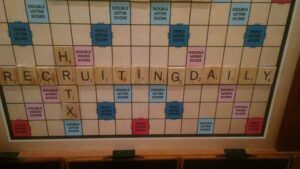 This gathering of about 20 recruiting professionals was no ordinary meetup – it was RecruitingDaily's #HRTX Boston 2017 event. Hosted at staffing and recruiting technology provider Bullhorn's global headquarters in Boston, #HRTX Boston 2017 brought together the top recruiting professionals in the greater Boston area to discuss emerging trends and technology innovations and network with each other.
Sitting around a conference table at the about 10 recruiting professionals discussed the importance of a diverse workforce, the imminent implications of automation on recruiting, and new strategies recruiters might undertake when trying to engage with younger candidates. Inside another conference room, about 10 other recruiting practitioners received technology demonstrations about new tools that can help make their workflows more effective.
The invite-only, half-day event kicked off with RecruitingDaily's own Jackye Clayton speaking about the current challenges and opportunities in the recruiting industry before attendees broke into two groups for the rest of the morning. One group discussed some of the obstacles they're seeing in their recruiting efforts, while the other group received technology demonstrations from Brazen, eskill, Piazza, and RolePoint.
As a Bullhorn employee, I couldn't pass up the opportunity to attend the event and learn directly from participants. Sitting in on the roundtable discussions, I found the following three conversation topics extremely engaging and relevant to recruiting now and in the future:
No Diversity: No Future Business Success
When you have the VP of Diversity from State Street, Glen Gutmacher in attendance, there is no doubt that conversation about diversity recruiting is going to arise. Diversity of all kinds, including gender, ethnicity, and sexual orientation, is critical in the workforce.
A diverse workforce can generate even more creative ideas as it draws on the various backgrounds of one another to develop new business strategies. All attendees said their companies have diversity or inclusion initiatives and acknowledged that it's incredibly important to continuously check in with employees to ensure that they're working in safe environments. Without diversity, the workforce can't move forward and innovate.
The Bots Are Here to Help: Automation Will Aid – Not Hinder – Recruiting
As fears swirl about the impact of automation, especially that it could eliminate recruiters' jobs, it can be hard to separate fact from fiction. The good news for recruiters: automation has more benefits than negatives. It will help recruiting professionals undertake non-value-adding tasks such as scheduling, screening, and following up, alleviating these administrative initiatives so they can focus on more strategic initiatives such as forming and growing relationships. Attendees saw the value that this disruptive technology can bring by partnering with it – rather than opposing it – to aid their productivity and efficiency.
TXT Me, Plz: The Digital Age of Recruiting Is Here
Recruiting in the digital age is becoming more prevalent because of Facebook Jobs and Google Hire. And this trend is only going to further increase because younger, digital-savvy candidates demand to connect through non-traditional communication methods such as text messaging and social media.
These powerful channels can create more opportunities for recruiting professionals to have more personalized conversations with candidates. Engaging via text message or social media requires sending tailored content such as relevant news articles about companies to appropriately engage candidates. In the always-on society, candidates want instant answers to their questions and immediate replies to their job applications. If recruiters can't provide rapid responses, they'll miss out on the best talent for the best opportunity.
If you're a recruiting professional looking to help influence the industry with your voice, #HRTX is the forum for you. Bullhorn is proud to have hosted #HRTX Boston 2017, and we're looking forward to hosting future #HRTX Boston events at our 100 Summer St. headquarters.
And for those individuals outside of Boston, here's the schedule of upcoming #HRTX events, which may be coming to a city near you soon: http://ow.ly/Lauw30ffnNC.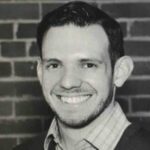 ABOUT OUR AUTHOR:
Steve Vittorioso is the media relations manager for Bullhorn, the global leader in CRM and operations software for the staffing industry.
You can find him on LinkedIn by clicking here.
---
---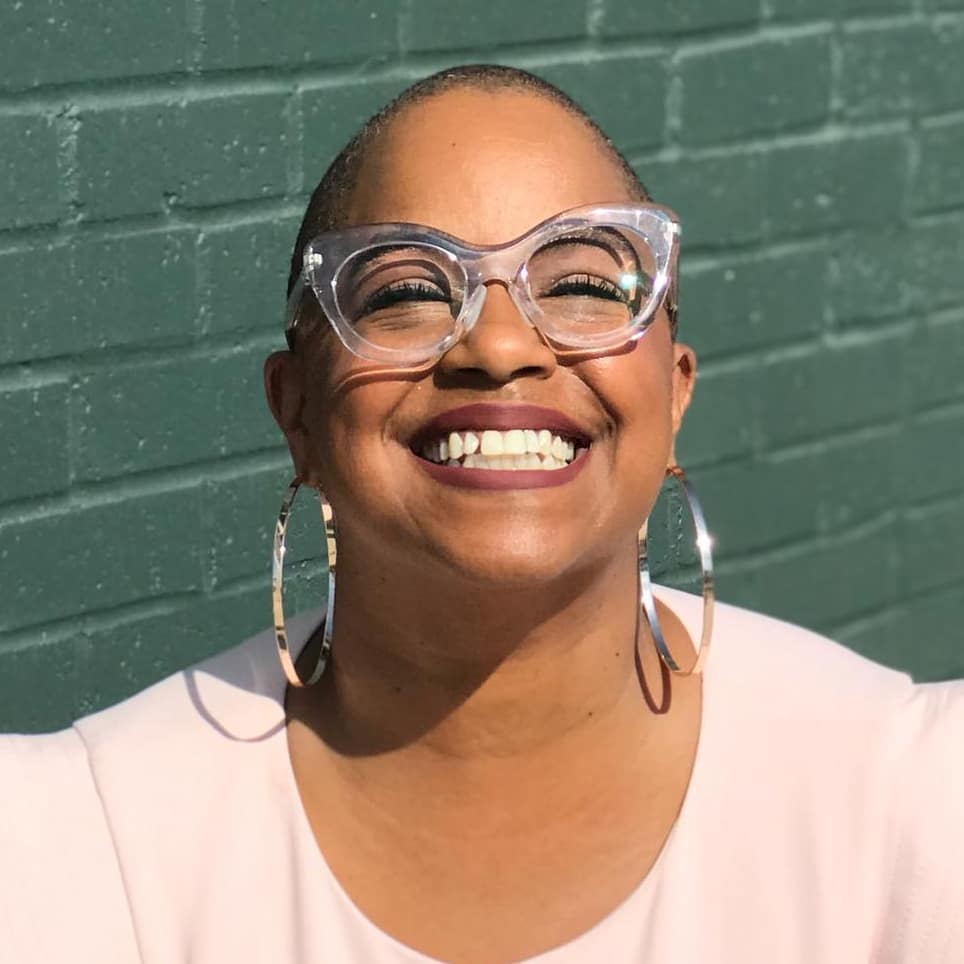 Jackye Clayton, with acclaimed expertise in diversity and inclusion, recruitment technology and a global network of non-profit, human resource and recruiting professionals, Jackye Clayton is a servant leader, uniquely inspirational speaker, and a revered thought leader. Jackye was named one of the 9 Powerful Women in Business You Should Know by SDHR Consulting, one of the 15 Women in HR Tech to Follow in 2019 by VidCruiter, 2019 Top 100 list of Human Resources Influencers by Human Resource Executive Magazine and one of the Top Recruitment Thought Leaders that you must follow in 2019 by interviewMocha Magazine. Currently, Jackye is the Diversity, Equity, and Inclusion Strategist at SeekOut. You can find her on Twitter @jackyeclayton and LinkedIn https://www.linkedin.com/in/jackyeclayton
Recruit Smarter
Weekly news and industry insights delivered straight to your inbox.