Lisa Nelson, VP, HR, Match.com
"Match.com is one of only four companies created in 1995 — along with Amazon, eBay and Craigslist — that still leads its industry. Since Lisa Nelson assumed the lead of HR six years ago, Match has doubled in size with users in every country.
Internal innovation, major acquisitions and the launch of the Tinder app have resulted in massive growth. But attracting talent remains an ongoing challenge. Lisa will share lessons learned from social recruiting and best practices from the front lines — including why you need to use new tools like Github and Quora in addition to LinkedIn; what paid social media options are most successful; and how to make your company's culture shine through your website, throughout the interview and during onboarding. You'll learn how to build a comprehensive social recruiting strategy to attract and win top talent." – (From the HR Tech Conference Agenda page See more at: http://www.hrtechconference.com/sessions.html#sthash.G2bLnCzO.dpuf)
Match.Com not only understands how to recruit. They also focus on where to recruit to get the top talent. Match.com is headquartered in Dallas, Texas and their office tis absolutely gorgeous. "We try to honor all things love in our lobby," said vp of human resources Lisa Nelson.
"You'll hear some of our favorite love ballads when you walk in the doors. We show classic black-and-white movies like Casablanca and Holiday on the screens—as well as our latest TV campaigns—and have some of our favorite love-related reading material to check out while you are waiting."
I did some research on Glassdoor. Lord know that no company is perfect but the numbers reflect a pretty positive work environment overall.
So, I guess she knows what she is talking about. The only thing I found odd is, she is speaking at the #HRTechConf right?!?! It's not like she revealed the best tools or technology making this a great place to work. The social media piece found in the recruit-o-sphere is the same 'ol social recruiting techniques that we hear over and over again. She also did not share any new revolutionary tips. With a company with a online social driven company like Match.com, I really thought I there would be some cool stuff revealed.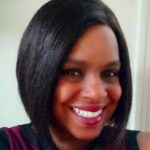 About the Author: An international trainer, Jackye Clayton has traveled worldwide sharing her unique gifts in sourcing, recruiting and coaching. She offers various dynamic presentations on numerous topics related to leadership development, inclusionary culture development, team building and more.Her in-depth experience in working with top Fortune and Inc 500 clients and their employees has allowed her to create customized programs to coach, train and recruit top talent and inspire others to greatness. Follow Jackye on Twitter @JackyeClayton  and @RecruitingTools or connect with her on LinkedIn.
---
---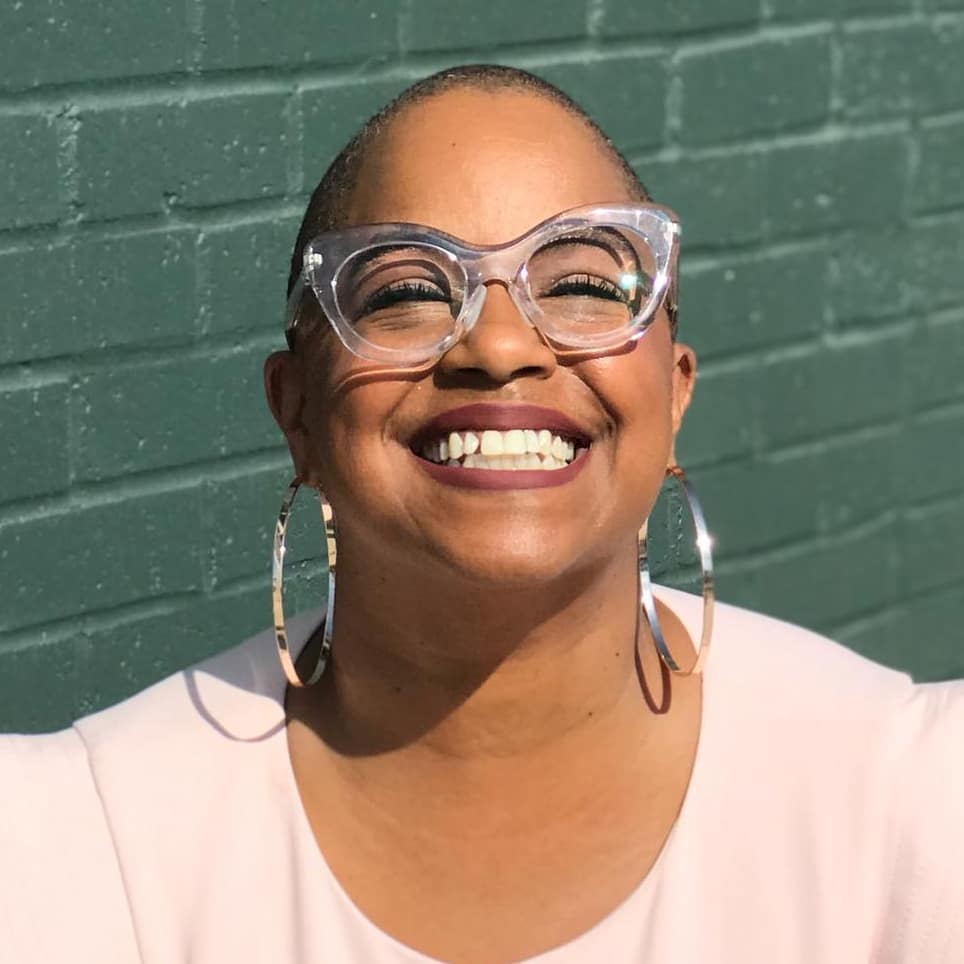 Jackye Clayton, with acclaimed expertise in diversity and inclusion, recruitment technology and a global network of non-profit, human resource and recruiting professionals, Jackye Clayton is a servant leader, uniquely inspirational speaker, and a revered thought leader. Jackye was named one of the 9 Powerful Women in Business You Should Know by SDHR Consulting, one of the 15 Women in HR Tech to Follow in 2019 by VidCruiter, 2019 Top 100 list of Human Resources Influencers by Human Resource Executive Magazine and one of the Top Recruitment Thought Leaders that you must follow in 2019 by interviewMocha Magazine. Currently, Jackye is the Diversity, Equity, and Inclusion Strategist at SeekOut. You can find her on Twitter @jackyeclayton and LinkedIn https://www.linkedin.com/in/jackyeclayton
Recruit Smarter
Weekly news and industry insights delivered straight to your inbox.