HR Tech 2015 ( #HRTechConf ) kicked off with the "Awesome New Startup General session. "After last year's crowd-pleasing launch of "Awesome New Startups," there's no better way to build excitement before the grand opening of the HR Tech Expo Hall than to showcase the best of the best HR technology startups — innovators truly pushing the envelope and forcing the big players to stay on their toes.
Get yourself pumped for the days ahead with demonstrations of the amazing products being built and disrupting the status quo. These startups are the ones you'll want to pay attention to — and they just may have the solution you're looking for." See more at http://www.hrtechnologyconference.com/agenda.html#sthash.5mmhMAHy.dpuf
The six startups featured in the session included:
Romish Badani, Co-Founder & CEO
Forrest Blount, CTO

Bridge US has reinvented how companies secure visas and green cards for foreign talent. The company's cloud-based platform eliminates the time and paperwork associated with immigration processing, tracking and compliance. Bridge US streamlines the immigration process for hundreds of happy customers, ranging from leading startups to publicly-traded companies.
John Lorance, CTO
Ray Tenenbaum, Founder

Great Hires will showcase its mobile-first candidate experience platform that helps companies deliver an awesome on-site interviewing experience. By providing information about the company, job and people they meet with before they walk in the door, candidates are better prepared for their interview, ensuring a positive candidate experience.
Armen Berjikly, CEO
Moritz Sudhof, Chief Data Scientist
https://youtu.be/H8bofkyW97M
Kanjoya Perception pushes the frontiers of workforce analytics with its integration of employee engagement, performance review and unstructured text data to understand and predict which employees will do well and why. Created with state-of-the-art natural language processing and machine learning, the solution delivers targeted intelligence to help businesses attract, retain and motivate the best employees for their organizations.
Chris Butler, CEO
Duffy McGinn, VP, Sales

HR applications use data but they don't share it. One Model will demonstrate how it can help deliver a true HR data strategy across a company's technology investments so that analytics, planning and integration can flow naturally from all of their data. One Model helps companies take control of their HR data, including the data's history and predictive capabilities, and put them to work.
Chris Barrett, Director of Product Design
Christopher Houghton, Consulting Manager
https://youtu.be/dNpH0a7Wdpk
OrgVue is the leading tool for business transformation. It gives HR and OD teams a new and better way to design, transform and operate their organizations. From merger & acquisitions to organizational restructures, the company helps deliver change faster, fairly, with lower risk and lower cost.
Sam Herskovitz, Product Lead
Heidi Spirgi, SVP, Product & Technology
TMBC's StandOut is revolutionizing engagement and performance through next-generation HR solutions. StandOut provides the technology to meet the needs of the present and the future with dynamic teaming, real-time statistically reliable measures of engagement and performance, and machine-learning algorithms to increase the precision of measurement over time and to deliver personalized, calibrated coaching to each user.
HR Tech Conference co-chair Steve Boese commented, "The HR technology industry is characterized by constant change — and the companies that can keep up and introduce new solutions to address the challenges of the day are the ones poised for greatest success. The six companies featured in 'Awesome New Startups for HR' fully demonstrate the next generation of HR tech, offering cutting-edge technologies that make them stand out next to their more established peers. We look forward to seeing these technologies in action and seeing how they will change the way HR works."
If you did not get to see the kickoff, please watch the videos, visit the sights and get a peek into the future of HR Tech! Stay tuned, there is more coming up!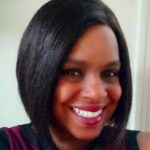 About the Author: An international trainer, Jackye Clayton has traveled worldwide sharing her unique gifts in sourcing, recruiting and coaching. She offers various dynamic presentations on numerous topics related to leadership development, inclusionary culture development, team building and more.Her in-depth experience in working with top Fortune and Inc 500 clients and their employees has allowed her to create customized programs to coach, train and recruit top talent and inspire others to greatness. Follow Jackye on Twitter @JackyeClayton  and @RecruitingTools or connect with her on LinkedIn.
Editor's Note: RecruitingDaily was not compensated for this post, and the opinions expressed herein are solely those of the author.
---
---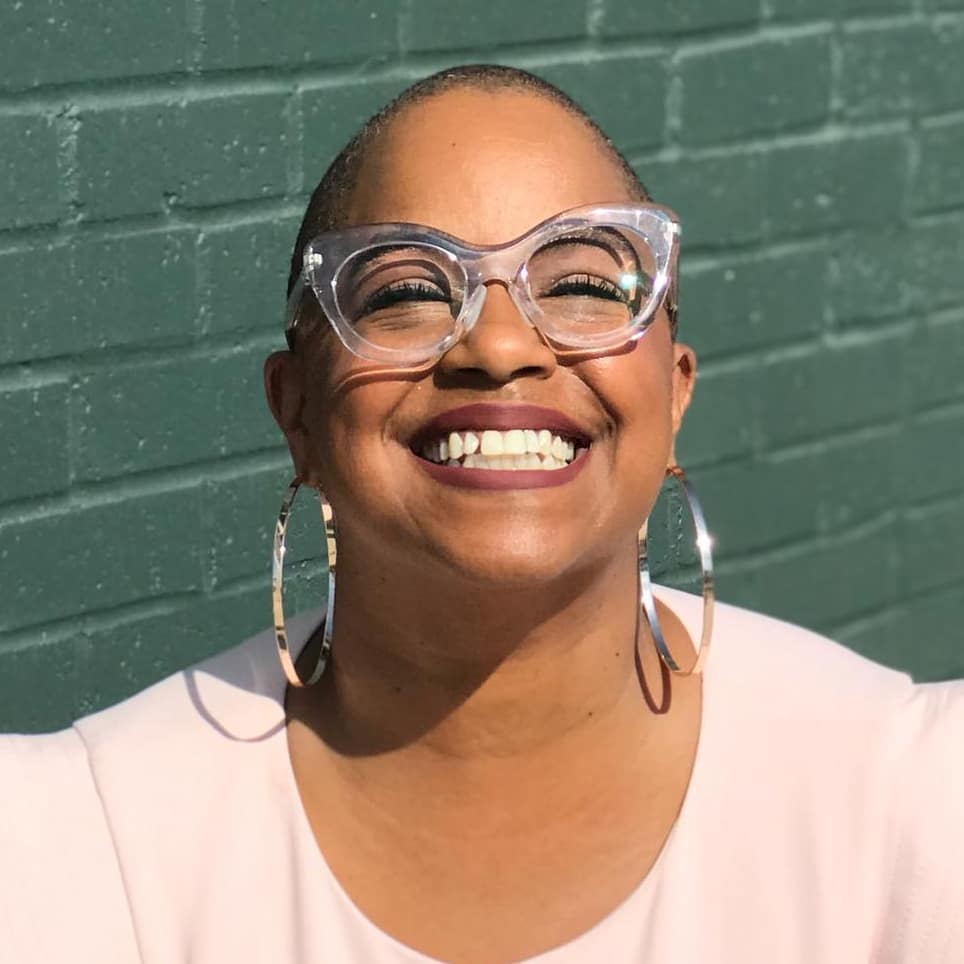 Jackye Clayton, with acclaimed expertise in diversity and inclusion, recruitment technology and a global network of non-profit, human resource and recruiting professionals, Jackye Clayton is a servant leader, uniquely inspirational speaker, and a revered thought leader. Jackye was named one of the 9 Powerful Women in Business You Should Know by SDHR Consulting, one of the 15 Women in HR Tech to Follow in 2019 by VidCruiter, 2019 Top 100 list of Human Resources Influencers by Human Resource Executive Magazine and one of the Top Recruitment Thought Leaders that you must follow in 2019 by interviewMocha Magazine. Currently, Jackye is the Diversity, Equity, and Inclusion Strategist at SeekOut. You can find her on Twitter @jackyeclayton and LinkedIn https://www.linkedin.com/in/jackyeclayton
Recruit Smarter
Weekly news and industry insights delivered straight to your inbox.