We were able to catch up with Ed Windgate CEO of MosaicTrack to see what has happened since being part of the HR Tech 2014 Startup Pavilion! MosaicTrack is a smart recruiting solution that leverages the cognitive power of artificial intelligence to read through resumes and social profiles to find the best talent based on culture fit and skill set. No surveys or questionnaires to complete.
Predictive analytics and artificial intelligent algorithms are employed to pre-qualify applicants to increase the quality of the people you interview, and reduce the hours spent by the hiring team reviewing resumes. MosaicTrack built algorithmic tools with IBM's Watson technology allowing to match talent on culture fit and skill through the power of machine learning and natural language processing. (Vendor Description)
How and when did the idea to develop your product/service begin?
Our idea began when we were placing and hiring people with our website development consulting firm. We got fatigued by reading, and reading, resumes. And realized we are in the tech development business, and should do something about it.
How did being part of the HR Tech Startup Pavilion provide meaningful business opportunities that otherwise might not be possible?
It was a great experience, that we might not have been able to afford by having a regular booth. We talked to literally hundreds of people and made great business connections.
What was an unexpected outcome from being part of the HR Tech Startup Pavilion?
We went to HR Tech hoping to sell our solution directly to customers. That was accomplished. We found that the largest interest was from larger established companies wanting to partner with us. That was unexpected.
What updates have 

you

made to your product/service is the 2014 HR Tech Conference?
We added many more cognitive features, interfaced with partners, and are launching

our integration with ADP

. Check them out, and ask about MosaicTrack in their Marketplace. We are just finishing up our integration with their products (it will be officially released in a few weeks).
Looking ahead, what does the future hold for HR Technology?
The future of HR technology? More AI. Think about the 'old' days, when recruiters spent their day, opening envelopes of resumes. How much time did that take? And, how many paper cuts? Then, we had OCR software that converted resume to Word Docs. How much time did that take?

Now

, people apply online, life is much more efficient.

But,

now

, we are left with 'black hole recruiting'. We have so much more information that has not been reviewed by a recruiter (i.e. resumes in an ATS). We need AI to help. In the same way if HR departments did not use OCR, or

now

an ATS with the ability apply online, well, that would be old tech. In the future everyone, will be using 'smart' apps. Right 

now

,

MosaicTrack

is on the forefront.

A few numbers. We are able to choose who the hiring teams will want to interview 80% of the time. Compared to a typical recruiter that has a 10 – 20% success rate. This means a recruiter using current technology will need to send 5 sets of resumes to a hiring team to get one interview request. Whereas if the recruiter used

MosaicTrack

, they would only need to send over one set of resumes to get an interview request. At most, two. This is the point. We think recruiters will use AI as tool, the same way they currently use database technology today, alongside their work. Not replacing their jobs.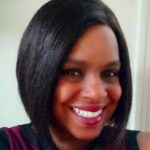 About the Author: An international trainer, Jackye Clayton has traveled worldwide sharing her unique gifts in sourcing, recruiting and coaching. She offers various dynamic presentations on numerous topics related to leadership development, inclusionary culture development, team building and more.Her in-depth experience in working with top Fortune and Inc 500 clients and their employees has allowed her to create customized programs to coach, train and recruit top talent and inspire others to greatness. Follow Jackye on Twitter 
@JackyeClayton  and @RecruitingTools 
or
connect with her
on LinkedIn.
---
---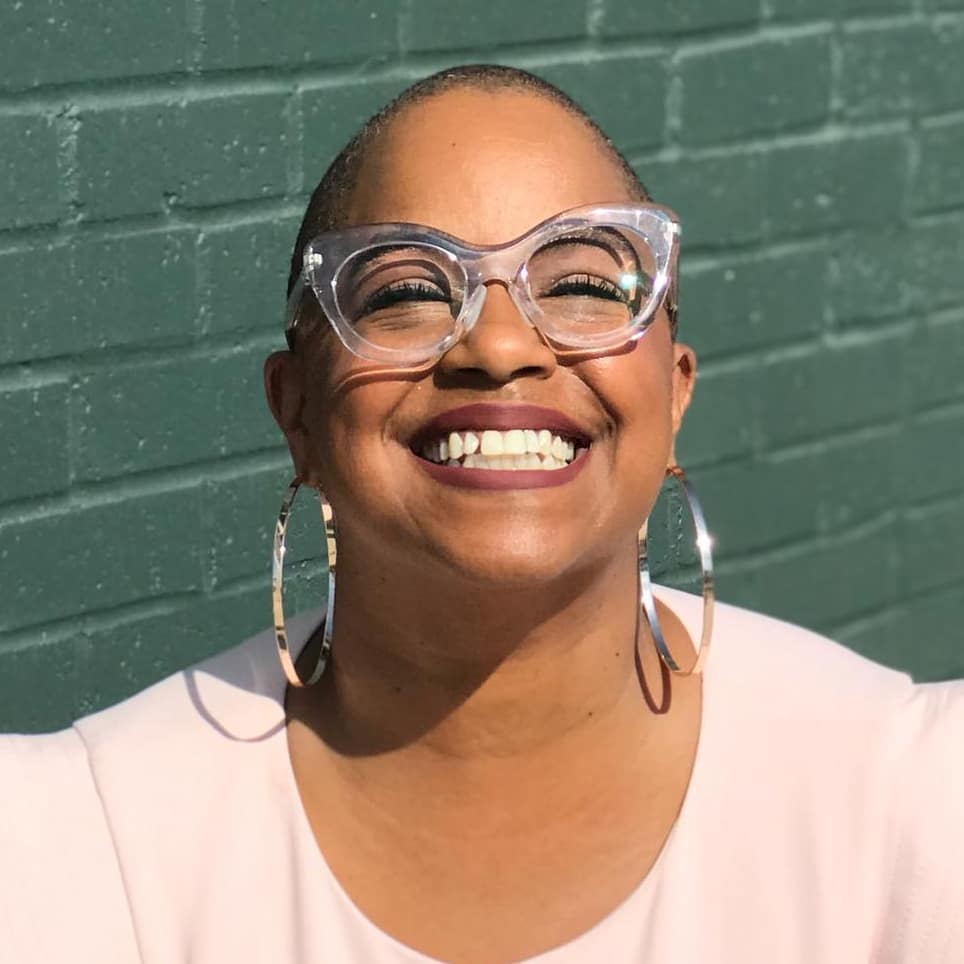 Jackye Clayton, with acclaimed expertise in diversity and inclusion, recruitment technology and a global network of non-profit, human resource and recruiting professionals, Jackye Clayton is a servant leader, uniquely inspirational speaker, and a revered thought leader. Jackye was named one of the 9 Powerful Women in Business You Should Know by SDHR Consulting, one of the 15 Women in HR Tech to Follow in 2019 by VidCruiter, 2019 Top 100 list of Human Resources Influencers by Human Resource Executive Magazine and one of the Top Recruitment Thought Leaders that you must follow in 2019 by interviewMocha Magazine. Currently, Jackye is the Diversity, Equity, and Inclusion Strategist at SeekOut. You can find her on Twitter @jackyeclayton and LinkedIn https://www.linkedin.com/in/jackyeclayton
Recruit Smarter
Weekly news and industry insights delivered straight to your inbox.