Last year was the first year for the #HRTechConf start-up pavilion.  I thought it would be a good time to check in withRay Tenenbaum and Great Hires to see what they are up to!
How and when did the idea to develop your product/service begin?
The core idea for Great Hires stemmed from a bad candidate experience I had when interviewing with a major technology company back in late 2012.  I was asked by one of their SVPs to interview for a job but was never told the job title,  sent a job description, or received any feedback.  That frustration caused me to map the end-to-end recruiting experience where I identified a gap in tools to help candidates and hiring teams during the onsite interviewing process.  In 2013, our team worked with Intuit to develop our minimum viable product and released our enterprise Candidate Interviewing Experience platform in 2014.
How did being part of the HR Tech Startup Pavilion provide meaningful business opportunities that otherwise might not be possible?
While we landed several customer leads from the conference, the biggest impact was from connections we made at the conference with key industry experts, like Gerry Crispin and Carmen Hudson, who recognized how our solution was solving a big, unmet need for candidate and hiring teams. Given how small the talent acquisition industry is, these insiders helped assimilate us into the community, get us connected to the right people and open several, strategic organizational doors.
What was an unexpected outcome from being part of the HR Tech Startup Pavilion?
Thanks to the Startup Pavilion we were able to stay connected to Steve Boese and the HR Tech Conference folks, and as a result Great Hires was selected to present at the Awesome New Startups session the first night of this year's show.
What updates have you made to your product/service is the 2014 HR Tech Conference?
Since last year's conference, we released our Candidate Interview Experience app that provides the candidate everything they need to know before even arriving for their onsite interview.   Candidates can view personalized information to learn more about the company, the job and the people they will be interviewing with.  And when the interviews are done, they can submit feedback to their experience directly from within the app. Next month we will be offering a self-service version of our platform for individual recruiters at any sized company.
Looking ahead, what does the future hold for HR Technology?
One clear trend that will continue to emerge is the consumerization of recruiting.  This includes:
Treating candidates like consumers which is driving new tools for the end-to-end candidate experience
Applying consumer marketing techniques to recruiting that includes great product design and employer branding on any device.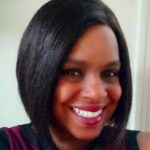 About the Author: An international trainer, Jackye Clayton has traveled worldwide sharing her unique gifts in sourcing, recruiting and coaching. She offers various dynamic presentations on numerous topics related to leadership development, inclusionary culture development, team building and more.Her in-depth experience in working with top Fortune and Inc 500 clients and their employees has allowed her to create customized programs to coach, train and recruit top talent and inspire others to greatness. Follow Jackye on Twitter @JackyeClayton  and @RecruitingTools or connect with her on LinkedIn.
---
---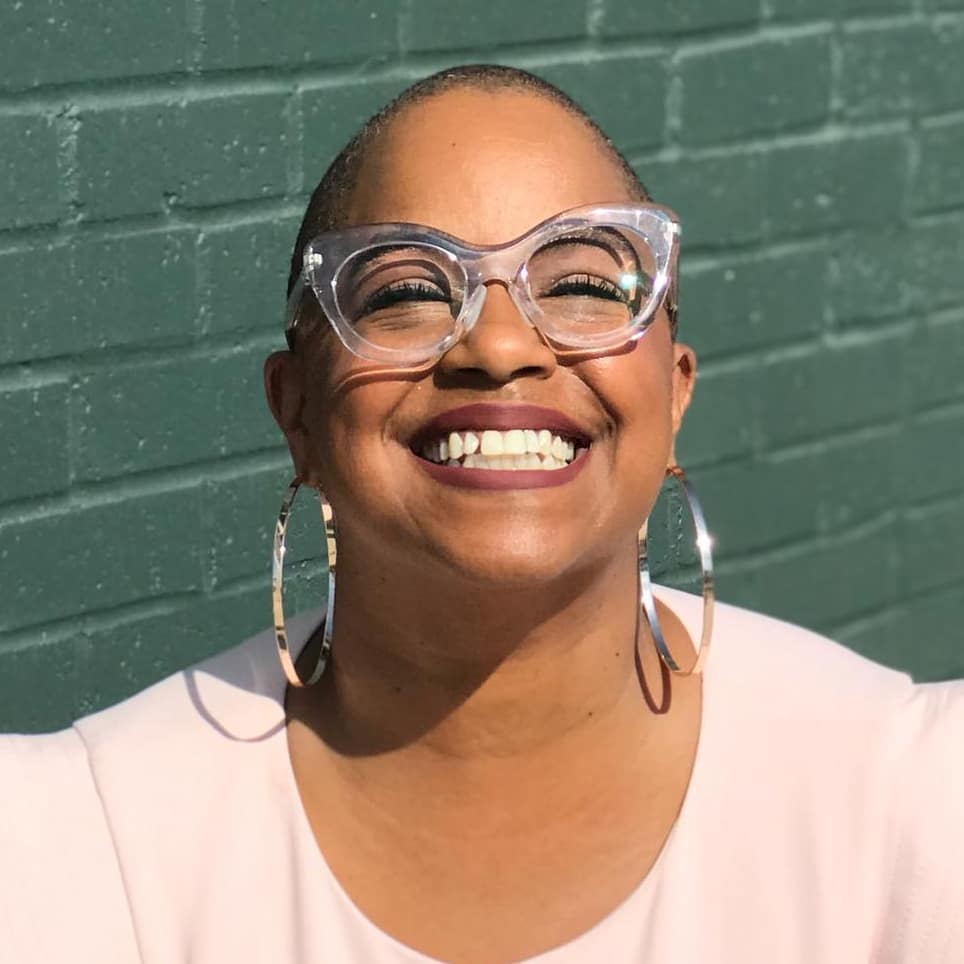 Jackye Clayton, with acclaimed expertise in diversity and inclusion, recruitment technology and a global network of non-profit, human resource and recruiting professionals, Jackye Clayton is a servant leader, uniquely inspirational speaker, and a revered thought leader. Jackye was named one of the 9 Powerful Women in Business You Should Know by SDHR Consulting, one of the 15 Women in HR Tech to Follow in 2019 by VidCruiter, 2019 Top 100 list of Human Resources Influencers by Human Resource Executive Magazine and one of the Top Recruitment Thought Leaders that you must follow in 2019 by interviewMocha Magazine. Currently, Jackye is the Diversity, Equity, and Inclusion Strategist at SeekOut. You can find her on Twitter @jackyeclayton and LinkedIn https://www.linkedin.com/in/jackyeclayton
Recruit Smarter
Weekly news and industry insights delivered straight to your inbox.