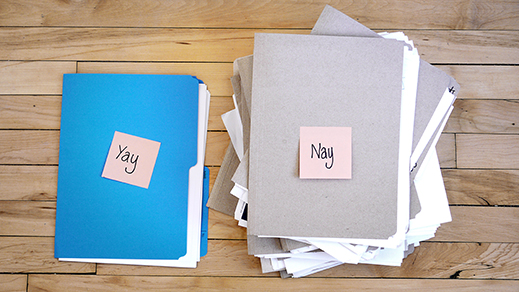 Do you know how much each resume is worth?
In today's market, organizations are spoilt for choice when it comes to choosing a hiring solution where they can source candidates and post their jobs. For job boards and career sites, this means more pressure to stand out from the crowd and drive the necessary revenue to stay afloat.
The good news is, if you have a resume database, there are more ways to drive additional revenue aside from earning money through user licenses and having a large sales team. Better still, you could be sitting on a gold mine.
1. Measure Data Performance
Firstly, if you have a growing resume database, you need to ensure that it's packed with candidates that match your clients' requirements.
So, don't try to build a massive database for the sake of numbers. Look at the jobs on your site and explore the candidate data you need to fill them. It may be that you need to focus on a specific location, demographic, or sector. Here's some questions to ask yourself:
Are candidates' resumes being viewed?

Which resumes are being downloaded?

Are candidates updating their resumes?

Are they making applications?

Are candidates actively visiting the site?

Do you know how much each resume is worth?
With any form of data, measuring its performance is extremely important. The sooner you understand which data performs better, the easier it will be to monetize your Resume Database.
2. Analyze

 Your Data Sources
As per the above, you could be in danger of losing money on data that isn't working or being used. Therefore, it's important to look at the traffic sources you're investing in to drive candidates to your site and consider whether you're spending your money in the right places.
Looking at which candidates are making applications and which resumes employers are downloading can help you to gain clarity on whether your database is providing clients with the resumes they need. You can then reinvest the money back into the right traffic sources.
By analyzing your data sources, you can also start to build complete visibility on the average cost per resume, which in the future, could help to shape your pricing strategies. We'll move onto that shortly.
3. Consider Different Charging Models
Nowadays, traditional pricing models are being pushed aside in favor of pay per performance models. This means companies only need to pay when they wish to contact a candidate, taking the risk out of lengthy contracts. In the future, it's likely that job boards will look to develop this further, charging different values for resumes at certain job levels and in certain industries. 
4. Match Resumes to Market Demand
Another way to make additional revenue is to match the resumes in your database with market demand. This is something we're passionate about at Resume-Library and while we own an extensive Resume Database ourselves, we were also the first of our kind to aggregate (but not own) resumes from other sites, and help people monetize their databases.
Essentially, by pooling your data into a resume aggregator, you'll be gaining even more exposure and can earn money every time one of your candidates is unlocked and matched with a recruiter via different search channels.
5. Co-Register with Partners
In addition to this, you can monetize your Resume Database through co-registering with partners like resume review sites or other job boards. Essentially, when signing up to these sites, candidates will be presented with the option to share their resume on your database too.
Not only does it mean you'll be growing your pool of resumes, but you'll also be able to make money when that candidate's resume is downloaded by clients.
6. Data Sharing
Lastly, data sharing is not unusual here in the U.S. and it's easy to monetize your Resume Database without compromising your own service. Essentially, if you have the data, but not the front-end for employers to search it, there are companies out there that can show you how to monetize it and earn every time one of your resumes is unlocked via a resume aggregator.
Ready to Monetize Your Resume Database?
If you have a resume database, you're in a great position to match your data to market demand. Don't forget to analyze your data sources to ensure that you aren't losing money on data that isn't working, move outside of traditional pricing models and consider partnering with other sites to monetize your Resume Database even further.
---
Authors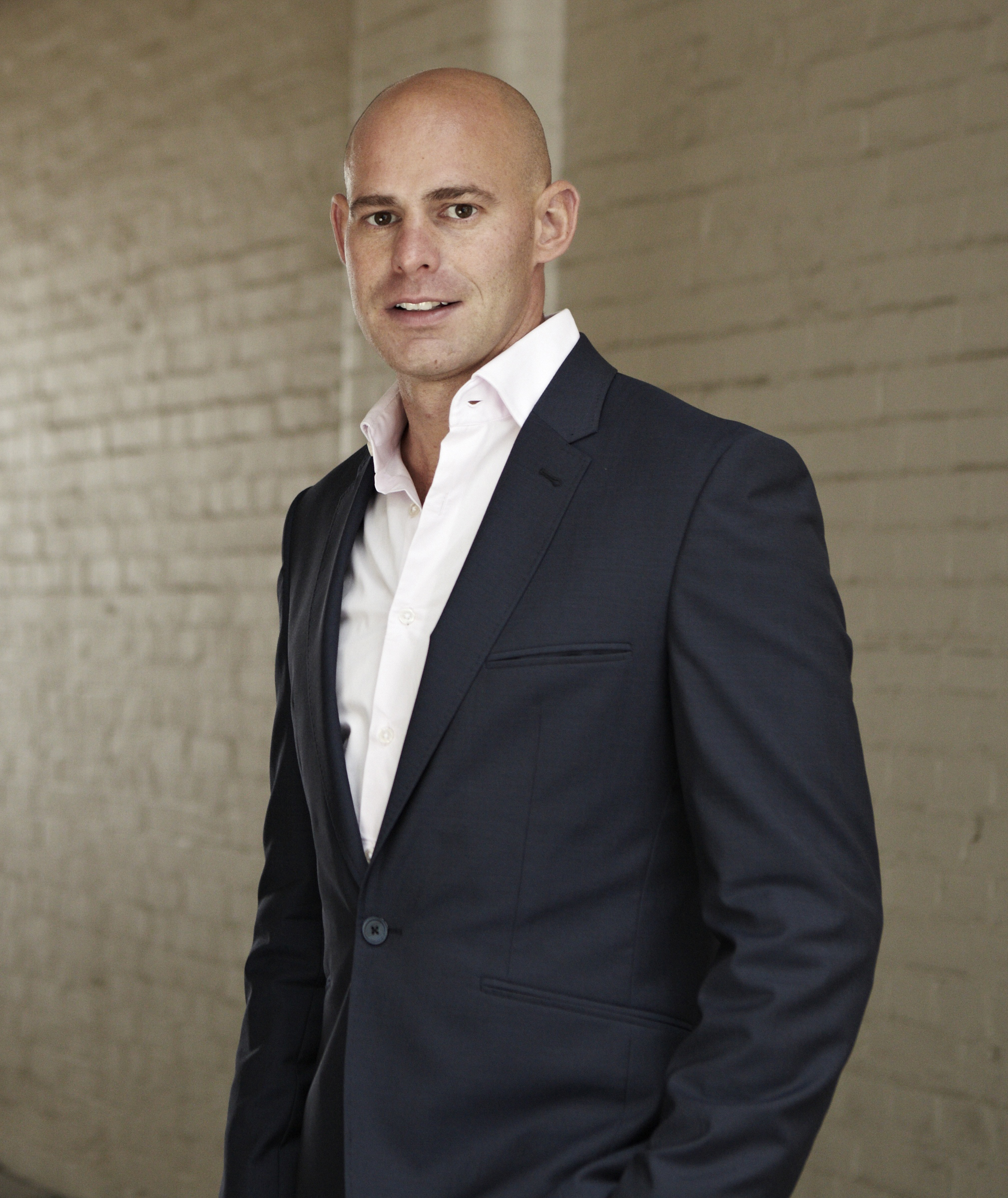 Lee Biggins is founder and CEO of Resume-Library, the fastest growing job board in the U.S. and founder and CV-Library, the UK's leading independent job board. With industry experience spanning nearly 20 years, Lee is a pioneer of online recruitment and is passionate about the latest developments in the market.
Recruit Smarter
Weekly news and industry insights delivered straight to your inbox.