Focus on the enjoyable and positive.
I search for inspiration everyday.  Sometimes I find it in my kids eyes.  Sometimes in quiet time.  Sometimes when I am reading.  I am a frequent reader of several blogs in addition to RD.  And below is one of my favorites.  Take this simple repost reminder and enjoy…Originally posted by Leo Babauta of Zenhabits.net
We all make excuses.
But the successful ones are those who can kill the excuses like the miserable maggots they are.
I'm too tired. I don't have the time. I don't feel motivated. I'd rather do nothing. I don't have the money, equipment, space. I can't because …
We've all made the excuses. Here's how to kill them.

1. See the positive. Excuses are usually made because we don't feel like doing something — we're accentuating the negative. Instead, see the fun in something, the joy in it. And maintain a positive attitude, or you'll never beat the excuses.
2. Take responsibility. Excuses are ways to get out of owning up to something. If we don't have the time, money, equipment, etc., then it's not our fault, right? Wrong. Take responsibility, and own the solution.
3. Find a solution. Just about every problem has a solution. Don't have time? Start with just 5-10 minutes. Make the time. Wake earlier. Do it during lunch. Don't have a gym membership? Workout at home or in the office. Don't have the energy? Do it when you have higher levels of energy. You're smart. Figure out the solution.
4. See your goal. This is your motivation — your reason for doing it. Sure, you could just lay on the couch, but if you think about why you really want to pursue a goal, you'll be motivated. Visualize that goal and just get started.
5. Be accountable. Have a workout partner, a project partner, a team, someone to report to. If you have to meet a coach or partner, you're more likely to do something.
6. Go ahead and make your excuses. Then do it anyway.
Watch the clip. Then go an do it.
[youtube clip_id="obdd31Q9PqA"]
---
---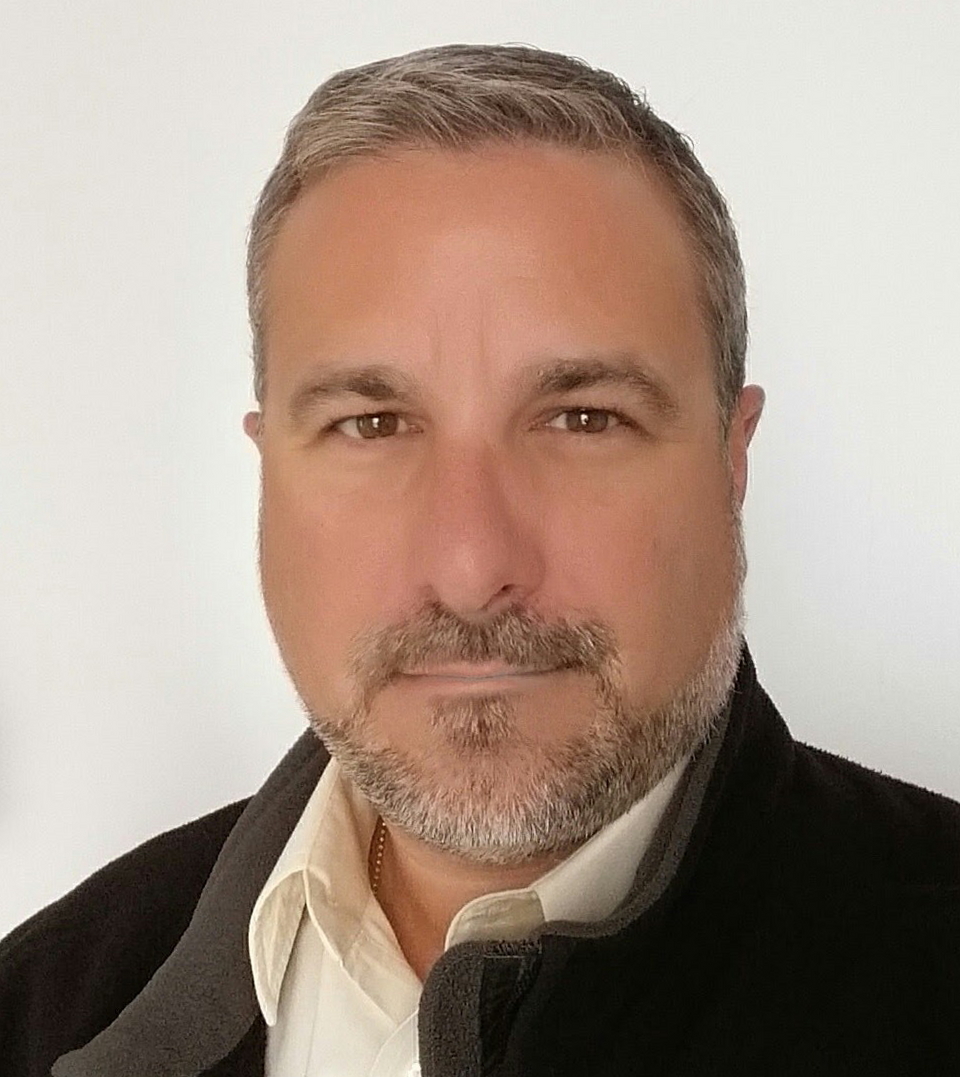 CEO/Founder RecruitingDaily and avid skier, coach and avid father of two trying to keep up with my altruistic wife. Producing at the sweet spot talent acquisition to create great content for the living breathing human beings in recruiting and hiring. I try to ease the biggest to smallest problems from start-ups to enterprise. Founder of RecruitingDaily and our merry band of rabble-rousers.
Recruit Smarter
Weekly news and industry insights delivered straight to your inbox.