With fairness and equity being the defining issues this year, clear compensation communication is a must. Although employers may come up with impressive compensation plans, they often handle the communication poorly.
Dissatisfaction with pay is rarely about money, it is about value. An employee's perception of their compensation significantly impacts engagement and performance. When employees are paid less than the market rate or they feel they are being paid less than the market rate, they feel undervalued. Poor communication will lead to dissatisfaction and frustration among your employees. This is where communication comes in. Explaining clear reasons for the compensation policy helps employees contextualize their pay in presence of other facts. 
Communication about your pay is typically unstructured and performed on a 1-1 basis. Most employers even go as far as avoiding communication around compensation altogether. Avoiding communication about compensation only adds to dissatisfaction, inequality, and turnover. In contrast, precise communication about compensation builds trust and transparency. When an organization is proactive about compensation communication, it helps build confidence, resulting in higher morale, engagement and retention. 
The following steps illustrate ways you can manage compensation communication effectively:
Identify and Communicate Your Compensation Philosophy
Many organizations often overlook the critical task of developing and incorporating a compensation philosophy. A compensation philosophy is essentially a formal written document that conveys the company's compensation policy to the employees. However, companies either do not create one or simply conceal it from the employees. 
For the companies that do share their compensation philosophy, employees find it hard to understand. The goal of defining a compensation philosophy is to highlight a company's compensation process in advance. While designing your philosophy, you should make sure that you are focused on pay equity, business goals and objectives, market trends, talent acquisition and retention and budgeting. 
Creating the Perfect Compensation Communication Strategy
Along with a compensation philosophy,  communication strategy is essential to deliver the right message, demonstrate transparency and manage employee expectations. While dealing with sensitive information like compensation, it also matters how it is conveyed. A solid compensation communication strategy takes care of it all. 
Your communication strategy will be based on the compensation philosophy. It will also focus on demystifying the complexity of the compensation process. Not all employees are well-versed in the technical jargon and your communication strategy should account for that. In addition to language, consider your audience. Your employees belong to different races, cultures and generations. Hence, the strategy should focus on conveying the message about compensation to all. You might have to customize your communication to reach these different employee groups. 
According to the Society for Human Resource Management (SHRM) a compensation communication strategy should consider these factors:
Company's financial position

Size of the organization

Industry

Business objectives

Market salary data

Level of difficulty finding qualified talent
Emphasize Training Your Managers
In most organizations, compensation communication is led by managers who are often unprepared to navigate the situation. According to PayScale's 2021 Compensation Best Practices Report, managers lack formal training in communication. For ages, compensation has been discussed behind closed doors and with limited information. Without proper training, managers provide incomplete information to employees who are left to fill in the blanks. This gives rise to various assumptions and misconceptions regarding their total compensation. 
Once your communication strategy is in place, train your managers for the same. Training your managers for compensation communication should include:
The complete compensation strategy

Acquaintance with the company's compensation philosophy

How compensation decisions are made

How to communicate compensation effectively

Addressing queries and difficult questions

Handling conversations with employees who are dissatisfied with their compensation.
Managers can also use employee data to contextualize compensation and connect it with performance and growth. This will enable employees to focus on the benefits while motivating them towards higher goals.
Educate Employees About Compensation and Growth
Information about compensation can quickly get overwhelming for the employee. Even if they are receiving complete compensation reports, without follow-up discussion, they may just be useless for the employees. Take the time to educate your employees about important terms and data points. This also helps you focus on each employee personalizing the process. 
Lastly, while talking about compensation, managers have the opportunity to discuss employee performance and growth. This is also a good strategy as it helps employees understand the nuances of the compensation strategy. Moreover, this eliminates the confusion over pay transparency and dissatisfaction. Highlighting performance in light of their compensation makes it easier to identify growth opportunities. 
Address the Difficult Questions with Tact
Communication is not a one-way street. It is equally important for HR professionals and comp leaders to remember that communication is effective only when employees' questions are resolved. While explaining your compensation plan, your employees are bound to have questions. Needless to say, some questions might catch you off-guard. 
Before beginning the conversation, prepare for the questions that might come up. You can also create a FAQ of the most important questions that you want to address. The FAQ can be a publicly available document and be regularly updated to integrate changes as they occur. Here, it is important to differentiate between the questions that should be answered and the ones that should not be answered. 
Nevertheless, all the preparation can sometimes fall short. If not handled promptly, the conversation may spiral out of control unraveling all your efforts. When faced with a particularly difficult question, train the managers to not attempt to answer it. It is best left to HR to address pertinent questions. The situation can be controlled by acknowledging the question and directing the employee to HR.
Conclusion
Compensation and communication are both crucial aspects of human resource management in any organization. Communication about compensation is also equally important. Poorly communicated compensation strategies can impact productivity, engagement and even turnover.
Defining a compensation philosophy, incorporating it into the compensation communication strategy while training your managers to communicate effectively are the most effective ways to improve the process.
Additionally, educating employees, personalizing the process and focusing on their growth and performance are also great ways to talk about compensation. Lastly, initiating a healthy dialogue, inviting questions and addressing difficult questions tactfully helps build confidence in the company's compensation strategy. 
---
Authors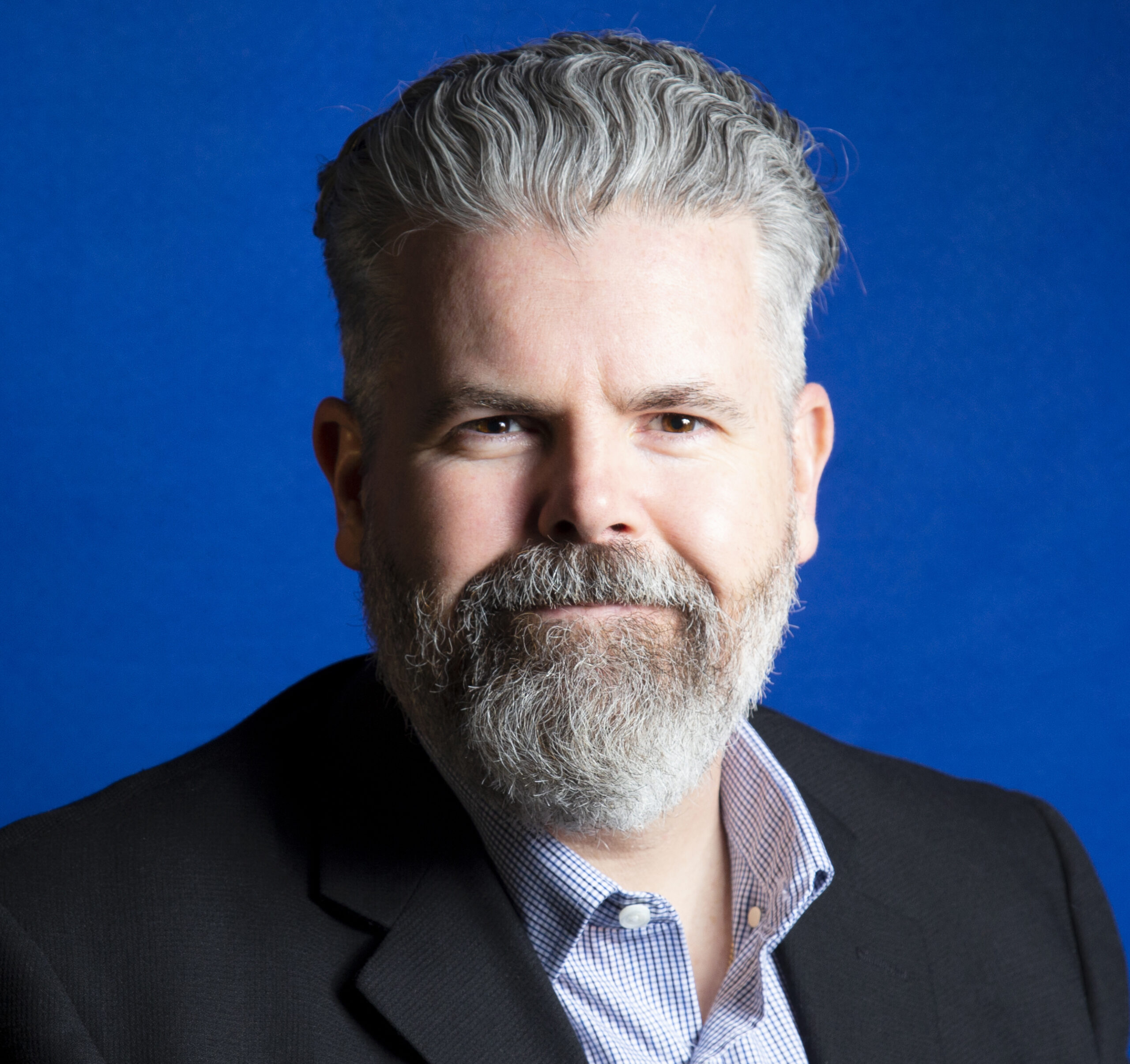 Dan Roche is the Director of Marketing at Decusoft and has spent nearly 25 years marketing SaaS technologies. Decusoft, through their Compose software, is helping firms simplify and manage their complex compensation programs.
Recruit Smarter
Weekly news and industry insights delivered straight to your inbox.