Big data is a buzzword that is thrown around daily. But what is it and what are we supposed to do with it? Let's get something straight – just because you have a ton of data, does not mean that you have "Big data." What you could have on your hands is just frankly, is a big mess. In fact, you could just be a data hoarder.
That is part of the problem that more and more companies are experiencing. Terabytes of worthless, unstructured data are just begging to be something beautiful, but no one knows what to do with it. Author Bernard Marr said it perfectly. "After all, a picture paints 1,000 words – but only if we know how to read them." The other thing to consider when trying analyzing your data on your own is that you don't know what you don't know.
What do you do with all of this information?
Recruiters are expected to recruit, market, collect data, test, analyze, post and report but are usually only "experts" on well… recruiting. A wise person told me once to do what I am good at and outsource the rest. Your first instinct may be to find a data scientist to go through your data collection, but I can tell you; it is easier to find a leprechaun. But don't worry there is help – Wanted Analytics. Back in 1999, while we were all looking for Y2K compliant blenders, Wanted Technologies started collecting information from the Wanted ads in the newspaper, (get it? Wanted!) to see which companies were doing the most hiring. So they were "Big Data" before big data was cool.
What does Wanted Analytics do?
"Begin your global workforce strategy by measuring talent supply and demand. WANTED Analytics shows how many candidates meet your requirements and which companies around the world are also hiring for similar talent. This data helps you decide if the best strategy is to fill a position from the outside, develop talent internally, or recruit from another city or country where competitors aren't hiring as aggressively."
Analytics provides HR professionals with the data to:
Guide a global workforce strategy
Develop talent acquisition tactics for hard-to-fill positions
Survey the entire candidate universe and competitive landscape
Use competitive intelligence to understand the external environment.
Well, that is what they say they do anyway. I wanted to see for myself.
How will Wanted Analytics help you become a better recruiter?
Well, what if before you even begin recruiting for a position, you know whether or not it was even plausible that you would find a candidate? For years, we have asked hiring managers just to take out word for it. We have wanted all who would listen to know a job is hard to fill. On the surface, it may just look like we are a bunch of whiners. With Wanted, we have proof and evidence is power.
Truly the product does a ton but I am going to attempt to break it down into bite-sized chunks. For testing, I pretended to be looking for a personal trainer in Austin, Texas. The search fields were normal enough when getting started. I just plugged in "personal trainer" and Austin, Texas. After it had done its thing, I was left sitting with my mouth open. I mean how and where did it get all of this information based on my simple search? Well, they use "real-time, global business intelligence with years of hiring demand and talent supply data to help make better strategic business decisions." OK fine. So would it be easy to find trainers well right away I was able to see that yes, it should be relatively easy. Here is part of what the report kicked back.
48 Other companies in the Austin area where looking for trainers. Seems like a lot but it also told me that there were 1400 potential candidates to choose from – Awesome – my odds look good so far right? Now remember – all I but into my search string was Fitness Trainers and Aerobics Instructors in Austin Texas. At first glance, this may be all that I need to know before I get started recruiting. But what should I pay my trainer? Wanted will let us know.
What if, like what happens all too often, the hiring managers changed their minds and decided they needed ten trainers. Is Austin still the best place to hire from? Wanted will give you a "Hiring Scale Heat Map." The Heat Nap shows you the "hottest" places for your job. In other words, where are you going to have the best odds of filling the job.
This feature allows you to make sure that your location is the ideal spot to hire from. This can be extremely helpful; not only for where you may need to open a new office but also what cities and states you may want to recruit from. Speaking of which, you want to poach? There is a report for that too! Wanted has Active Competition reporting as well as Historical Hiring trends. This is awesome because you can also see if local competitors have posted new positions.

Now, Wanted Analytics does a great deal for you but it does not do everything for you. To get actual accurate information on the candidates that your report says are available. Currently, you will need to use tools like ZoomInfo, TalentBin, and data.com.
I like this tool primarily because it allows you to show to the big wigs upstairs where they should expand to, pay more competitive strategies and let them know when a competitor may have a new offering up their sleeve. It will also help you to justify recruiting spending.
My colleague, Derek Zeller gave other reasons as to why Wanted Analytics should be on your radar:
Historical Hiring:
Historical hiring will list direct employers that have posted for jobs that meet the search criteria over the last four years
Skills & Certifications:
Skills and certifications in demand provide a real-time view of tools, technologies, and certifications currently in demand by employers
Graduates Programs:
Number of graduates of the selected university or college for the most important programs
Search Criteria:
The search criteria allows the user to refine their search using filters like locations, functions, occupations, levels of experience, skills, certifications, and more
Job Listing:
WANTED Analytics has a complete set of hiring demand data, collected from more than 25,000 job boards and corporate sites
Hiring Demand Dashboard:
The Hiring Demand Dashboard App stores more than one billion detailed data records
Candidates Supply:
The candidate supply count is the total estimated employable workforce available for the job position entered based on the Occupational Employment Survey (OES)
At the end of the day, Wanted Analytics will give you the power and the evidence you need to be a better recruiter.
In November 2015, WANTED Analytics™ became a CEB company. CEB (NYSE:  CEB) is a best practice insight and technology company that partners with its customers to develop innovative solutions that unlock their potential and help them grow.
WANTED Analytics combines real-time business intelligence with years of hiring demand and talent supply data to help make better strategic business decisions. When fully integrated, the WANTED Analytics and CEB Talent Strategy & Analytics offerings will help businesses leverage talent intelligence for more impactful workforce planning.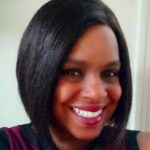 About the Author: An international trainer, Jackye Clayton has traveled worldwide sharing her unique gifts in sourcing, recruiting and coaching. She offers various dynamic presentations on numerous topics related to leadership development, inclusionary culture development, team building and more.Her in-depth experience in working with top Fortune and Inc 500 clients and their employees has allowed her to create customized programs to coach, train and recruit top talent and inspire others to greatness. Follow Jackye on Twitter @JackyeClayton  and @RecruitingTools or connect with her on LinkedIn.
---
---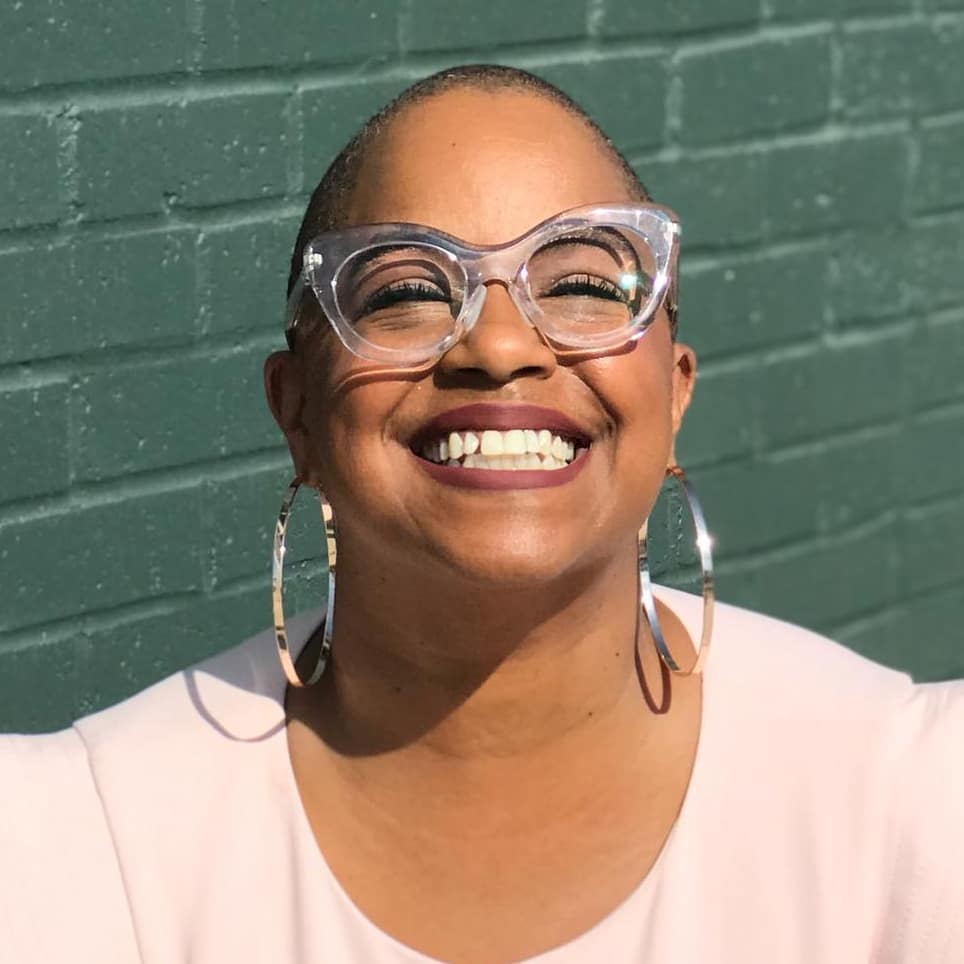 Jackye Clayton, with acclaimed expertise in diversity and inclusion, recruitment technology and a global network of non-profit, human resource and recruiting professionals, Jackye Clayton is a servant leader, uniquely inspirational speaker, and a revered thought leader. Jackye was named one of the 9 Powerful Women in Business You Should Know by SDHR Consulting, one of the 15 Women in HR Tech to Follow in 2019 by VidCruiter, 2019 Top 100 list of Human Resources Influencers by Human Resource Executive Magazine and one of the Top Recruitment Thought Leaders that you must follow in 2019 by interviewMocha Magazine. Currently, Jackye is the Diversity, Equity, and Inclusion Strategist at SeekOut. You can find her on Twitter @jackyeclayton and LinkedIn https://www.linkedin.com/in/jackyeclayton
Recruit Smarter
Weekly news and industry insights delivered straight to your inbox.