Nurse staffing agencies can create flexible job opportunities to help entry-level nurses build out their resumes and gain experience. Partnering with hospitals is only one aspect of running a successful staffing agency. An agency must also consider creating opportunities that appeal to a range of entry-level nurses while meeting hospitals' demands.
Here's how nurse staffing agencies can create flexible opportunities for entry-level nurses.
Give Nurses the Freedom to Choose Where, When and How Often to Work
Offer a variety of positions, locations and assignments for nurses. This gives nurses the flexibility and freedom to choose an assignment based on the assignment length, their interests and previous experience. For example, most contracts range from 4-26 weeks.
Offer Per-Diem and Travel Nursing Opportunities
Per-diem nurses have the flexibility to choose when they work based on hospital demand. For example, a nurse can schedule three shifts at three different hospitals in the same week. Such freedom gives entry-level nurses the opportunity to pick up shifts at the last minute, take weekends off and enjoy the holidays with family and friends.
Travel nurses have similar freedom to choose where and when they want to work with the additional benefit of traveling. Often, nurses can find ICU, OR, ER, psych, med surgical, surgical tech and telemetry travel nursing opportunities.
Build a Mutually Beneficial Relationship
Create an environment where nurses strive to get better and grow with the agency every day. If nurses trust your staffing agency among others, they will likely continue looking for and refer others to your per-diem and travel assignments.
Offer Personalized Attention, Time and Care to Entry-Level Nurses
New nurses will often have inquiries and need guidance during their first assignments, especially if they are traveling to a new location. A 24/7 support system can address questions regarding job placement, housing matters, licensing, etc. Further, an excellent staffing agency will have a policy for nurses to comply with. This policy should cover missed shifts, penalties, pay rate, additional work hours and pay, etc.
Look at Short- and Long-Term Success
Entry-level nurses may have short- and long-term goals while working with a staffing agency. It is important to address both types and foster an environment that focuses on quality care when fulfilling hospital needs. This can ensure that your staffing agency can fill positions based on your high standards and success rather than worrying about nurse retention alone.
Maintain High Standards
With extensive screening, staffing agencies can find exceptional per-diem and travel nurses to fill positions. High standards will strengthen your relationships with hospitals and reputation. Your expectation for quality care, shifts, etc. should be outlined in your staffing agency's policy.
Partner with Top Hospitals
Partnering with top hospitals can attract entry-level nurses looking to build out their resumes and gain experience from competitive locations. It may also be likely that openings at prestigious locations will fill fast, and those hospitals will get the help needed. As a staffing agency, partnering with top hospitals will further your reputation and credibility among nurses.
Offer Competitive Rates
Find unique and high-demand opportunities with top hospitals to offer competitive pay rates to your hard-working nurses. You can improve your retention rate for nurses with reasonable compensation for per-diem and travel nursing.
Have Regular Virtual Meetings and Gather Input
Staffing agencies should regularly hold virtual meetings with other staffing agencies, as well as nursing organizations. The best way to understand the needs of entry-level and experienced nurses is to communicate with other agencies. Gathering input from organizations that have similar needs and goals will set staffing agencies in the right direction.
Gathering Feedback from Nurses
Getting feedback from entry-level and experienced nurses is a great way for staffing agencies to make positive changes to flexible staffing plans. Collecting direct information, preferences and thoughts from entry-level nurses ensures that the staffing agency has the most information possible in order to provide opportunities. Not only will direct feedback from entry-level nurses build comradery between staffers and employees, but it will also give nurses the opportunity to share their ideas.
With direct feedback from nurses, staffing agencies will have the resources to understand the needs of the medical staffing industry when it comes to flexible job opportunities. Too many nurse staffing agencies blindly follow the status quo of doing things without caring about the feedback and preferences from the nurses for who they are trying to find flexible opportunities. Everyone has ideas, so why not get them directly from the source?
---
Authors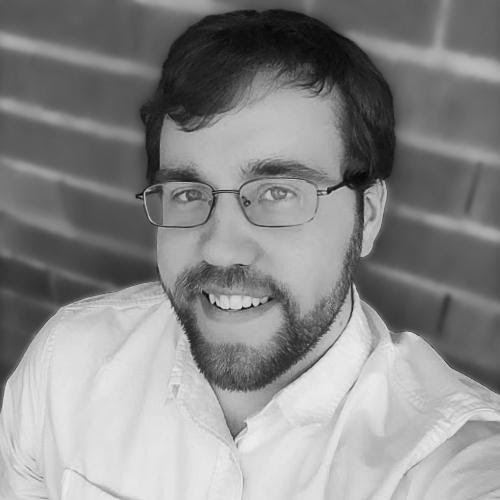 Aaron Smith is an LA-based content strategist and consultant in support of STEM firms and medical practices. He covers industry developments, news related to healthcare staffing agencies, and helps companies connect with clients. In his free time, Aaron enjoys swimming, swing dancing, and sci-fi novels.
Recruit Smarter
Weekly news and industry insights delivered straight to your inbox.