An Inside Look
I have been fortunate to work with the Hiretual team for the last couple of years. I was introduced to the founders on Recruiters Online.  At that time, I started to become heavily involved in HR tech. I was looking for new sourcing tools to enhance my performance. The platform has helped me transform and improve my sourcing skills.
I started to think outside of just sourcing on LinkedIn or Google Search when I started using their tool.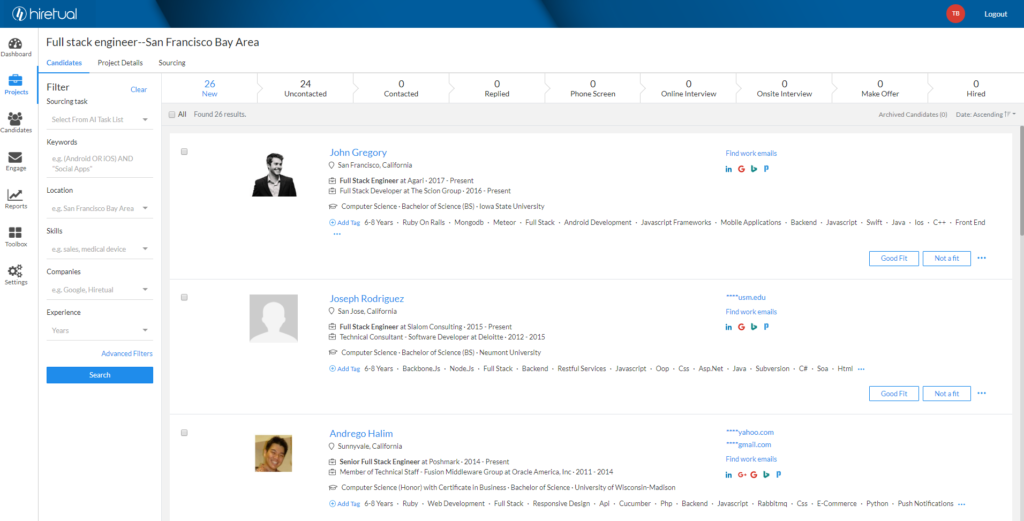 Fast forward two years and while other tools have come and gone I am still using Hiretual as my main go-to tool. The founders are heavily involved in improving the tool. They constantly ask for feedback and they do their best to implement any changes and/or improvements you ask for.  They are also extremely active in giving back to the recruitment community.
If you are a small recruiting agency or a startup, Hiretual may eliminate your need for an sourcing and CRM system.
The first thing I noticed when I started working with Hiretual 3.0 was the improved dashboard. The user interface has received a major upgrade. They have added some enhanced sourcing and engagement features. To some, it may even resemble applicant tracking system. If you are a small recruiting agency or a startup, Hiretual may eliminate your need for an applicant tracking system. You can import candidates you find outside of Hiretual. In a few months, additional upgrades will be made where can create custom Zaps using Zapier to automatically import candidates from job boards. There is a lot of potential with the product.
What's New in Hiretual Version 3.0:
Nurture Track
A new feature has been added called the "Nurture track" which allows you to create email marketing automation and also track your response rate.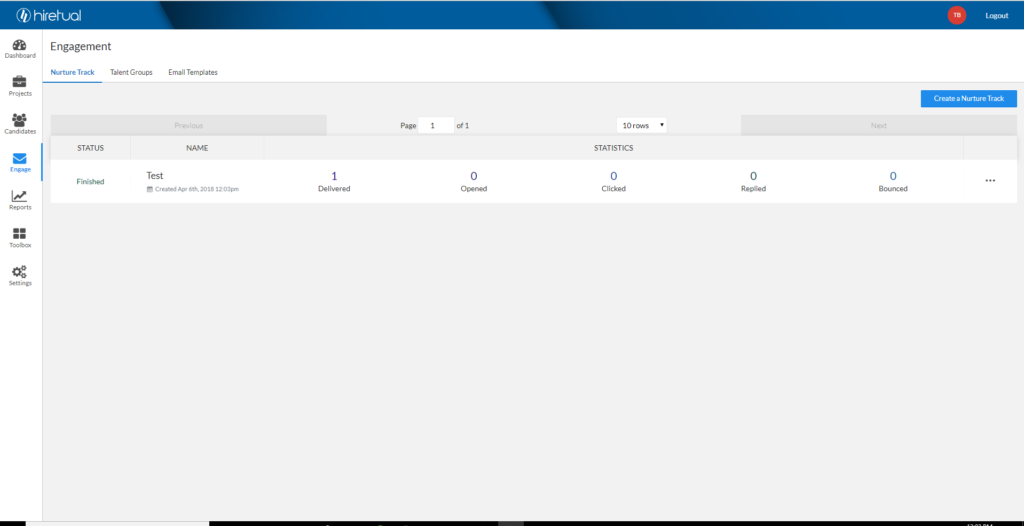 Improved Reporting Features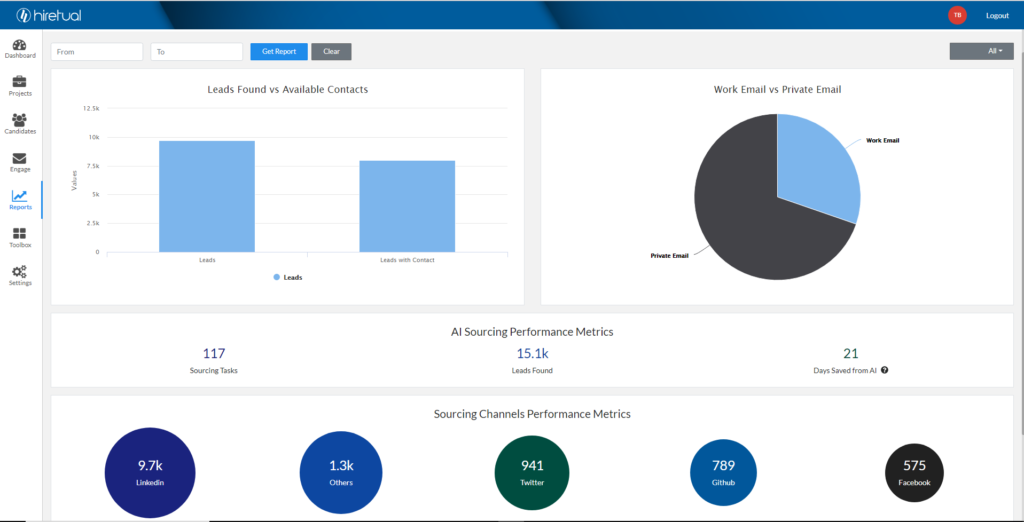 Remodeled Toolbox with AI Sourcing, Github Search, Boolean String Builder, & Cross Reference Check Tool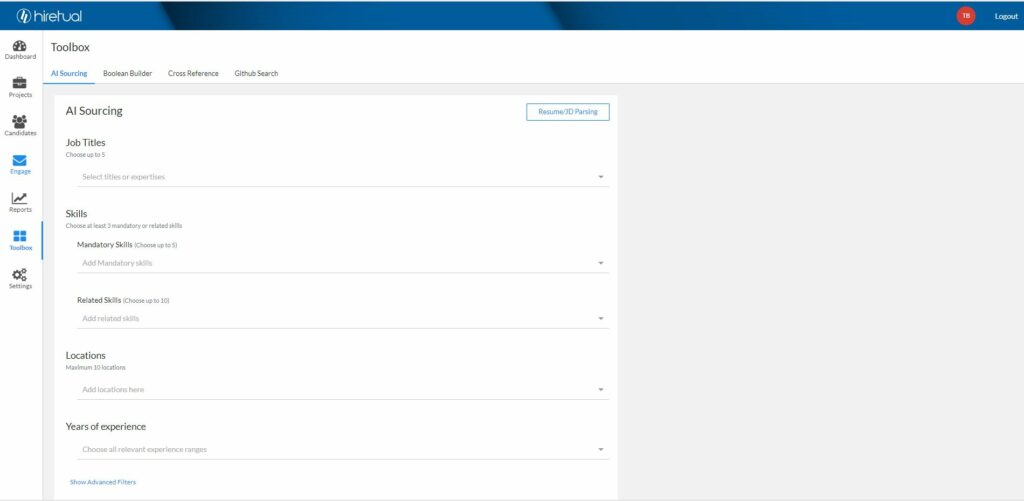 I'm excited to see the continuation of the Hiretual journey and further advancements of the product.  The chrome extension is still available for use. If you don't use the chrome browser or cannot download extensions in your office, the stand-alone portal works great. I highly recommend doing a demo of the tool.
Check out this tutorial on the product:
https://youtu.be/qUbAe9vVJnk
Editor's note:  RecruitingDaily and RecruitingTools were not paid for this post.  We did some popular inside looks HERE and HERE.  We also really like the product. – Noel
---
---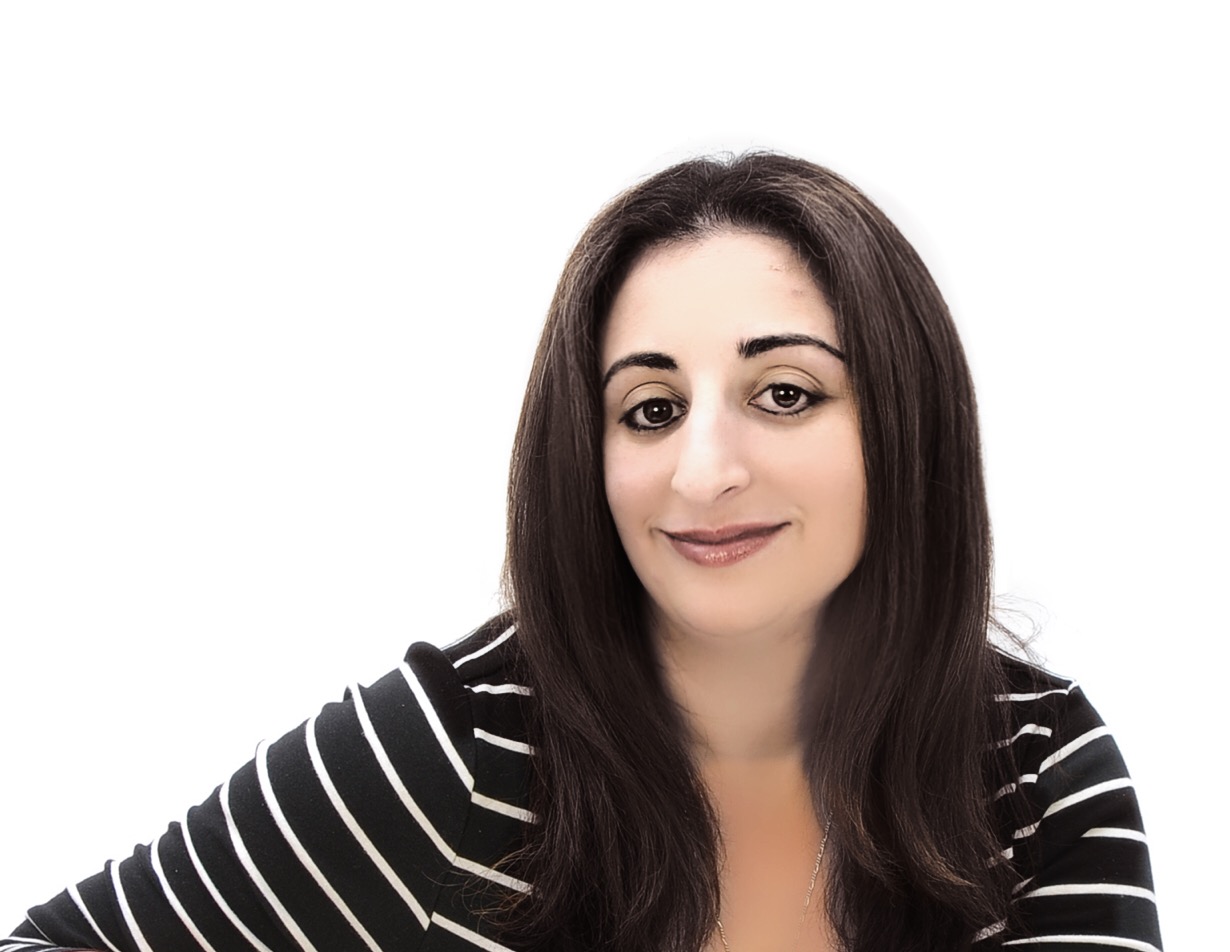 Tanya Bourque is CEO of OpExpert, a staffing firm based in Wyomissing, PA. She is a technology enthusiast who is obsessed with finding the best tools available for recruiters.She has experience with sourcing, marketing tools, CRMs, and applicant tracking systems. You can connect with her on LinkedIn or follow her on Twitter.
Recruit Smarter
Weekly news and industry insights delivered straight to your inbox.