In 2007, Jack Dorsey sent the "Why use Twitter?" It took some time for people to answer that question. Who would have thought that it would have grown to where it is today; 500 million tweets per day. We have long surpassed tweets. Now we have moments. October 6, 2015, Twitter launched Moments. 'Twitter Moments.' It almost sounds like a Hallmark card. In reality, Moments is the newly released Twitter tab that allows you to see the best moments on Twitter, regarding a particular topic, in an instant. It is described like this:
Madhu Muthukamar, Product Manager of Twitter Moments, said, "Moments helps you find the best of Twitter as easily as tapping an icon – regardless of who you follow. Just visit the new tab called Moments, where you will discover stories unfolding on Twitter." It kind of reminds me of LinkedIn's Pulse functionality. There is a navigation sidebar where you can choose what interests you most, you will find articles and a news feed from some of your favorite sources curated by a human.
So what does this mean for recruiting? More candidates to choose from. Why? Because now with the easier format, more and more people with join, so more people equals more candidates. Crazy I know but bear with me.
Mr. Muthukumar, in researching for this product, we were targeting people who don't use Twitter. "We picked people who specifically said in our surveys in recruiting people for our research, 'No I don't use it, no I don't like it, and no I don't get it.' Those are the people we went after because that's our primary audience."
Like I said in June, "As of the first quarter of 2015, Twitter reported an average of 236 million active users per month. That was not a typo. That is per month. It sounds crazy. There has to be at least ten people out of those 236 million that is either the perfect candidate or knows someone who is the perfect candidate. If you have stopped using Twitter for recruiting because you found it ineffective, I hope you will go back and share a few moments with me – pun intended.
Granted, Moments is not something that was built for me.  I like hashtags.  I like curating my own content and choosing what is important for me.  But that is the point.  This was built for "them."  The people who don't get Twitter.  The people who need things that feel familiar.  If this works the way they hope, there will be more people ACTIVELY using Twitter which can do nothing but help recruiters find more people.
Here are some articles posted by the RecruitingDaily team that will help you learn how to recruit on Twitter: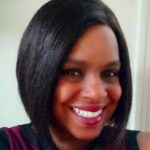 About the Author: Jackye Clayton is a talented recruiter and recognized people expert who puts the Human in Human Resources.
An international speaker and trainer, she has traveled worldwide sharing her unique gifts in sourcing, recruiting and job coaching. She offers various dynamic presentations on numerous topics related to diversity recruiting and sourcing, leadership development, inclusionary culture development, talent management and more. Her in-depth experience in working with recruiting teams at top Fortune and Inc 500 clients and their employees has allowed her to create customized programs to coach, train and recruit top talent and inspire others to greatness. Follow Jackye on Twitter @JackyeClayton  and @RecruitingTools or connect with her on LinkedIn.
---
---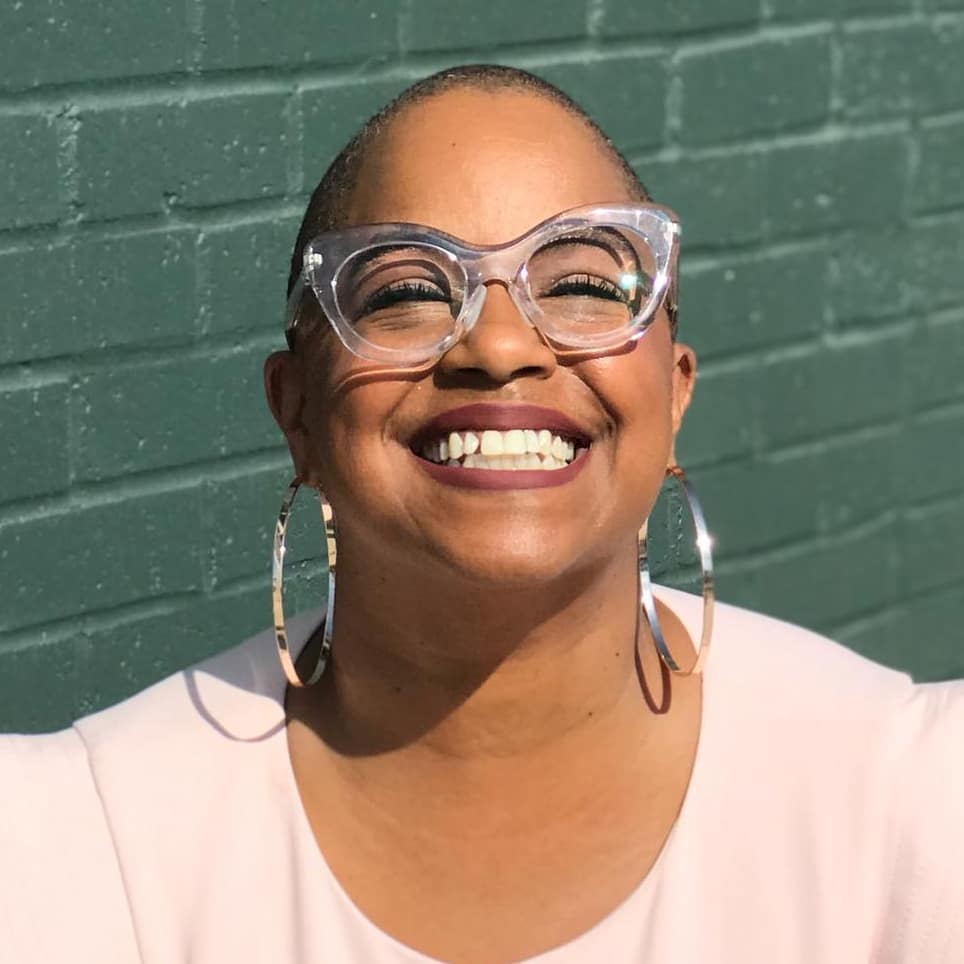 Jackye Clayton, with acclaimed expertise in diversity and inclusion, recruitment technology and a global network of non-profit, human resource and recruiting professionals, Jackye Clayton is a servant leader, uniquely inspirational speaker, and a revered thought leader. Jackye was named one of the 9 Powerful Women in Business You Should Know by SDHR Consulting, one of the 15 Women in HR Tech to Follow in 2019 by VidCruiter, 2019 Top 100 list of Human Resources Influencers by Human Resource Executive Magazine and one of the Top Recruitment Thought Leaders that you must follow in 2019 by interviewMocha Magazine. Currently, Jackye is the Diversity, Equity, and Inclusion Strategist at SeekOut. You can find her on Twitter @jackyeclayton and LinkedIn https://www.linkedin.com/in/jackyeclayton
Recruit Smarter
Weekly news and industry insights delivered straight to your inbox.