RecruitingDaily presented 2022's third free HRTX virtual training program for recruiters, featuring nearly 50 trainers and a whole lot of content.
The theme of the day was hacking tech talent, with discussions around sourcing for 14 highly sought-after tech positions. We asked each trainer to bring one tip, trick or hack to illustrate their approach to sourcing using only free tools. The idea was to give attendees strategies and tactics they could apply to their own sourcing.
Industry experts including Brian Fink, Dean Da Costa, Shally Steckerl and Larry Anderson held Ask Me Anything (AMA) sessions to keep discussions going. And, there were demonstrations for a number of paid tools in the space, including HireEZ, SeekOut, Gem, Filtered.ai, Findem, DataPeople, Arya by LeoForce and Celential.ai.
Over the course of the two-day event, the trainers used 30-minute time slots to teach nearly 3,000 attendees. After a general kickoff, participants could choose from a variety of training sessions, as well as sponsored presentations of product demonstrations and sourcing advice. In between, there were networking sessions where attendees could meet and chat via video or message to discuss the events of the day, as well as their personal work.
Each trainer's session covered a variety of ways attendees could improve their own efforts. Some gave advice on new places to source from, including Facebook, Twitter, TikTok and YouTube. Others focused on optimizing and automating the sourcing process to make it more efficient. Several even taught the audience how to get a better response rate from candidates through the use of message templates, openers and personalization. And, not surprisingly, there was much discussion on searching techniques and Boolean strings.
Takeaways
The majority of sessions focused on making the sourcing process more efficient by using new tools and hacks. Dean Da Costa, enterprise sourcing practice lead at Lockheed Martin, discussed both a search engine tool and an instant data scraper. A Google Sheets hack to "automate the mind-numbing" aspects of sourcing was shared by Sarah Goldberg. Carrie Collier introduced the Magical Text Expander, which allows for configuring variables and merging fields. In a particularly compelling session given by LevelUp's Senior Tech Recruiter Florian Damian demonstrated how to automate sourcing by recording actions and playing them back using Macro Recorder Pro.
Many trainers suggested personalizing sourcing methods to get better response rates from potential candidates. Talent engagement consultant Marvin Smith explored messaging prospects to turn them into candidates based on Maslow's hierarchy of needs, which details human motivation centered on needs such as safety and belonging. Industry coach Dena Davis shared how to personalize messages in order to soften any skepticism from the candidate. Larry Anderson, talent acquisition manager at Slalom, urged attendees to go "two layers deep" in conversations with candidates to win them over, which can be as simple as asking a follow-up question.
One of the biggest takeaways was the idea that there are many, many untapped places from which to source. In "Sourcing from Twitter," Twitter Senior Technical Sourcer Blair Fambro discussed using emojis, hashtags and the @'s of companies to source diverse candidates. A custom tool shared by M&T Bank Principal Sourcing Leader Greg Hawkes assists in sourcing from TikTok. Sue Viswanatha, career matchmaker for the engineering teams at Tinder, talked about scraping YouTube comments for candidates. Microsoft's Sophie Okonkwo shared the tip of using emojis like a unicorn or ninja emoji to search for a certain skillset when working from any website. Another trainer, Odyssey Information Services Director of Recruiting Kristin Hughes, looked at sourcing in-person events.
Coming Up
Our next HRTX will be held December 7 and 8, along with…
…The 12 Days of Sourcing: December 8 through December 23, 2022
Register to receive a daily email with the link to a newly unlocked sourcing tip, trick or hack that's being shared exclusively for this event. We'll do that for 12 days. You'll learn secrets of some of the industry's best-known sourcing leaders, leading talent acquisition at some of the best-known companies.
---
Authors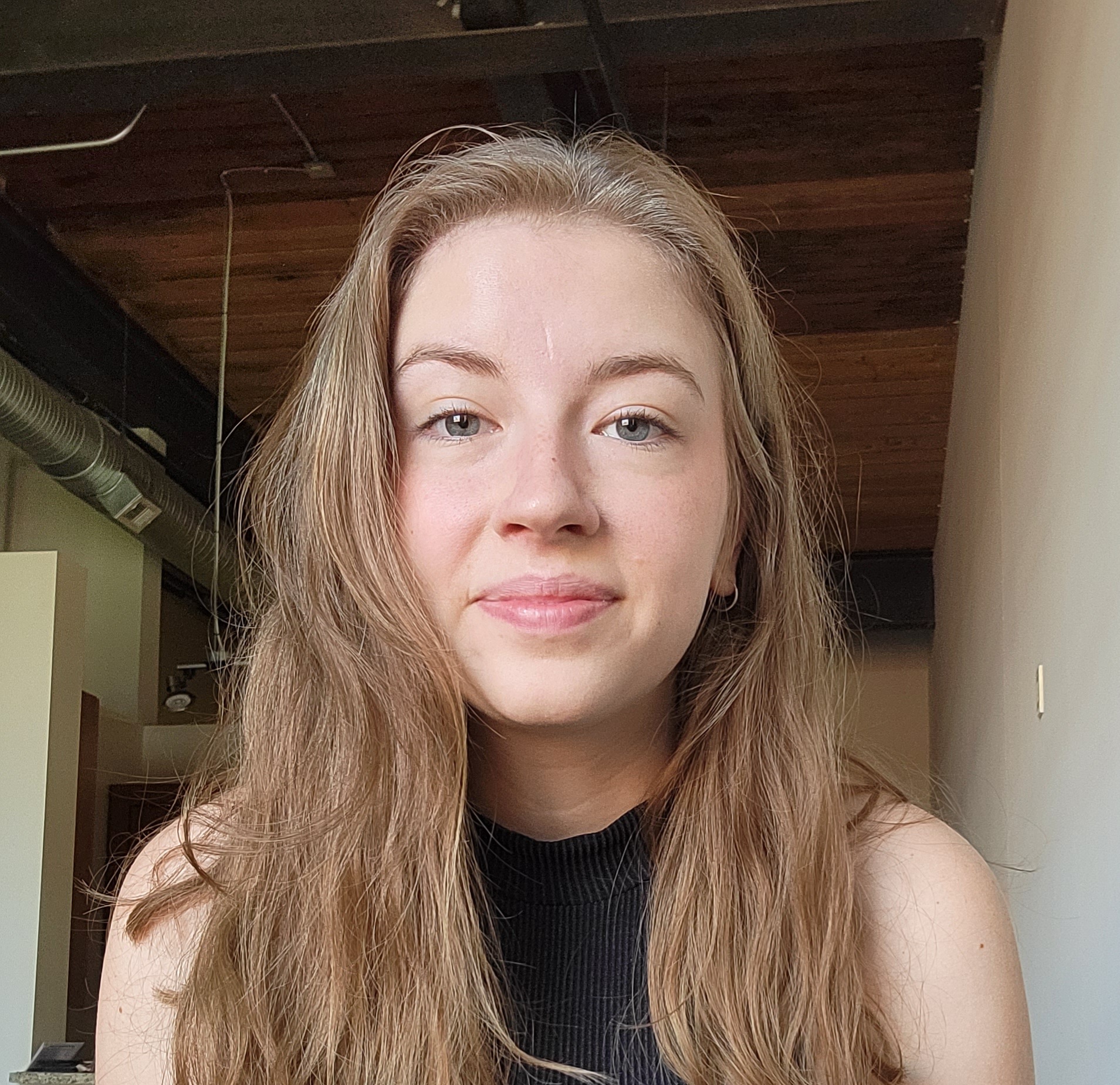 Gracie Wirick is a writer and editor at RecruitingDaily and the HCM Technology report. A Purdue graduate with degrees in Professional Writing and Communication. She is a lover of classics and literature with an unfortunate penchant for the Oxford comma.
Recruit Smarter
Weekly news and industry insights delivered straight to your inbox.