Our Boolean Power Search series has been specifically created to share the best Boolean Searches for Recruiters. For the "Searching in the First Person" search, we are looking for people who have written about themselves in an article, profile page or resume.  Think about your personal bio.  You want to show-off a little and let people know why you are so great.  To do that, people use terms like, "I", "I've", or "I have" and then use words like worked, work, made, created, etc.
Searching in First Person
For this search, we are using the following Boolean search operators:
Parenthetical – To combine terms and modifiers. For example: ("sales manager" | "Business Development")
Quotes- To find the exact phrase. For example: "I have"
OR (you can also use | )- To broaden to include one or more terms. For example: (Work | Worked)
For more great power searches, click here to go to our RecruitngDaily Slideshare page.
---
---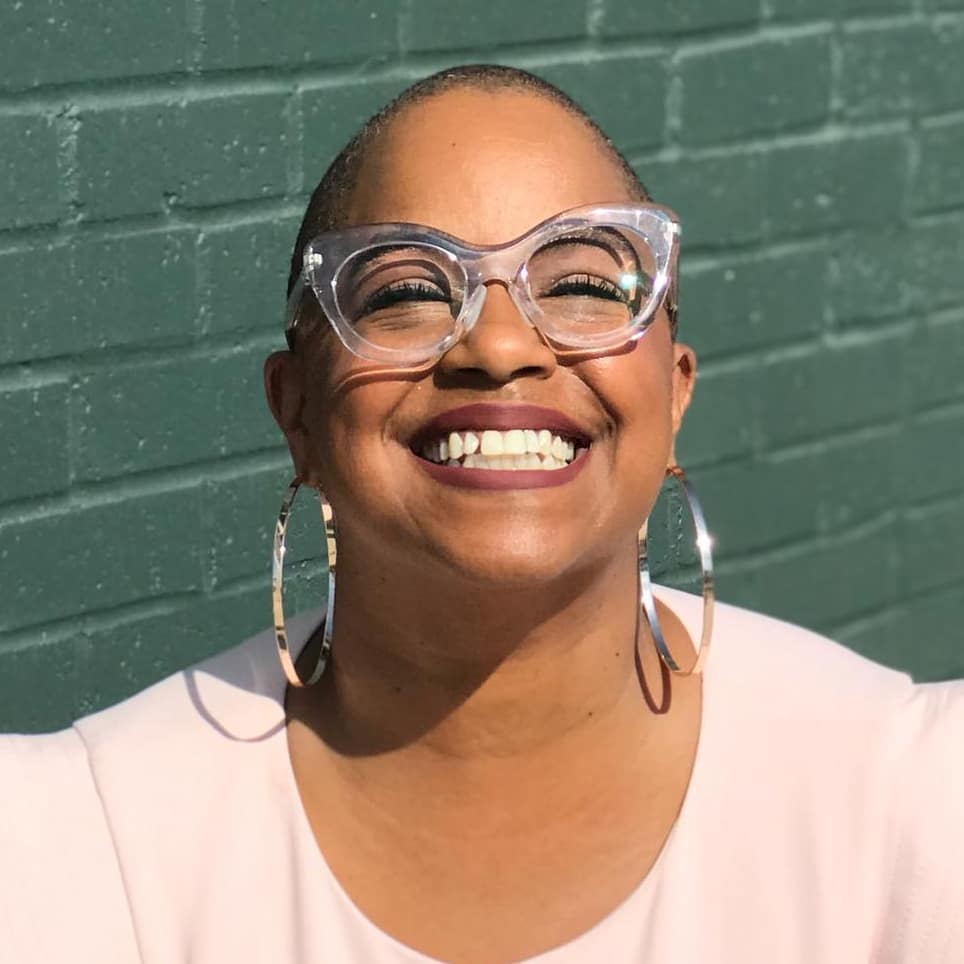 Jackye Clayton, with acclaimed expertise in diversity and inclusion, recruitment technology and a global network of non-profit, human resource and recruiting professionals, Jackye Clayton is a servant leader, uniquely inspirational speaker, and a revered thought leader. Jackye was named one of the 9 Powerful Women in Business You Should Know by SDHR Consulting, one of the 15 Women in HR Tech to Follow in 2019 by VidCruiter, 2019 Top 100 list of Human Resources Influencers by Human Resource Executive Magazine and one of the Top Recruitment Thought Leaders that you must follow in 2019 by interviewMocha Magazine. Currently, Jackye is the Diversity, Equity, and Inclusion Strategist at SeekOut. You can find her on Twitter @jackyeclayton and LinkedIn https://www.linkedin.com/in/jackyeclayton
Recruit Smarter
Weekly news and industry insights delivered straight to your inbox.