What happens in your ATS to candidates that you don't hire? If you have been recruiting as long as I have they could fall into the infamous Recruiting black hole to never be seen again. But as they say, "there's gold in thar them hills." Thankfully, earlier this year I introduced you to a product called "Herefish." Herefish is a product designed to help you find the gold, in this case, forgotten candidates.
Today, Bullhorn and Herefish announced a new partnership. Herefish will now be part of the Bullhorn Marketplace™, a partner community for industry-leading business applications that are pre-integrated to work seamlessly with Bullhorn and enhance the platform's capabilities.
Why do I need Bullhorn and Herefish?
"Today's best candidates are harder to attract than ever before, yet most companies never engage the candidates they worked so hard to find," said Jason Heilman, co-founder of Herefish. "Integrating with Bullhorn makes the process of building relationships with these candidates even easier, especially as candidates' expectations and opportunities are quickly changing."
The best part about Herefish has always been their ability to nurture and track a potential candidate's activity on your site. As candidates open emails, click articles and view jobs, Herefish learns their interests, personalizes messages, and adjusts the frequency of emails to capture their attention. Now with this partnership, it should be even easier.
"The multitude of candidate data that staffing firms maintain is their competitive advantage and using those insights to powerfully engage candidates is critical in the current job market," said Nina Eigerman, Bullhorn's vice president of alliances and business development. "Integrating with Herefish will help its customers easily foster their candidate relationships and turn them into strategic hires."
There is no reason to reinvent the wheel. You have tons of candidates in your database that you are not looking at. Some could be your next hire or your best ambassador. With this partnership, your job just got easier. Just remember to go for the gold.
Read my review about Herefish by clicking here.
---
---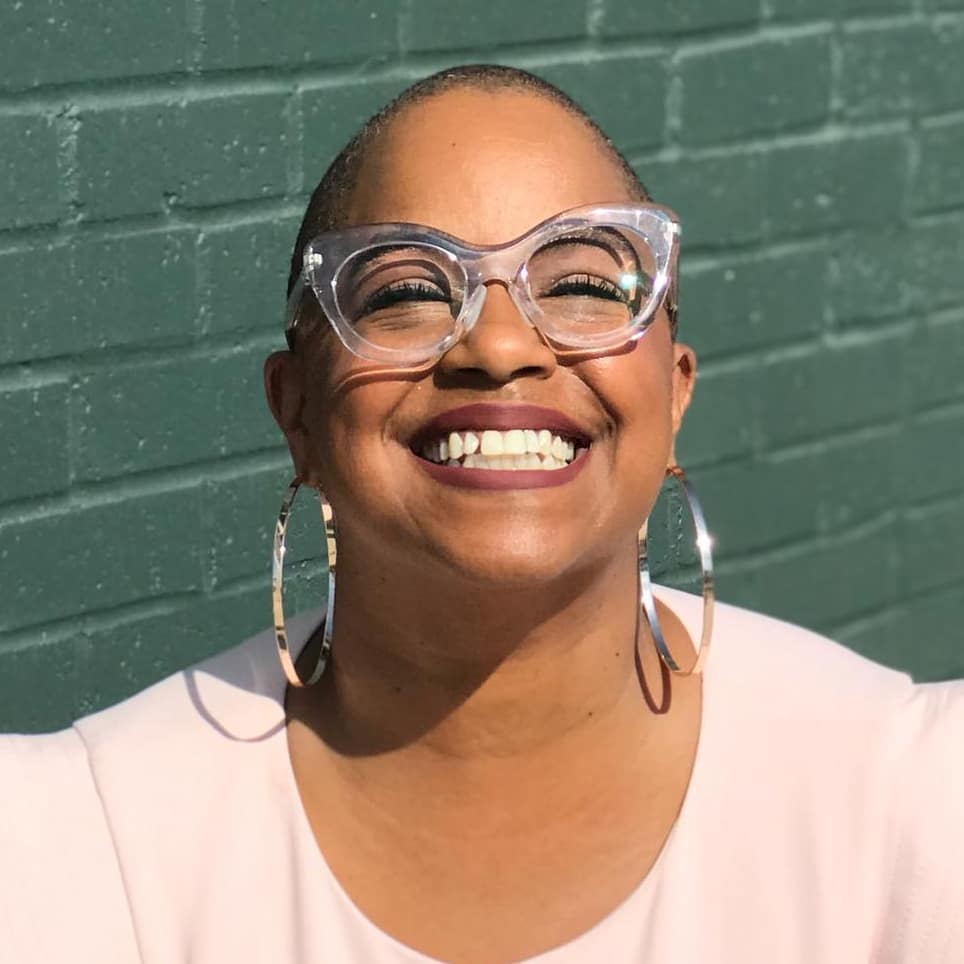 Jackye Clayton, with acclaimed expertise in diversity and inclusion, recruitment technology and a global network of non-profit, human resource and recruiting professionals, Jackye Clayton is a servant leader, uniquely inspirational speaker, and a revered thought leader. Jackye was named one of the 9 Powerful Women in Business You Should Know by SDHR Consulting, one of the 15 Women in HR Tech to Follow in 2019 by VidCruiter, 2019 Top 100 list of Human Resources Influencers by Human Resource Executive Magazine and one of the Top Recruitment Thought Leaders that you must follow in 2019 by interviewMocha Magazine. Currently, Jackye is the Diversity, Equity, and Inclusion Strategist at SeekOut. You can find her on Twitter @jackyeclayton and LinkedIn https://www.linkedin.com/in/jackyeclayton
Recruit Smarter
Weekly news and industry insights delivered straight to your inbox.