This past month we at RecruitingDaily presented our first HRTX Virtual of the year, the free virtual training program for sourcers and recruiters.
For this event, we asked industry trainers to give a crash course on the essential techniques and technology needed to make anyone a great sourcer. The full-day event featured training sessions by experts: Vanessa Raath, Carrie Collier, Shally Steckerl, Brian Fink,  Erin Mathew, Junius Currier and Mark Hamel. They gave their best insights on how to improve sourcing efficiency and effectiveness for everyone from beginner sourcers to seasoned professionals.
The main theme of the day was highlighting the rich community that comes with sourcing and recruiting. The presenters made it clear that the community can be a great source of support, assistance and knowledge.
The usage of AI to streamline the process was also a large part of the discussion throughout the event. With almost every presenter mentioning OpenAI's GPT language models, it's clear that this kind of technology will have an impact on sourcing and widespread change is fast approaching.
Highlights & Takeaways
Carrie Collier and Vanessa Raath kicked off the event with a presentation on personalization, organization and curiosity. With it, they showed some of their favorite tools and chrome extensions to make sourcing more efficient, including Magical. The pair also shared their experiences with getting into the industry and building their personal brand as well as the power of becoming part of the community to trade techniques and share expertise. Their biggest recommendation to the audience was simple: "Stay curious!"
ChatGPT made an appearance in Shally Steckerl's session about automating tedious sourcing tasks such as pre-screening and candidate outreach. In his training session, he demonstrated some examples of prompts to give ChatGPT that yield the best results. His advice was if you frequently do a repetitive task, ask that question of ChatGPT to save time.
Brian Fink and Erin Mathew discussed building a better understanding of the roles you are sourcing for, giving tips and tricks for breaking down a role to learn the essential skills and qualifications. This duo recommended using Reddit to find inside information on jobs, as the website is often used as a place for workers to vent about problems within their job or field.
Finally, Junius Currier and Mark Hamel wrapped up the event with a run-down of sourcing fundamentals along with their favorite tips, tricks and tools. They highlighted start.me, GoLinks, Remove Breadcrumbs, OSINT and many more of the tools and extensions they use in their personal sourcing practices. In addition, they discussed the immense importance of building relationships in the sourcing community to stay on top of changes and trends in sourcing.
Looking Forward
Join us for all the HRTX events in 2023, both virtual and  in-person. We are excited to bring our signature event back to Boston this May as our first in person event since 2019! Sign up now to be notified when tickets are available!
You can also sign up for a Sourcing Masterclass this month with Shally Steckerl to learn how to find the candidates your competitors can't.
---
---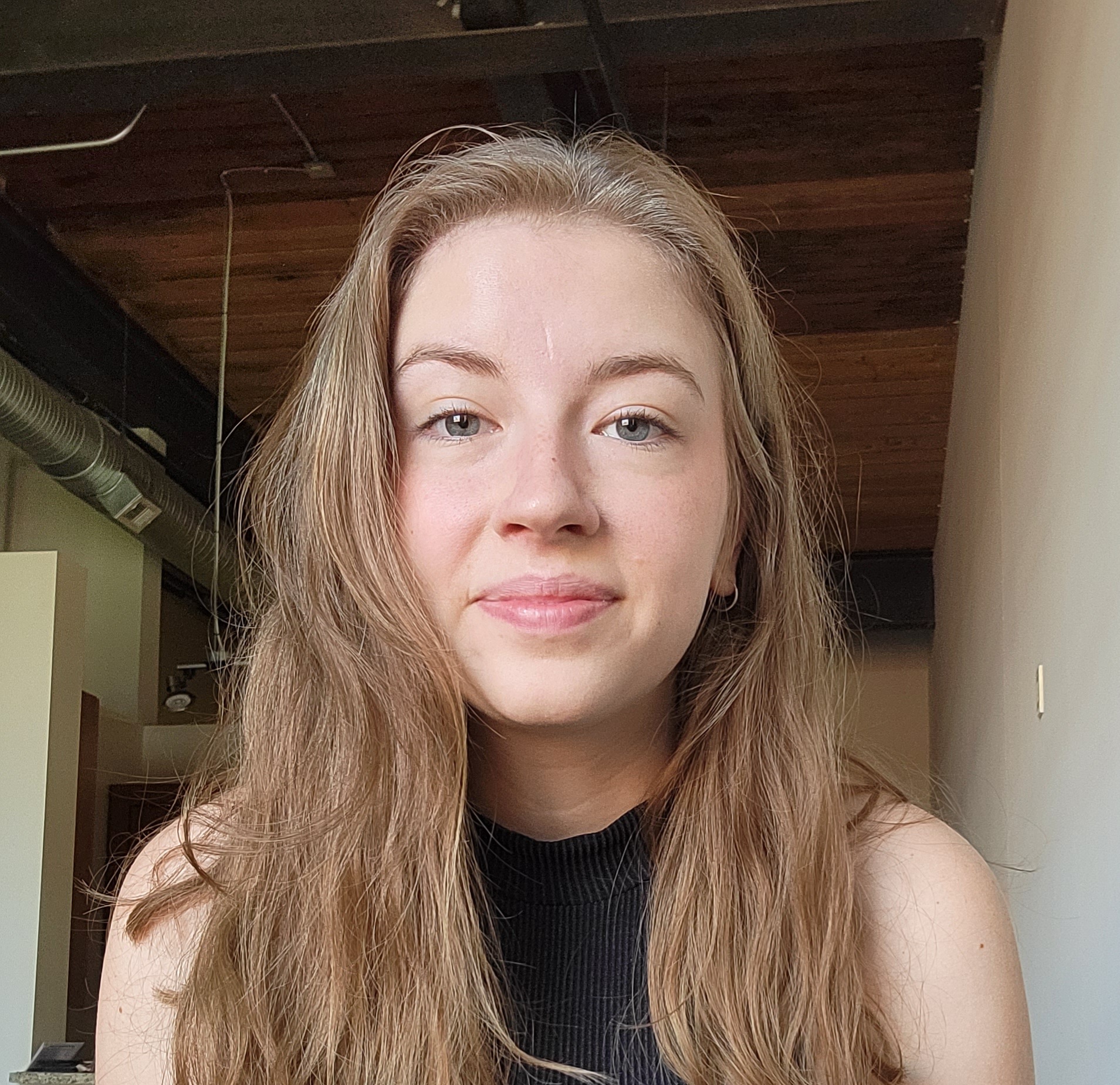 Gracie Wirick is a writer and editor at RecruitingDaily and the HCM Technology report. A Purdue graduate with degrees in Professional Writing and Communication. She is a lover of classics and literature with an unfortunate penchant for the Oxford comma.
Recruit Smarter
Weekly news and industry insights delivered straight to your inbox.