You may remember that we introduced CandyJar a few months back. It's a free Chrome extension to help you source developers by source code assessment on GitHub and integrates into LinkedIn.
We mentioned that they were working on some new features, and they are here! CandyJar has added a free ATS integrated into their tool.
First, do your candidate search. Another new feature is filtering your search for candidates outside of LinkedIn. That could have been an update all on its own.
Take your sourced candidates and move them into the ATS where you can add your own hiring process steps. Create your vacancy, add your candidates, and then organize each candidate into the corresponding step.
Whether that's outreach, the interview process, or any step that aligns with your own internal process. Additionally, there are areas to add notes on each candidate.
CandyJar's ATS seems to do a really good job and if you don't have an ATS, this is a great solution. Plus you can't beat the price.
---
Authors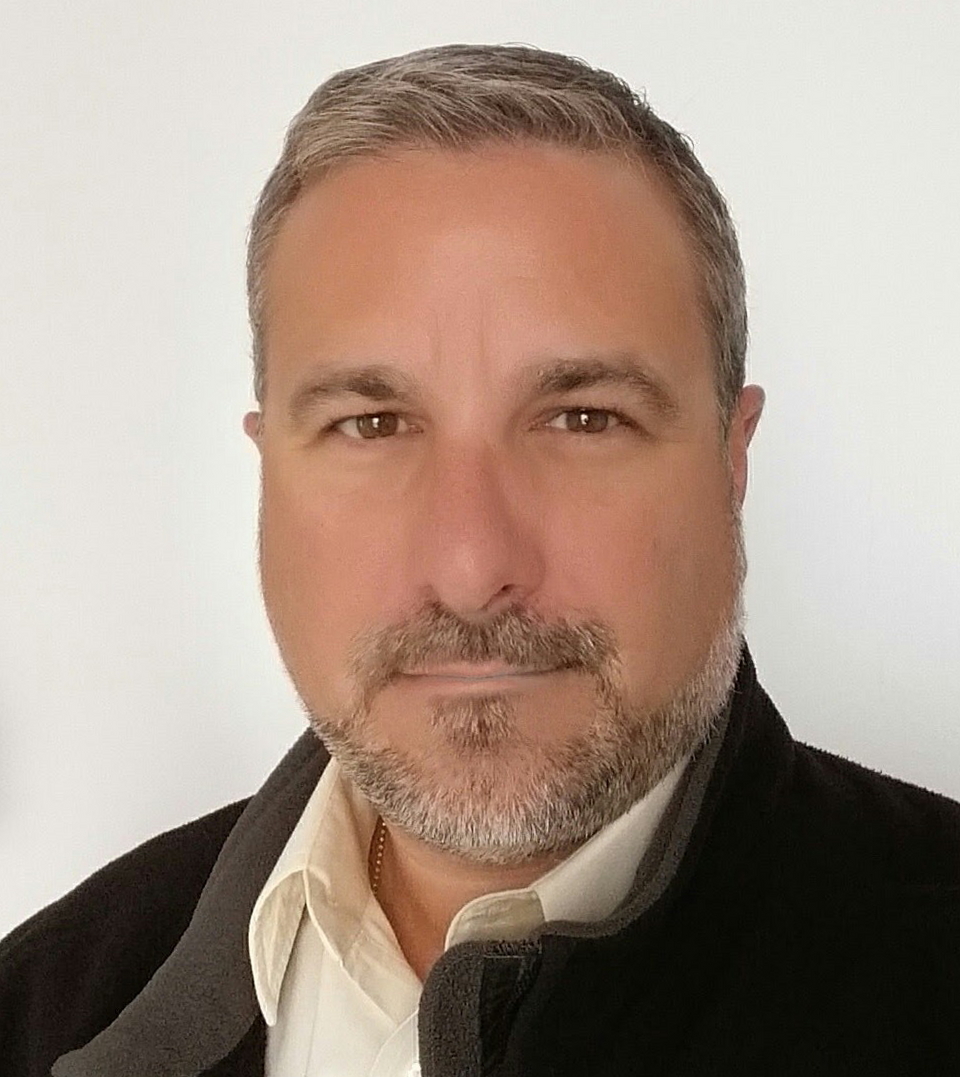 Partner and CEO of RecruitingDaily.com LLC - Fan of good recruiting talk, seeker of gadgets and adoring father of my kids. When the screen goes dark you can find him coaching baseball, downhill skiing, or looking for ways to make life easier for his wife.
Dean Da Costa is a highly experienced and decorated staffing professional, recruiter, sourcer and manager, who also boasts outstanding experience and skills in Human Resources, Project Management, Training, and Process Improvement. He is best known for his work in the highly difficult security and mobile arena's, and the gold star winning numbers he produced. His keen insight and creation of ground breaking tools and processes, to enhance and change staffing as we know it, have proven he is a true "Staffing Thought Leader". Despite all this he remains first and foremost one of the top sourcers, staffing managers and full cycle recruiters in the industry and a true "Search Authority"
Recruit Smarter
Weekly news and industry insights delivered straight to your inbox.