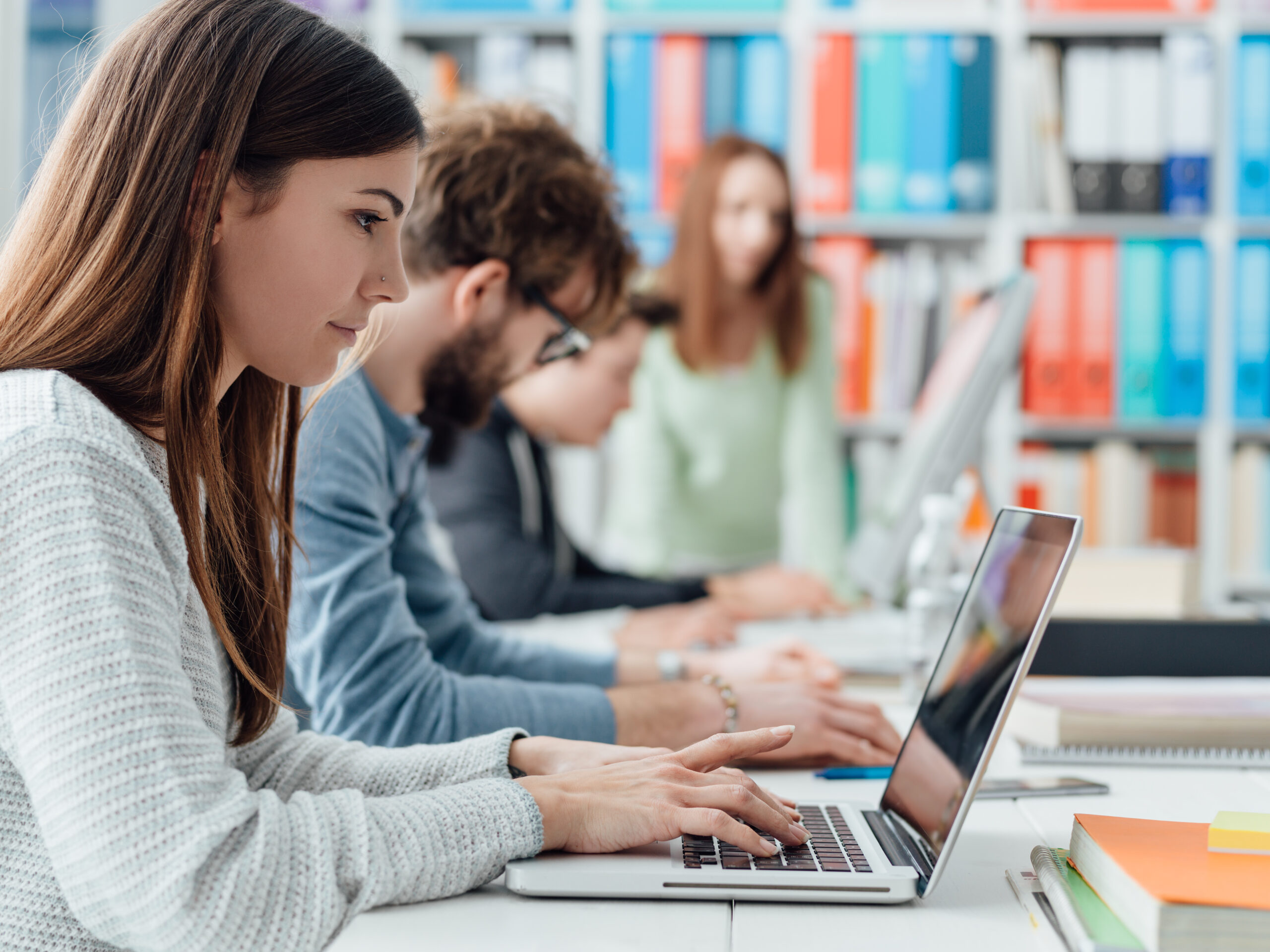 By now you already know that there's a new generation in town – Gen Z. But unlike their predecessors, the Millennials, this population is walking into a different sort of workplace. One that's learning from earlier mistakes and welcoming Gen Z on their terms – this marks is a big adjustment for many of us, working through the last decade and change, with all the challenges and opportunities it presented. And part of what we see now, beyond this change in attitude, is a change in approach, too.
Historically speaking, internships served as the preferred way to gain experience before entering the workplace full-time. I would know, having completed 12 myself. Today, we see less emphasis on these positions, with Gen Z students seeking hands-on experience instead, often in the form of freelancing over interning. To get more insight on this, I sat down and spoke with Matthew Mottola, Lead Growth Project Manager for the Microsoft 365 Freelance Toolkit, and Jeffrey Moss, founder, and CEO of Parker Dewey, a mission-oriented organization that helps connect great talent with great companies.
Trial and Error
Some context: Mottola and Moss work together on micro-internships, with Parker Dewey helping to power Microsoft's program. That's surprisingly fitting, considering Mottola's experience freelancing his way through school and Moss' accidental founding of Parker Dewey. Being personally invested in the concept, both Mottola and Moss see freelancing via micro-internships as a way for students to gain lots of experience with different types of work, over-committing to one high stakes internship that may or may not work out in their favor.
For Mottola, freelancing offered more benefits than interning, giving him direct exposure to executive-level decision making that went far beyond his coursework. Moss echoes this sentiment, saying that there's added value in freelancing, helping establish crosswalks that weren't there previously and bridging the gaps between education and employment.
In addition to adding structure and rigor to early career development, freelancing allows students to try on different roles. Mottola likens this to dating a job before marrying it, while Moss explains that though the Parker Dewey platform has a sub-two percent failure rate, it's enabling students to learn and fail without one project ruining their whole career. Parker Dewey reinforces this by intentionally omitting ratings from its technology, encouraging students to work for a variety of organizations to see what fits. Mottola and Moss see this as learning how to learn, something that the classroom doesn't always provide.
Recruiting Benefits
Of course, student freelancing works to support hiring organizations as well, beyond helping to shape well-prepared, confident candidates. In our conversation, the two discuss the number of enterprise hiring managers leveraging freelancers without having the right system in place. A number that's hovering around 50 percent, meaning that half of these organizations open themselves up to worker classification risks – an issue that's similar to what we saw in the rise of text recruiting with corporate teams using their own cards and devices to pay for this not fully sanctioned strategy.
To avoid this and protect its client, Moss set up Parker Dewey using a consulting firm model. Mottola says that in effect, Parker Dewey functions like the popular dating app, Hinge, whose motto is "Designed to be deleted." Once organizations implement Parker Dewey, they're likely to find eager Gen Z talent, ready to reinforce that 98 percent success rate.
But that's not all, with freelancing and micro-internships opening up a broader use of talent pools, and opening the door to outside the box thinking around individual candidates. Through short-term gigs, Gen Z students not only explore career options but also start to establish a professional network, which supports their hiring, along with the possibility of referring others like them. By expanding the organization's reach, recruiters build out their talent pipeline, able to usher in graduates from a wider range of colleges and universities, with well-developed skills, rather than perfect GPAs. These pathways quickly become two-way streets, connecting employers with more diverse candidates through increased awareness and ultimately, conversion.
Future of Freelance
And while we're just getting to know Gen Z, the freelance to full-time (or continued freelance) approach makes sense, as many try to find their way. Says one study from a few years back, less than half of high school students, 44.8 percent, don't feel ready for college and a career. Why not give them the chance to overcome that insecurity by applying themselves to the type of work they'll face on the other side of college? The work that goes beyond fetching coffee and observing meetings, the kind that moves the needle and helps not only the individual but the organization too. Because that's a future of work, I can get behind.
---
Authors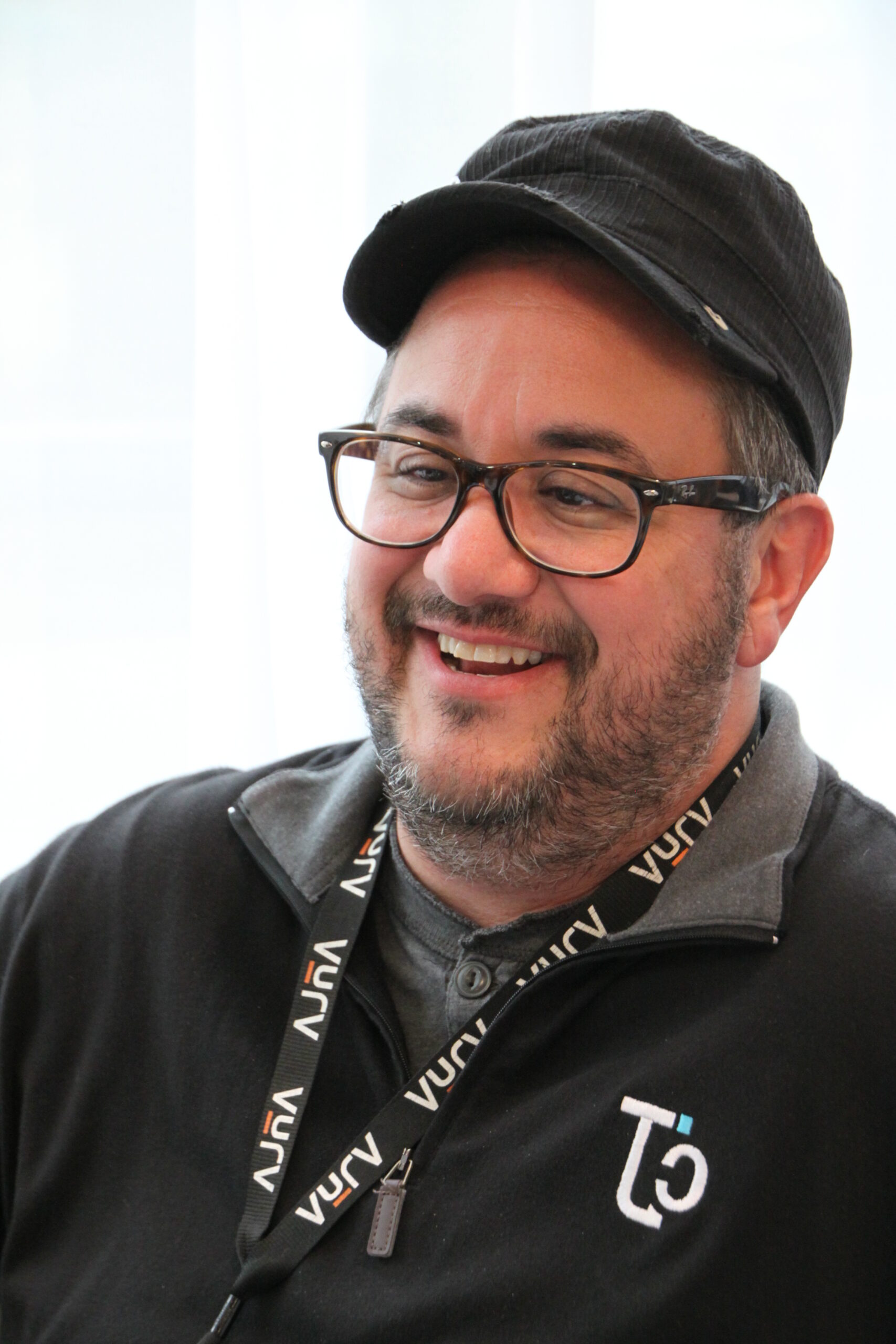 William is the President & Editor-at-Large of RecruitingDaily. At the intersection of HR and technology, he's a writer, speaker, advisor, consultant, investor, storyteller & teacher. He's been writing about HR and Recruiting related issues for longer than he cares to disclose. William serves on the Board of Advisors / Board of Directors for 20+ HR technology startups. William is a graduate of the University of Alabama at Birmingham with a BA in Art History. He also earned an MA in American Indian Studies from the University of Arizona and an MBA from Case Western Reserve University.
Recruit Smarter
Weekly news and industry insights delivered straight to your inbox.